Top 5 Best Cases for Google Nexus S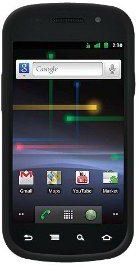 Congratulations on your new purchase. You have bought one of the best Android smartphones currently available - the Google Nexus S. It is very similar to the highly popular Samsung Galaxy S and offers the latest version of the Android OS - Android 2.3 Gingerbread.
If you haven't yet bought the Nexus S, and are just browsing or on the fence about it, I would definitely recommend you to get it. Here's a review of the Google Nexus S that will help you make a decision.
In this article, I will show you some of the best cases for your Google Nexus S. These are the top 5 cases for your Nexus S which will protect your phone and keep it out of harm's way.
Amzer Silicone Skin Jelly Case
The Amzer Silicone Skin Jelly case for the Nexus S is a superb option for protecting your phone on a budget. It is reasonably priced and offers decent protection for your Nexus S. It fits perfectly over the phone and protects it from dust, dirt, smudges and stains. It also offers a good grip. The case also offers access to all the ports and features. It is available in many colors, including black, green, blue and red.
It is priced at $9.95 and is available at Amazon.
Amzer Luxe Argyle Soft Gel Case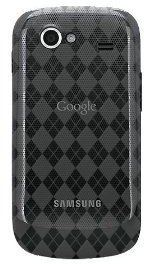 If you prefer something with a bit of character then the Amzer Luxe Argyle High Gloss TPU Soft Gel Skin Case for the Nexus S is another good case, which is priced very competitively. It is a durable case which features a stylish pattern. It protects your Nexus S from dust, smudges and scratches while providing a superb grip. It also adds to the style quotient of the Nexus S.
It is priced at $9.95 and is also available at Amazon.
Seidio SURFACE Case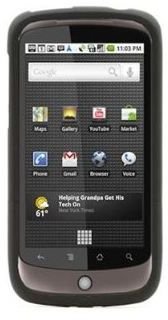 This is a bit more expensive than our first two offerings but it also offers more solid protection for your Nexus S. It is a very slim case so it won't add much bulk but the hard plastic will offer great protection from scratches and bumps. It also has a soft touch coating to provide a little grip. It has all the cut-outs you need to use your phone and it is easy to fit. This option is a good mix of style, protection and value for your money.
S Curve Gel Case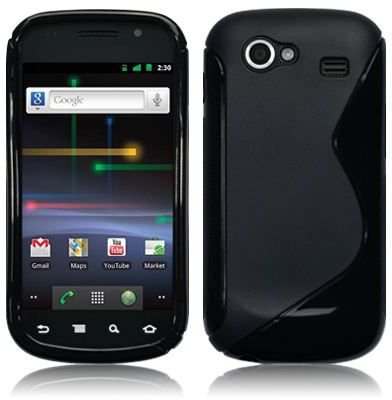 Here is a cheap Google Nexus S case that comes with several screen protectors. It fits the phone well and offers a good level of grip. There are cut-outs, but unfortunately they aren't perfect, and you may find the power button is harder to use with this case on. The screen protectors are also low quality. It looks quite stylish though and does the job nicely considering the budget price tag.
Case-Mate Pop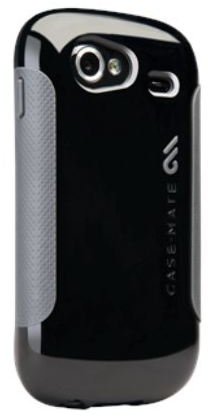 The final option on our list of the best Nexus S cases is the Case-Mate Pop. It features a stylish design and comes in a range of color combinations, this is the black and cool grey variety. It is constructed of a mixture of plastic and rubber. The rubber sides offer great grip and the whole case provides good protection from bumps and scratches. It also offers screen protection (decent quality this time) and it has all the cut-outs you need to be able to use your phone without having to remove it from the case.
References