A Complete Dell Aero Review
Dell Aero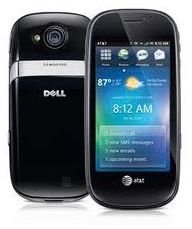 AT&T and Dell have since released the Dell Aero although it somehow feels unfinished and outdated. Its processor is slow, its features are limited and its interface is most difficult to manipulate. With all of that being said, you are probably wondering why it has been given a thumbs up, well the reality is this; The Dell Aero's features and design almost make up for its lack of innovation in other areas and it has an average rank which is not exactly a thumbs down in my book. Find out the ups and downs and ins and outs of the Dell Aero smartphone and make your own decision in regards to its worth.
Design (5 out of 5)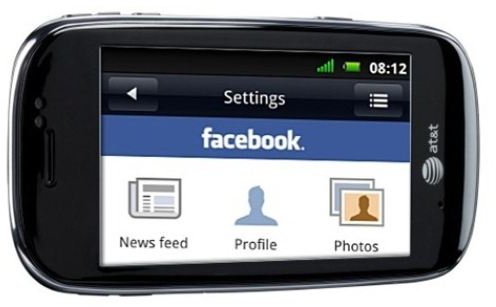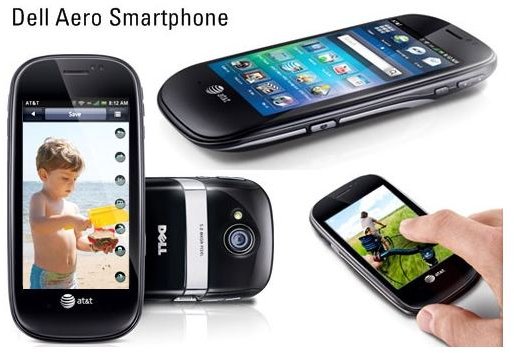 This slim and sleek Android phone measures 2.3 inches wide, 4.8 inches tall and 0.5 inches thick. It weighs 3.7 ounces making it one of the lightest Androids on the market to date. It is made of mostly plastic but promotes grip and comfort. The Dell Aero has no actual buttons on its face but instead a 3.5 inch display with a resolution of 640x360 pixels. It also features a capacitive touch screen.
The display is somewhat small when compared to other Android powered devices. On the other hand, viewing pictures, text and video is great. The Dell Aero also features an accelerometer for changing the interface's layout. Additionally, it also carries a pinch-to-zoom feature which makes surfing the web easier.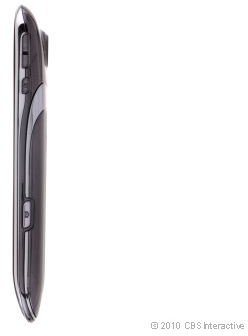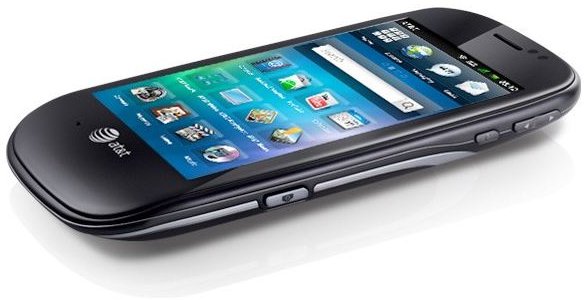 On the sides of the device is where users will find the navigation controls, including the menu, home button, back and search tabs, on/off power button and voice command control. The menu key doubles as the voice command button when pressed down for a longer period of time, this also goes for the back button doubling as the home shortcut key.
This odd and uncanny setup takes a while to get accustomed to since most phones have at least 3 or 4 dedicated buttons on the face. Many users will have to readjust to such a foreign button placement concept. It may also frustrate some people who would rather have convenient, and easy one touch access to the main controls.
Other design features include a volume rocker, mini-USB port and dedicated camera key. Unfortunately the Dell Aero does not have a standard headphone jack therefore an audio adapter will have to be used. AT&T packages the Dell Aero with an AC adapter/charge cable, 2GB microSD card, 3.5mm audio adapter and a stereo headset.
User Interface (3 out of 5)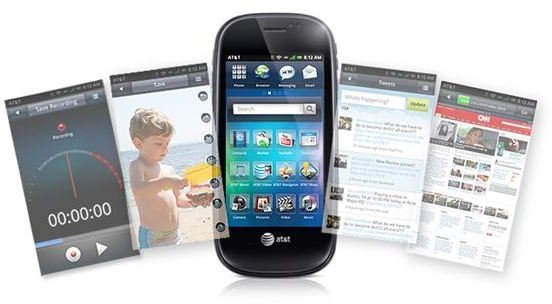 Dell developed an original interface design for the Aero. The home screen features all the basic information most common in smartphones such as the time, weather, date, battery meter and signal strength. There is also the ability to switch between home screens by swiping a finger from left to right. This changes the home screen to others which can be easily customized. There are 10 different home screens or panels available, although adding shortcuts and applications to them is limited.
Entering the menu allows users to customize their apps, software and shortcuts. Unfortunately, the Dell Aero does not come preloaded with many of the standard widgets Android provides including the calendar and the clock. Widgets have to be added by the user and are only available through third party applications.
The virtual keyboard can be accessed when inputting text. In landscape the keyboard is very usable as the screen's orientation stretches and enlarges the keys automatically. Unfortunately, while in portrait mode the virtual keyboard is at its most difficult as the keys are shrunken and are almost too small to input accurate information on.
Features (4 out of 5)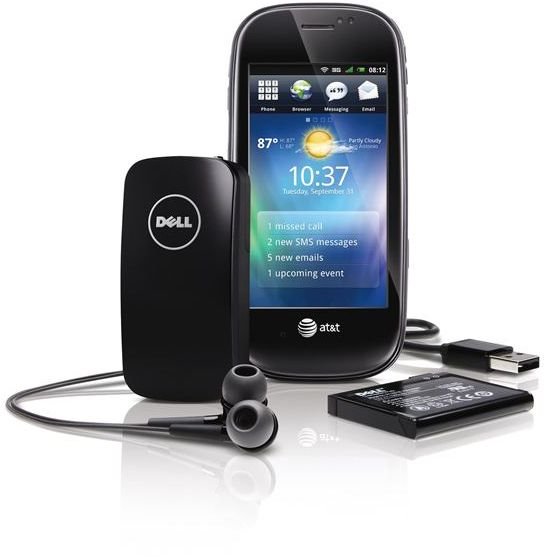 Dell has included several extras in the Aero such as one click photo uploads, Internet browser and handwriting recognition software but many of the generic and standard apps have not been preloaded, especially such fond additions as the dedicated Gmail App. User will have to access their mail through the general email application instead.
The Dell Aero is a quad-band world phone and comes with speakerphone, smart dialing, conference calling, speed dial, SMS and MMS messaging. Bluetooth, Wi-Fi and 3G connectivity are also included.
The address book can hold up to the maximum of 250 entries, which is quite small for a smartphone, but each contact can contain several numbers, addresses and emails. Each contact can also be paired with a ringtone and photo.
Other apps have been preloaded into the Dell Aero such as calculator, alarm clock, Quickoffice and a notepad/task list. AT&T has also added several of their namesake applications like AT&T Maps, Video and the Yellow Pages mobile edition.
Lastly, its 5 megapixel camera takes decent photos and has been coupled with a flash and autofocus feature and 8x digital zoom.
Performance (3 out of 5)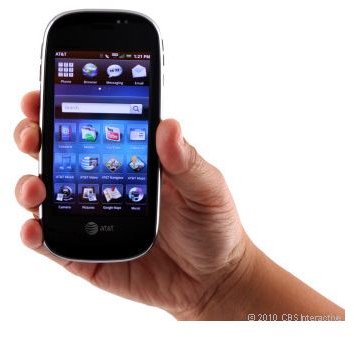 The Dell Aero is powered by the outdated Android 1.5 OS. Most other devices to date run on version 2.2. The Aero may seem laggy and slow at times while moving through its menu or accessing and loading applications.
Call quality is average as users experience muffling and echos. The Dell Aero's speakerphone also has issues with its volume and is almost inaudible in noisy settings. The 1,000 mAh lithium battery only lasts for 4 hours of talk time and about 15 days on standby
Verdict (3 out of 5)
Overall the Dell Aero is a decent device but could have been withheld for some serious overhauling and a few extra, useful additions. Its design is savvy and interesting but its content and features are challenging. The Dell Aero retails for $299.99 and can be purchased at The Dell Store.