A Review of the Sony Ericsson Yari
Sony Ericsson Yari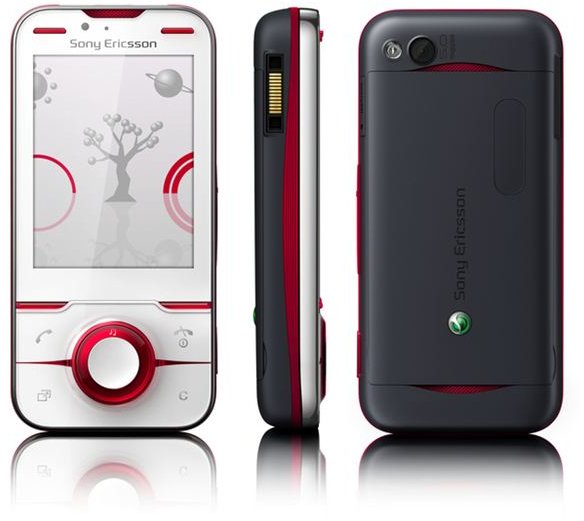 Sony and gesture gaming technology allows users to react within games by moving their body. There are many gaming possibilities, including gesture games, some have been preloaded into the Sony Ericsson Yari slider phone and more can be downloaded from a PC. Below is a full review of the mobile phone and its features.
Design (4 out of 5)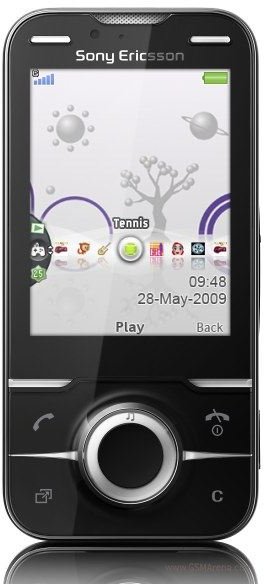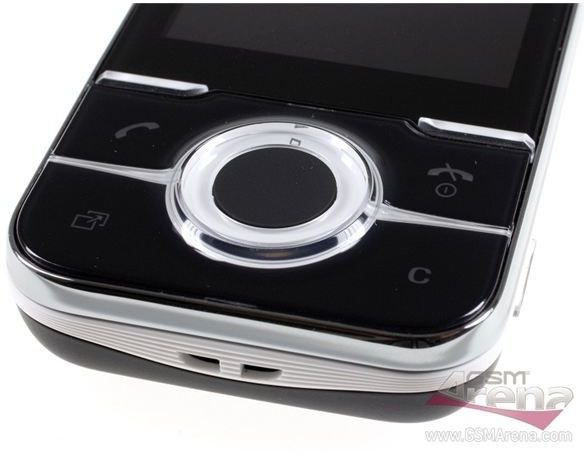 The Sony Ericsson Yari is available in three color versions, black, white, cranberry and rose. It measures 1.9 x 0.6 x 4.1 inches and weights 4.1 ounces. The Yari's LCD display is powered by TFT technology and has a display resolution of 240 x 320 pixels and shows an array of 262,000 colors.
The Yari is a nicely designed phone with rounded corners and a simple but unique design. Above the LCD display are two small buttons called gaming keys. In between them are the secondary camera, light sensor and earpiece.
Underneath its 2.4 inch LCD display are several buttons. There are two large buttons for answering and rejecting calls and a power on/off button. In addition, the Sony Ericsson Yari features a large round button called a D-pad for navigation and music playback control. At the bottom of the Sony Ericsson Yari are the Activity Menu and Clear keys.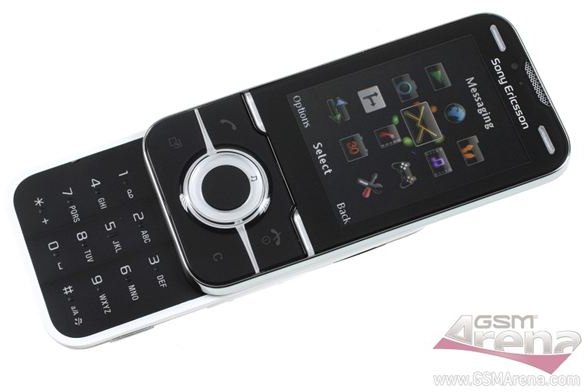 The standard headphone jack, charger and sync port, volume controls, camera function and microSD port are located on its side. The Yari also features a slide down T9 keypad for quick messaging. It would have been even greater if it had a QWERTY keypad though.
User Interface (5 out of 5)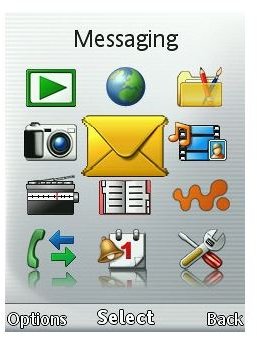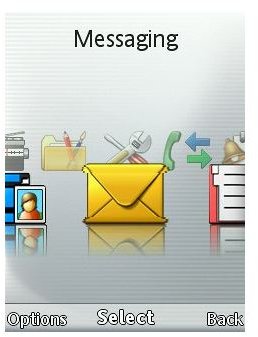 The Sony Ericsson Yari's display is clear, bright and styled like a regular Sony Ericsson user interface. The home screen houses signal strength, battery status and the context keys such as Menu and Search. The menu can be customized into a grid of 3x4 icons, rotating view or single icon view.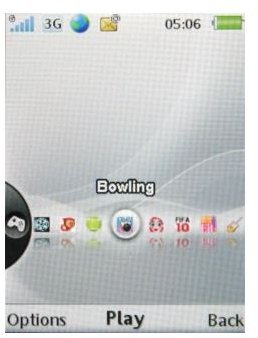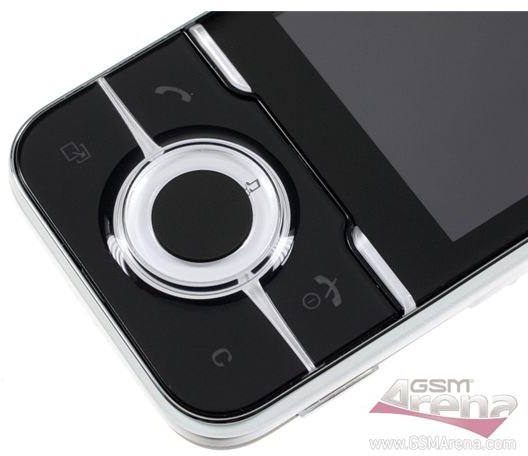 The Yari's main selling point is its gaming capabilities. There is a game library in its menu options called the Game Carousel. Within the carousel there are several ways to browse the current selections. Users can either use the D-Pad directional buttons or tilt the phone to roll icons left or right. The latter is due to the accelerometer which allows the phone to respond to tilts and movements made by the user and use them to change options or direct gameplay.
Features (5 out of 5)
The Sony Ericsson Yari has capitalized on its media capabilities. The Media Center is a flash based menu which lists Photos, Music, Games, Videos and RSS Feeds in one menu. Users can utilize the accelerometer and make browsing and selecting these options much faster.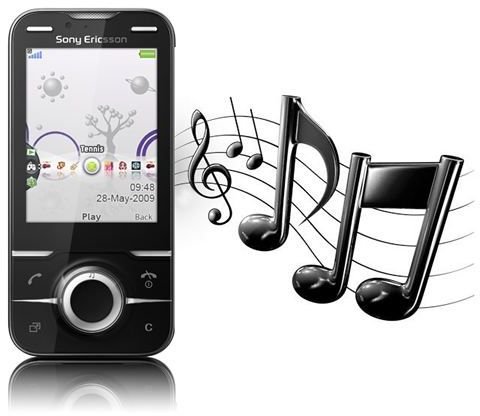 The Music Player is similar to Walkman's Player version 3.0 and works just as well. The Yari supports multiple file types including MP3, WMA, WAV and M4A. The player features an equalizer and can be made to run in the background while performing other tasks.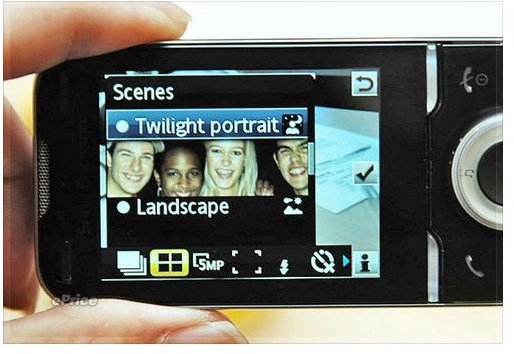 The Sony Ericsson Yari photo gallery showcases a user's saved photographs taken with the 5 megapixel camera as well as preloaded wallpapers. The Yari also features a GPS tracker which can also geotag images. It allows users to tag a specific place or check the tag of one already set, and then be taken directly to its location with the preloaded Google Maps app.
In addition to its great gaming possibilities, the Sony Ericsson Yari also promotes decent messaging functions. This mobile device handles many common types of messages as well as push emails although attached documents such as .xls, .doc, .pdf files are not supported.
The Sony Ericsson Yari supports browsing the Internet and comes preloaded with Access NetFront browser version 3.5. Web pages are rendered well and can be viewed in either landscape or portrait view, customizable by tilting the screen. The Yari also features several connectivity options such as Bluetooth and USB options, microSD card reader and several productivity applications.
Performance (4 out of 5)
The Sony Ericsson Yari performs well. Its audio quality has been rated top-notch in comparison with similar game oriented phones. Users reported a lower noise level than other brand phones while using the device in a loud or crowded area and a better sound quality while listening to music.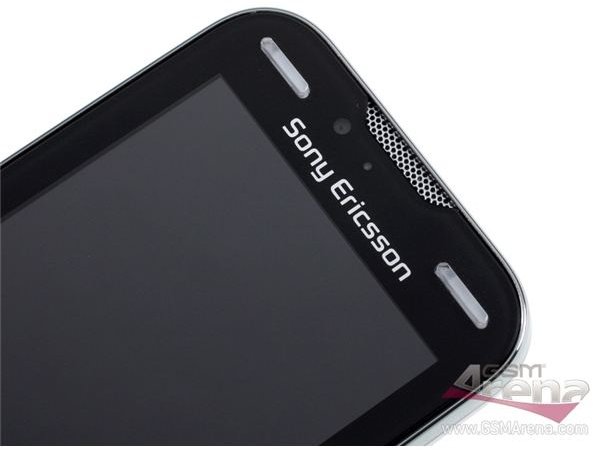 Unfortunately the Sony Ericsson Yari was found to lack a good signal reception as calls may be dropped fairly frequently and a consistent low signal level is present. The speakerphone option yields a much better response as it handles noisy backgrounds and low reception with ease.
The Yari's 1000 mAh Li-Po battery can last up to 450 hours of standby time and as much as 630 minutes of talk time on one charge.
Verdict (4 out of 5)

This device has accomplished all it set it out to do. Its gaming capabilities are almost limitless offering users a more interactive and exciting gaming experience, never before encountered on a mobile device. Listening to music is more enjoyable due to the Sony Ericsson Yari's bright and friendly interface and premium sound quality.
The Sony Ericsson Yari is packed with features, applications and can be received for free with a 24 month contract of £30 a month here.
Check out Free Java Games for Sony Ericsson Phones.