Huawei Ideos X5 Android Phone Review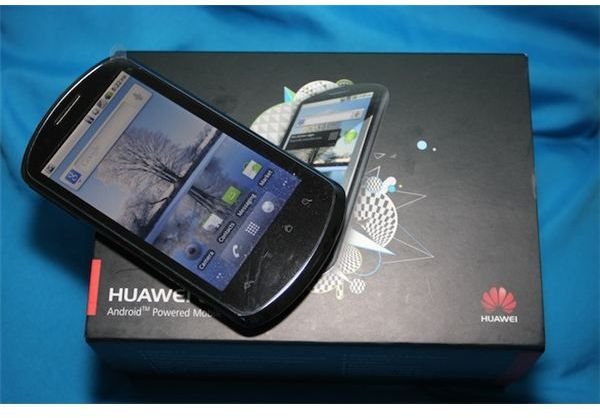 The Huawei Ideos X5 smartphone was one of the two new Android devices introduced by the company during CES 2011. It's the more basic of these two Android phones. Is the Huawei Ideos X5 full-featured enough to penetrate the growing Android market? Read our full Ideos X5 review to find out.
Design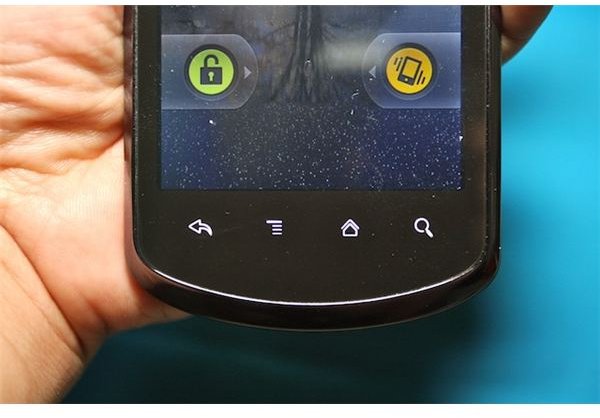 Using two gorgeous looking smartphones, the iPhone 4 and Google Nexus One, my standards for saying that a phone is beautiful have become pretty steep. Fortunately the Ideos X5's design and form factor met these standards. The phone is made with a mixture of durable plastic for its back panel, a gray metal rim that will remind you of the iPhone 3GS, and a glossy 3.5-inch capacitive touchscreen HD display.
The Ideos X5 is also relatively slim with dimensions of 4.7-inches tall by 2.4-inches wide and 0.4-inches thick. It might seem like the phone is a bit on the heavy side but actually its weight is still alright at 4.8-ounces.
The phone's display is relatively bright at its default settings. If you want to make the display brighter, you can freely do so through its brightness settings.
For the touchscreen purists, the Ideos X5 is a sight to behold with no physical buttons upfront. What you get instead are four touch-sensitive buttons for Back, Menu, Home and Search functionalities.
On the bottom part of the phone is the micro-USB charging port while the volume rocker was placed on the left spine. The power button and 3.5mm headset jack were of course placed on the top edge of the phone.
At the back are the the 5MP camera and LED Flash. One thing I noticed about the camera is that it protrudes a bit out so be careful not to scratch the lens when placing the phone on its back on any rough surface.
Overall, when it comes to design - the Ideos X5 leaves nothing to be desired. It's a robust-looking, solidly-built smartphone that can easily compete against other Android phones.
Features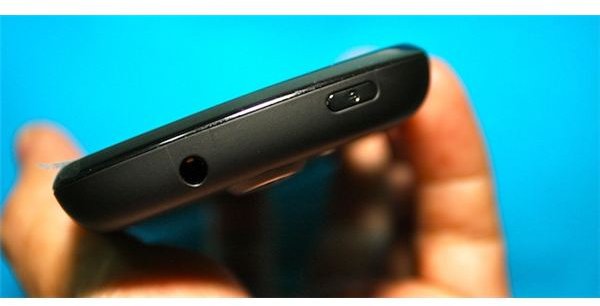 As I mentioned, the Huawei Ideos X5 is a full-featured phone. It has most of the basic and advanced features that you'll look for in a decent Android phone. It has Bluetooth, Wi-Fi, GPS, and 3G connectivity. It supports Gmail, POP3, IMAP and Microsoft Exchange accounts as well as various IM clients to answer your instant messaging needs.
The Ideos X5 comes preloaded with Android 2.2.1. If you're still using Android 2.2, you'll notice some minor differences including the latest interface of the Android Market, which incidentally is as cool as the App Store now.
The phone also comes preloaded with several Android apps such as Aldiko Book Reader, some games, a file manager, and Documents to Go. This is a welcome feature since it will entice new Android users to explore the Android Market looking for more useful Android apps.
For its homescreen, the Ideos X5 gives you five pages to populate with widgets, apps, shortcuts, and more. You can still customize your homescreen by changing the wallpapers and adding other cool stuff on it.
Web Browsing
Web browsing speed and performance actually depends on your network speed. Since I have another Android phone running on the same network as the Ideos X5, I noticed that this phone is a bit faster than my Nexus One when loading web pages. The default Android browser of this phone comes with nice features as well, including multiple browser windows, downloads, text searching, and bookmarking.
Camera and Multimedia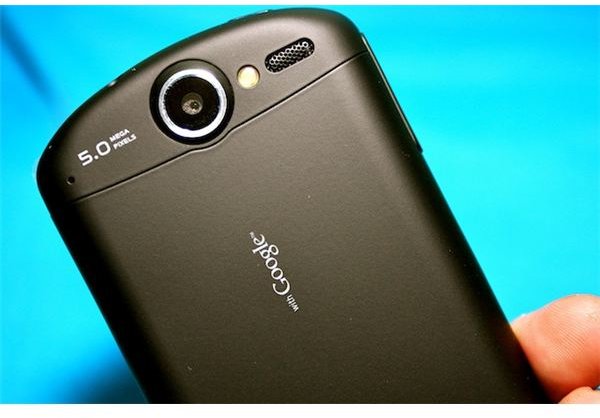 The Ideos X5 is equipped with a 5MP camera with 720p HD video capture. However, since this is not an advanced Ideos phone, don't expect too much high quality output when capturing still photos or recording HD videos. They are pretty decent but not outstanding. With Android 2.2.1 running, the default camera app now has several settings that you might find useful. These include - white balance, color effects, exposure modes, geotagging, and video quality settings. If you're going to use this phone for heavy multimedia purposes, I suggest that you upgrade the preloaded memory card with 2GB capacity to 32GB.
Performance and Battery Life
The phone is preloaded with the SWYPE keyboard app. I had this app installed on my Nexus One for a while but reverted back to the default keyboard after some time. My Nexus One simply couldn't do justice to the ease of using the SWYPE keyboard app.
Interestingly, with the Ideos X5, this doesn't seem to be a problem. I'm now enjoying SWYPE when composing text and messages.
When it comes to its multi-touch features, I was surprised at how responsive the Ideos X5's capacitive touchscreen is. Navigating from one page to another is swift and the phone responds even at your slightest touch or swipe gesture.
Going now to its battery life, the Ideos X5 also delivers quite good performance. Putting the phone to one full day of solid use will still leave you with a good amount of battery juice.
Conclusion
Comparing the Huawei Ideos X5 to my old Nexus One, I would have to say that the former can give the latter a good run for its money. I did not expect Huawei to come up with such a robust and solidly built smartphone.
Of course, it's not a perfect phone and is not comparable with advanced smartphones such as the iPhone 4. But I don't really think that Huawei is building up the Ideos X5 as an iPhone 4 killer anyway - but rather a well-built, good performing Android smartphone. Luckily, Huawei succeeded on this score.
Availability: The Huawei Ideos X5 is available now in some European and Asian countries. No word yet on when it will be released in the US.