Sony Ericsson PC Suite Explained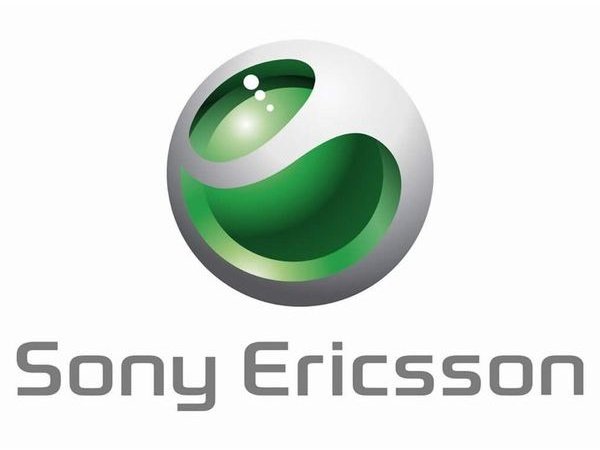 Sony Ericsson PC Suite
The Sony Ericsson PC Suite is a good looking program which allows you to expand the functionality of your phone in a variety of ways. Available as a free download, it's easy to use and doesn't consume much memory. Here is a quick guide to what it can do and how to start using it.
Installing Sony Ericsson PC Suite
First download the file to a temporary folder on your PC. You may have to uninstall any previously installed versions before you can execute the downloaded file. If it's a newer version of the Sony Ericsson PC Suite you may have to restart your computer before you can run the program, but in any case make sure that when you download it for the first time your phone is not yet connected to your computer.
The system requirements are pretty basic but you must have Windows XP or Vista and a minimum processor speed of 500 megahertz. You'll need 256MB of RAM or higher and 1.5 GB of available free hard disc space. It's also vital that your computer allows you to connect your phone via a USB cable, infrared or Bluetooth and you should have an 800x600 or higher resolution video adapter and monitor.
Once you're ready you can connect your mobile to your PC (using USB cable, infrared or Bluetooth) and then start the included programs from Start/Programs/Sony Ericsson folder or you can use the application launcher.
Using the Sony Ericsson PC Suite
So now you're up and running we get to the exciting bit. What can the PC Suite actually do? Here's some of the key features which are all pretty straightforward to use.
First up is the synchronization studio. This lets you automatically sync the contacts and calendar on your phone and computer so that you can always stay updated on both devices. There's a backup and restore studio which enables you to quickly and easily create a back up of all of your phone content which you can then access in the event that your phone is lost or damaged.
The internet connection studio is a handy tool that gives you one click connection of your computer to the internet via your phone. This means that you can connect to the internet wherever you are, effectively using your phone as a dongle. The messaging studios part of the program is what you can use to store, create and send messages to your friends from your computer.
The Sony Ericsson PC Suite also has a file browser studio for browsing and exchanging files between your phone and computer and an editing studio so that you can store, manage and edit your phone's contact and calendar information on your computer.
Another useful feature is the software update which alerts you as soon as new software is available for your phone. You then simply connect your phone to the PC and a wizard appears suggesting you use the application to perform the phone software update.
The Sony Ericsson PC Suite is very user friendly with an intuitive feel and is definitely worth downloading so that you can get even more from your mobile.
Now why not check out the Top Ten Apps for Sony Ericsson Phones?