Top 10 Apps for Sony Ericsson Phones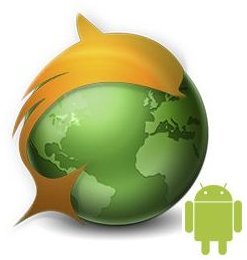 Top 10 Sony Ericsson Apps
With over 40,000 different Sony Ericsson downloads to choose from it can be confusing trying to sort the wheat from the chaff when looking for cool and useful apps for your Sony Ericsson phone. In this article I will list my favourite ten apps which enhance everything from surfing the net on your mobile to listening to your favourite radio stations. The following apps are easy to install on your phone. From the home screen just tap the applications bar, hit market, accept the terms and conditions, enter search criteria, tap search and finally choose your app. It will then automatically install on your mobile and give you an option to launch it straight away. The focus is for Android Sony Ericsson phones such as the Xperia X10.
So here we go, this is my list of indispensible Sony Ericsson apps for customizing and getting the most from your phone.
1. Dolphin Browser
The standard web browser which comes with your phone can be awkward to use at times. This is a handy little app which will improve your web browsing experience. It uses tabbed browsing, rather than window on window, and has a ton of features designed to help you surf faster. The Gesture feature lets you tap a certain gesture on the screen to do things like bookmark pages and you can also sync it with your Google bookmarks list. This app gives you access to the entire Google suite (mail, docs, talk and maps) and loads pages faster than the standard browser.
2. Handcent SMS
This Sony Ericsson app improves on the default messaging system which comes on the phone. It has got loads of customization options and you can choose from bubble style or chat style SMS. You can change the font settings and it has pop up quick replies for faster messaging. You can also choose to set notifications so that they will not pop up when the phone is locked.
3. Swype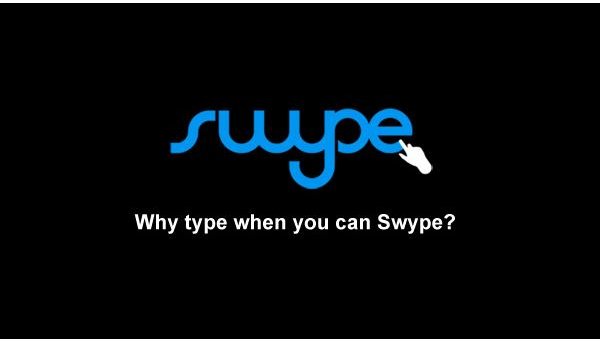 This is a great application for touchscreen keyboards. It lets you spell out words by 'swyping' across the letters in the word, giving you a choice if the letters covered can spell more than one word. It comes with a useful tutorial and is virtually guaranteed to increase your typing speed. You can use it as a traditional tap style touchscreen if you like but will probably settle down to your own particular style of tapping and 'swyping' over time.
4. Titanium Backup
This one pretty much does what it says on the tin. Lets you back up nearly everything on your phone quickly and easily. You will be glad you took the time to do this if you ever misplace your mobile.
5. Where's My Droid?
Speaking of misplacing your mobile, here's an app which has saved me a lot of time hunting for my phone. All you have to do is send a codeword to your phone when you can't find it and it will ring loudly even if it's set on silent. This is one of the best Android phone locator apps available.
6. Boot Screen Changer
Once again the clue is in the name. This app lets you change and preview the boot screen on your phone. You can choose from a wide variety of options to download your favorite from the internet.
7. Gesture Search
This is a Sony Ericsson app which lets you search your phone by drawing gestures on the touchscreen. It allows you to quickly find a contact, bookmark or music track. The program recognises the English alphabet and numbers.
8. XiiaLive [Droid Live]
I use this one a lot. It's a good looking, streaming FM radio player which gives you access to a whole host of FM stations. It supports a wide selection of audio formats. Powered by ShoutcastRadio it will find any station you are looking for.
9. Barcode Scanner
You can use this app to turn your phone into a barcode machine. Just scan the QR code of an app you are interested in and it will give you all of the relevant product information.
10. Startup Auditor
This Sony Ericsson download will monitor what starts up when you restart your phone. It will let you remove any useless apps that could be draining your battery and hogging RAM. A great little tool to get better performance from your mobile.
Done
So there's my top ten. No doubt it will change over the coming months as more and more sophisticated apps appear on the market and there's a few good ones that didn't make it onto the list. There is already a bewildering array of apps to choose from but with this list as a starting point you won't go far wrong finding the Sony Ericsson apps that make your mobile even more fun to use. If you have any apps you'd like to recommend then please post a comment.