A Review of the HP iPAQ Glisten: Great Business Accessory?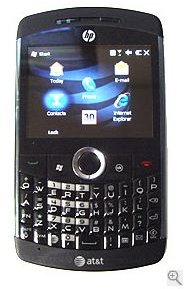 Design (4 out of 5)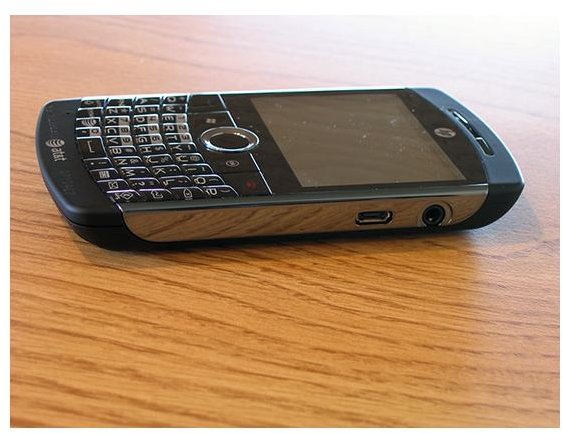 The HP iPAQ Glisten is a small 2.5 x 4.4 inch, candybar smartphone, weighing only 5.3 ounces. It is a sleek device which is covered in mostly black with hematite accents on either side. It features a comfortable rubberized material on its back for firmer grip and it also serves as an anti-fingerprint plating. The HP iPAQ Glisten features a 2.5 inch AMOLED resistive touchscreen that displays media sharper than similar LCD displays. In addition, its 240 x 320 resolution is a bright and sharp display quality.
On the sides and top of the smartphone is the power button and a key for turning Wi-Fi on and off. There are also volume keys and a standard 3.5mm jack for headphone jack. For charging and syncing the device there is a micro-USB port. The HP iPAQ is packaged with a USB cable, software CD and an AC adapter. Some people would say that it resembles some BlackBerry Models, which it does slightly, and it also comprises some of the same features that are popular on those other smartphones.
User Interface (5 out of 5)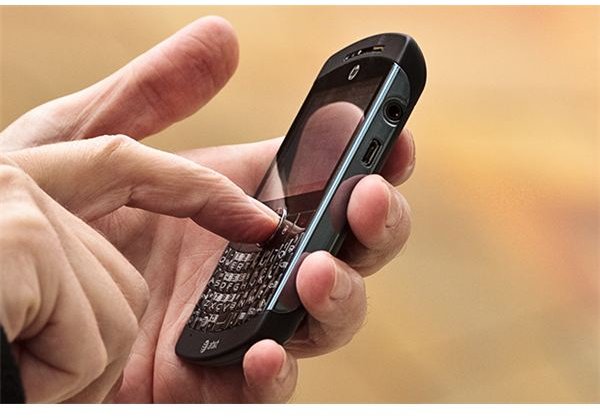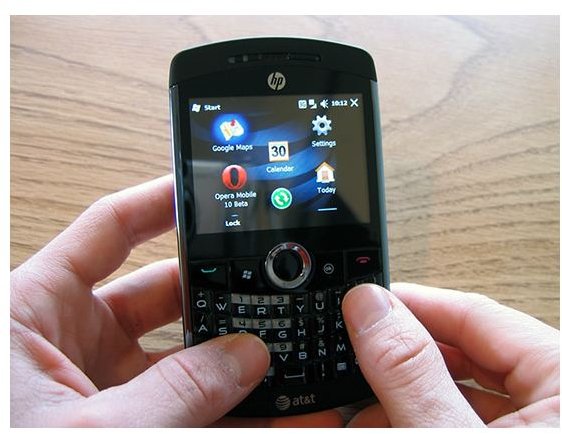 The HP iPAQ Glisten is powered by the Windows Mobile OS and features a Today screen and Start menu, easily accessible from its home screen. The submenus and drop down menu are quite small because of its small screen but once a stylus has been added it's easy work. Below the display are a few navigation buttons such as the Start menu shortcut, directional keypad, Talk and End keys and an OK button.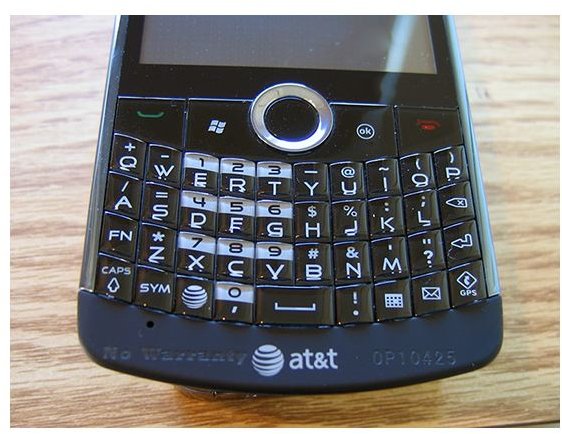 The iPAQ's QWERTY keyboard works in conjunction with its small touchscreen and the touch-friendly Windows Mobile interface is best used with a stylus as the screen may be too small for some users. The keypad features large and domed buttons. Its clear letters and bright backlight make for easy and quick typing. The bottom row of the keypad offers quick keys for one touch access of several applications like the Web Browser, messages, calendar and AT&T's Navigator.
Features (4 out of 5)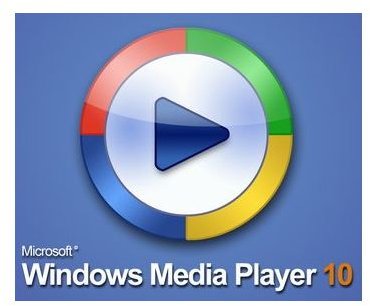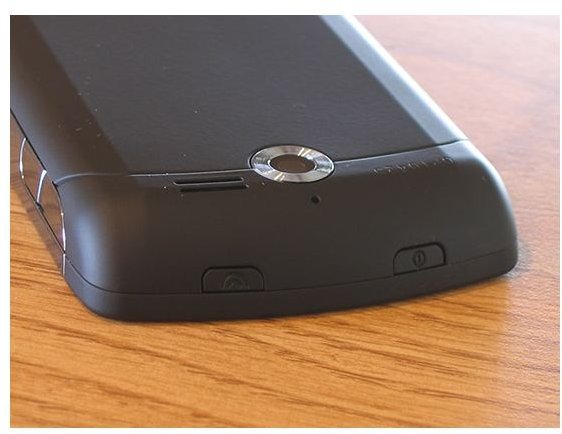 The HP iPAQ Glisten features a 3.1 megapixel camera that captures beautiful images. This Windows Mobile device has also been equipped with productivity tools such as Microsoft Office Mobile and PDF viewer. This compact smartphone has built in voice recognition software for voice commands. The phone records and reacts according to spoken commands. Instead of using the touch screen or keypad once an application is opened there are a list of commands that can be used with it. It allows users to check their call history, dial voicemail and perform other very similar tasks with just a word or phrase.
For an added $9.99 a month, users can activate the Mobi4Biz service which offers TV and clips from such organizations as CNBC, Fox Business, TheStreet.com, Bloomberg and CNB World. There are although fascination applications within the HP iPAQ Glisten as well, like MSN Money, Sprite Backup, Mobile Banking and the Weather Channel.

This smartphone is not all work and no play. It features Windows Media Player for music and video playback. Like all other mobile phones, a few games have been preloaded into the system. Users can enjoy PAC-MAN, Monopoly, Bubble Breaker and Solitaire, just to name a few.
Performance (5 out of 5)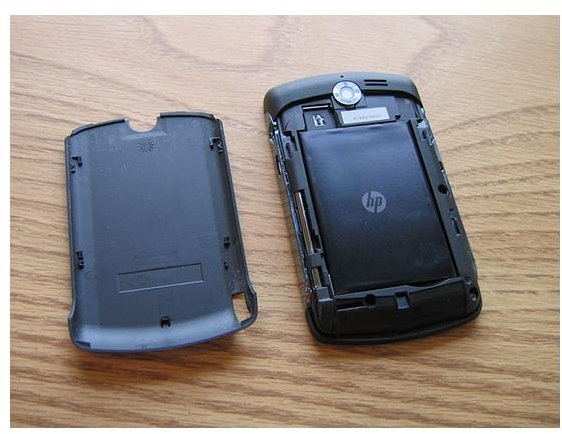 The HP iPAQ Glisten performs rather well for a small mobile device. The Windows Mobile 6.5 OS is fast. Its battery lasts for up to 300 minutes of talk time due to lithium polymer technology. Its call quality is exceptional although its speakerphone capabilities were a bit lacking in volume. If you are interested in this smartphone, you will be happy to know that AT&T offers decent service for the HP iPAQ Glisten.
AT&T's 3G network loads some websites in a little under a minute and others in a matter of seconds. The smaller smart phone screen on the HP iPAQ Glisten makes web browsing a bit tedious, but with the improved version of Windows Mobile on its Internet Explorer it is not so bad. What it lacks in screen size, it makes up for in the speed and performance of its browsing capabilities.
It features Wi-Fi technology, SMS, MMS, GPRS and HSDPA services and runs on a Qualcomm MSM7299A CPU at 533MHz. 3G and Wi-Fi are good combinations for any smartphone, especially for people who are on the move quite often. Fortunately these features are not lacking in the HP Glisten.
Verdict (4 out of 5)
The HP iPAQ Glisten is a great travelling and business smart phone. It is small, compact and efficient allowing users to visit other destinations without having to sacrifice professional and personal tasks. The biggest selling point for this HP phone is the fact that it uses the Windows OS and it is a 3G phone that also uses Wi-Fi. It receives an overall ranking of 4 Stars because while it is no BlackBerry nor iPhone, it is still a very good smartphone that is not as costly as some other smartphone counter parts.The HP iPAQ Glisten can be purchased directly from AT&T for $379.99 without contract and directly from HP for $359.99.
References