Find the Top Pantech Matrix Apps for Free

Best Pantech Matrix Apps
The Pantech Matrix is a dual slider phone with a full QWERTY keyboard and broadband services. It hosts a camera and multimedia capabilities as well as a great and sleek design. There are several free phone applications for the Pantech Matrix and they will be outlined in this article.
WorldClockCool (5 out of 5)
WorldClockCool is one of the many free apps for Pantech Matrix phones. This application displays times all over the world, perfect for people who are travelling or thinking about travelling overseas. It updates itself daily and has customizable backgrounds and color schemes. It can be downloaded for free here: Download Link
DiabetesTracker (5 out of 5)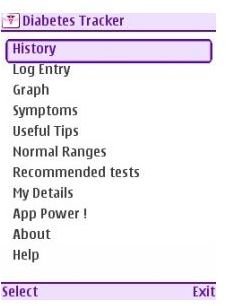 Diabetes Tracker enters blood sugar readings daily in order to track a users' diabetic history. By using this app both user and physician will have a clear and concise view of sugar levels in the body. All information is presented on graphs and tables and the app also provides the user with tips on how to keep their diabetes under control. It is free for download here: Download Link
DocX Reader (4 out of 5)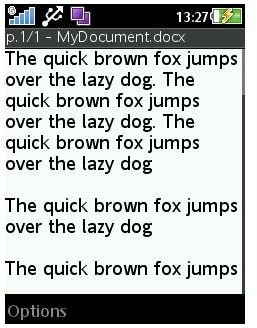 DocX Reader works in collaboration with your phone enabling it to read Microsoft Word 2007 and 2010 files. This app is superb as your phone does not necessarily need to be a smartphone to support this app. Best of all it is completely free. It also does not take up too much memory unlike other Pantech Matrix apps. It is in its Beta stages and can be downloaded at: Download Link . Due to the fact that it is a Beta Version, it has a few limitations wherein it only views text, no images, graphs or tables.
Opera Mini (3 out of 5)

Among the many free apps for Pantech Matrix there is the Opera Mini browser. This application accesses the web and brings it to your phone much faster than similar mobile internet apps. It compresses data before it is sent to the phone making it easy to use and access. Find it here: Download Link
Scientific Calculator (3 out of 5)

The Scientific Calculator for the Pantech Matrix mobile phone enables users to calculate the most complicated expressions. It is fully featured with calculator features such as degrees, radians, exponential and logarithms. The interface is easy to understand and manipulate. It can be downloaded here: Download Link
Ziinko (3 out of 5)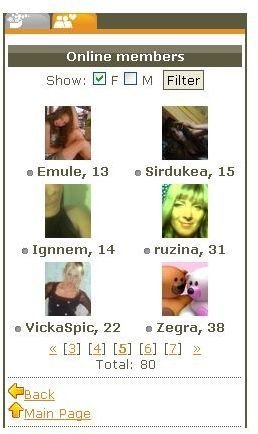 Ziinko is a dating application for Pantech Matrix mobiles. Users can create a profile and meet singles in their area. Some of its features include, chat, browse and meet new people. It enables users to chat with other members from anywhere. Its full version is available for download at: Download Link
Conclusion
The Pantech Matrix is a phone that makes being on the run easy. While on the road, users can access and use many Pantech Matrix apps via the web that make life easier without having to use a PC. This multimedia handset features both HSDPA and GPS support which makes it very versatile and fast. More Pantech Matrix apps can be found via the internet, but among the many apps available use the list above for choosing the best ones.