Sony Ericsson PlayStation Phone Preview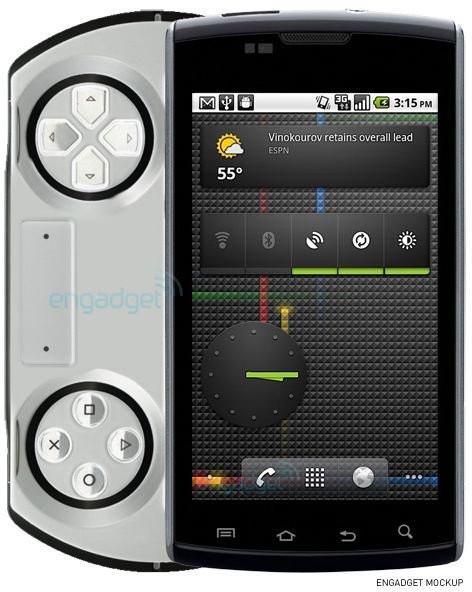 Playstation Phone no longer a rumor?
For those of you who have been asking, "What's next?" here is your answer. PlayStation and Sony Ericsson are teaming up with Google to introduce the world's first PlayStation Phone. It sounds more then awesome and slightly like a dream. Both companies refuse to comment but rumors say it could be released as early as October or November. It makes sense because Apple has owned the mobile gaming world and Windows Phone 7 has ties to its Xbox console. This would put Google's new operating system on the board, increase Sony's games sales and bring Sony Ericsson back into the game.
What would that look like?
The actual appearance of the phone seems to be more speculation than fact. Apparently there are people who have seen it but none of them are telling us what they saw. Engadget.com must be friends with one of those people because they are the only ones who claim to 'know' what the phone looks like. The say it will be mostly black with silver highlights and the gamepad is supposedly white and silver in color. It will be a landscape slider that has PS3 game controls instead of a QWERTY keyboard. There is said to be a touchpad instead of a joystick, which allows for the slide.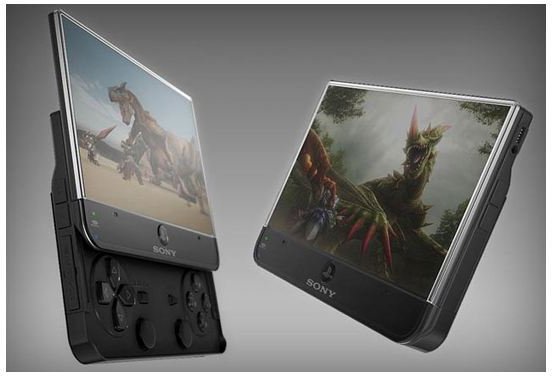 Whats inside?
The only thing that makes this phone seem real is the specific hardware it has. It will run on Google's 3.0 Android system, Gingerbread. There is a big question about the 5-megapixel camera and if it will even be included. The display screen is said to be between 3.7 and 4.1 inches with WVGA resolution or better. For those of you who speak English, it has a nice size screen with Wide Video Graphics Array, which is about 800 x 480, perfect for mobile gaming. It houses a 1GHz snapdragon CPU which will allow the phone to provide quality gaming without using all the battery life up in one hour. The games are supposedly PSX and PSP based which means 3-D graphics. Some titles that have been thrown around are God of War, Call of Duty: Modern Warfare and Little Big Planet. If this is true, waiting rooms just got off the list of 'Worst ways to spend your day.'
Fact or Fiction?
This rumor is nothing new, it was even suggested it would be released back in 2009. The big difference is all the specific hardware and looks of the phone. You would think something this big would have media coverage and a build up to the sell date. It's unusual to see something this exceptional and innovative hidden from the public who would surely spend their savings on it. As much as I would love to take this phone to my next doctors appointment, I just don't think its going to happen anytime soon.