Top 5 Best Sony Ericsson Satio Apps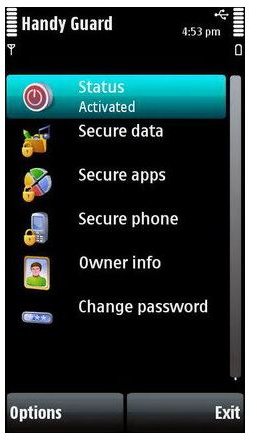 Sony Ericsson Satio
The Sony Ericsson Satio has numerous applications or apps that make it more fun and functional to use. There are tons and tons of websites that offer either free or for-purchase apps for the Sony Ericsson. Here is a quick list of five of the best Sony Ericsson Satio apps.
Handy Guard
The Handy Guard comes with a trial version that can be downloaded for free and used for two weeks. The full version however costs $19.95. This is one highly functional Sony Ericsson app as it safeguards the handset, any data and application access by keeping a solitary password. This protection utility app secures the smartphone so no one can read text messages, use apps or simply browse the phone without permission from the user. The Handy Guard protects stored information like notes, images, videos, and contacts and can also provide a password for selected folders. It also sends a text message alerting the user in cases of failed access attempts. The beauty of this app is that only a single password is needed to safeguard the mobile device from unauthorized use, so users won't have to memorize multiple passwords.
Handy Converter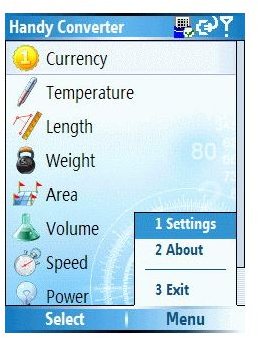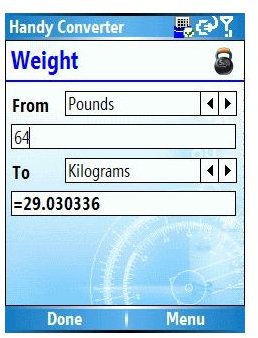 Like the Handy Guard, this app has a trial version that can be downloaded and used for free for 14 days. The full version has a price of $14.95. For that price, users can enjoy full features of this application which its manufacturer says is the best currency and unit conversion app made for the Sony Ericsson Satio. With this app, users can save their time in making currency calculations and conversions within a few clicks. This app is especially useful for users of the Satio who frequently travel abroad. It can quickly convert any amount to a maximum of 3 foreign currencies. Users will also no longer be confused with various units of measurement as the app gives them a list of frequently utilized units.
Handy Calendar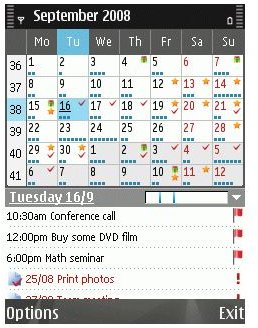 The full version of the Handy Calendar is available at $29.95 for full download. It is a timekeeping app that helps users organize their business and personal appointments and keep track of their schedules. There are various tools such as reminders, busy bar, and views that help users organize their schedules easily. There are also hot keys that keep track of important appointments for users to easily and conveniently keep track of their engagements.
Live TV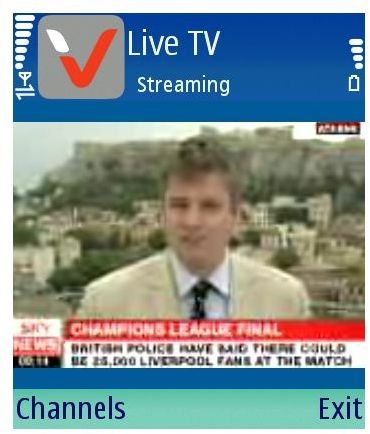 With this free app, users can enjoy tons of TV channels within a few clicks. Easy to install and browse, this application supports more than 365 TV channels which can be streamed live to your Sony Ericsson Satio. The app has everything: sports, news, movies, cartoons, and action channels.
Pocket Radar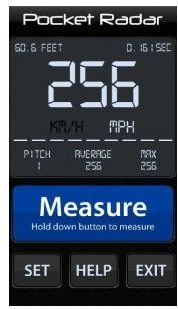 This free app can determine the speed of a person while walking or running. Compatible with the Sony Ericsson Satio, the Pocket Radar can tell the speed of anything- from cars, bikes, trains, or even the person holding the phone. It can measure speeds very accurately.
For mobile games, check the Top 5 Sony Ericsson Games and Free Sony Ericsson Java Games.