LG E900 Windows Phone 7 Device / LG Optimus 7 Preview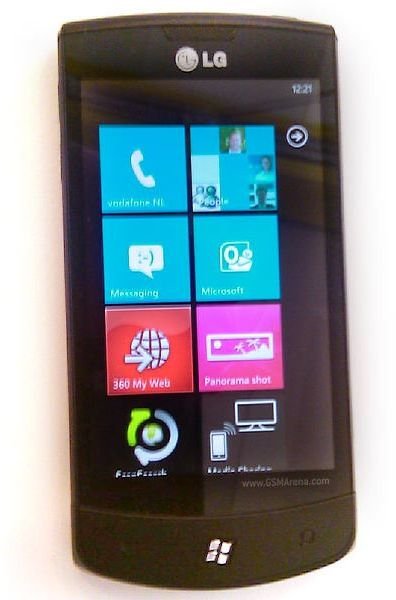 LG E900 Windows Phone 7 / LG Optimus 7 Preview
The LG E900 Windows Phone 7 smartphone, also rumored to be the LG Optimus 7, is a sleek, new smartphone set to be released by the Korean phone maker. Set to have Windows Phone 7, the LG E900 / LG Optimus 7 is shaping up to be a powerful, slim, and possibly 'must have' phone.
Rumored LG E900 / LG Optimus 7 Specifications:
Display: 3.7 Inch TFT Touchscreen display, 480 x 800 pixels
OS: Windows Phone 7
Memory: Unknown internal space + MicroSD card slot
Processor: Qualcomm 1.3 GHz Snapdragon
Connectivity: Quadband GSM, Wi-Fi
Camera: HD Video Recording and Playback
GPS: Integrated GPS with A-GPS
These specifications are subject to change, and there's still information regarding the dimensions, weight and battery power that has yet to be released.
LG E900 / LG Optimus 7 - Expectations
LG has been a quiet contender in an extremely competitive environment. Up against giants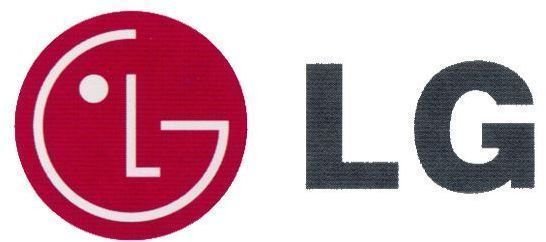 such as Motorola, Nokia, HTC and Samsung, LG has been out of the public light. The LG E900 / LG Optimus 7 is LG's chance at squeezing in and becoming a leader in the U.S. LG may be taking a risk by having Windows Phone 7 installed on the LG E900 / LG Optimus 7, but this risk may lead to a very fruitful reward. Windows Phone 7, even in its infancy, has been getting a lot of the spotlight from the media and Microsoft has heavily invested their time and money into creating a uniform, powerful product for phones.
In addition to the new operating system, the LG E900 / LG Optimus 7 has been rumored to have some extremely impressive hardware. Starting with the rumored Qualcomm 1.3 GHz Snapdragon processor, faster than the current generation of Android phones, to the rumored camera with HD recording and playback features, the LG E900 / LG Optimus 7 is packed to the brim with powerful hardware to support Windows Phone 7.
The LG E900 / LG Optimus 7 has picked up on the familiar design of a typical full touchscreen, candy bar smartphone, with 3 physical buttons on the bottom. Form factor wise, it's the popular choice, found on the Samsung Captivate, the Motorola Droid X, and many other touchscreen phones. The biggest difference are the 3 physical buttons. As a decree by Microsoft, all phones that will use WIndows Phone 7 must have the same three physical buttons on their phone, regardless of the manufacturer. This has allowed the LG E900 / LG Optimus 7 to have a very simple, refined look.
One can expect LG to really hype and push the LG E900 / LG Optimus 7. It is even rumored that the 'Optimus' portion of the name may be a name for a series of phones from LG, very similar to the route that the Samsung Galaxy and Motorola Droid series of phones have taken. If successful, LG could very well release a whole slew of Optimus series phones that could place them on the map in the U.S. market. Whether LG will continue to push for Windows Phone 7 on these phones is yet to be seen. If this effort fails, LG may have to fall back to the more familiar Google Android platform on future LG Optimus phones. Sadly no release date has been announced as of yet, but one can only assume the phone will be released in late 2010 or early 2011.