Top 5 LG Lotus Software Downloads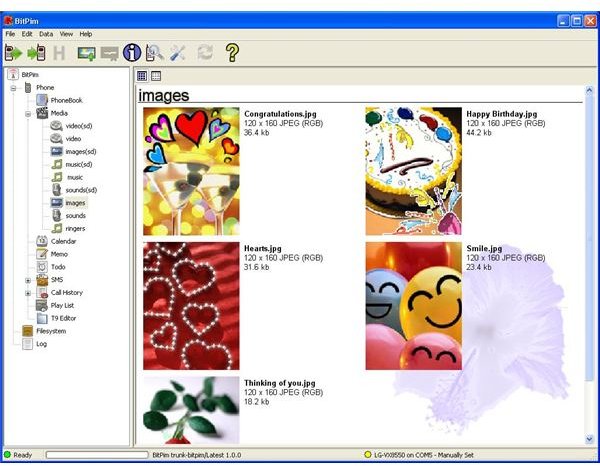 LG Lotus
The LG Lotus may seem strange to most people, thanks to its unusual shape (it's square) but it has a very intuitive interface that is complemented by a nice keyboard layout and two large screens. Some people may have a problem with its unusual shape, and some may even find it bulky, but the features of the LG Lotus are on a par with other smartphones. You can even enhance its capabilities by installing mobile apps. We will discuss 5 of the most recommended LG Lotus software options in this article.
BitPim
If you like tinkering with the inner workings of your mobile phone, BitPim can assist you in doing this. This app lets you manipulate data in your phonebook, wallpapers, ringtones, calendar and the file system itself. This is perfect for developers of apps or people who just want to modify how their phone works. This useful management application can be downloaded for free.
KeePass for J2ME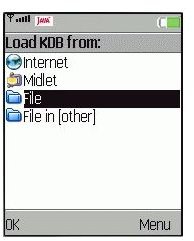 This app is the mobile version of the open source desktop computer password manager, KeePass Password Safe software. It inherits its parent application's easy to use interface and secure highly encrypted database of passwords for use on a mobile phone. This is extremely useful for people who log on to different online services using their phone. They would want to keep their passwords safe in the unfortunate event that their phone gets stolen or lost. Users can also manually enter passwords that they do not even use on their mobile phone just to keep them safe, secure, and accessible wherever they may go.
Opera Mini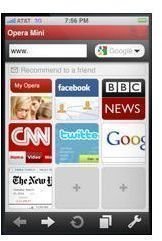 A mainstay in mobile phones used for browsing the web, Opera Mini is the number one alternative for users in terms of mobile web browsers. Its ability to make pages load faster than any other mobile web browser makes it a must have for people who love going online using their mobile phones. Its features make it a very intuitive web browser, not to mention a great help in keeping data charges down because of its ability to compress web pages. Its wide array of features includes tabs, intuitive speed dial bookmarks and fullscreen capability. Opera Mini is one of the best web browsers on any platform and it is certainly a worthwhile LG Lotus software download.
AntiGnat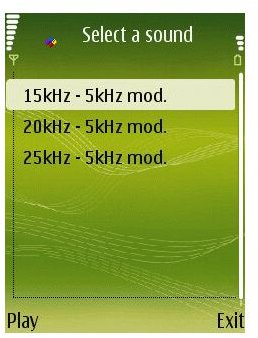 This is an odd app that some people may find strange, but it is quite useful if you find the right purpose for it. This app produces an imperceptible sound that humans can't hear. This sound, however, can be used to repel insects like mosquitoes. It may not always be effective, but it will be fun to see how the sound affects other animals if it is strong enough. One odd app for one odd phone.
Skype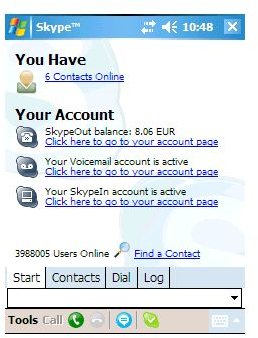 The mobile version of the popular instant messaging and free calls client brings its features to mobile phones. Free international calls are enough for people to get attracted to this app, but there are other features included like instant messaging that make your LG Lotus your own personal communication device for absolutely free. Some phones have a built-in Skype app already, but if your phone doesn't, downloading it is pretty easy. You just provide Skype your phone number and they will send you instructions on downloading and installing the app, which is a fairly easy process.