Guide to Wallpaper for LG Phones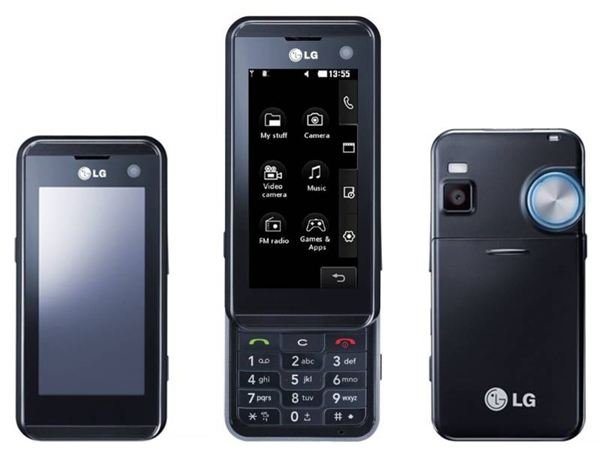 LG Phones & Wallpaper
Mostly all newer cellular phones allow you to change the wallpaper. The wallpaper is the background art on the home screen of your cell
phone. There are plenty of options for wallpaper for LG phones and once you learn how to change the wallpaper for LG phones you will not have to look at the boring default image.
Placing customized art such as downloaded wallpaper for LG phones, personal photos or just about any other image on the background of your LG phone will make it much more personal. Similar to how you change your ringtone for your LG phone, you can change the wallpaper too.
Many LG phones come with a few default wallpapers which you can choose from. Should you like one of the default wallpapers you can use it. There are plenty of places on the internet to download free wallpaper for LG phones as well.
Changing the Wallpaper
Changing the wallpaper on LG phones is an easy process that will not require anything special. The process will vary a little based on your model of LG phone and if your LG phone is touchscreen or not. This guide will assume your LG phone is not touchscreen, in the event that you own a touchscreen phone you should follow these same instructions except tap on the menus when the guide says click.
Power on the phone. Turn on your LG phone and allow it to start to the home screen.
Open the menu. Click menu to open the main menu.
Select Settings & Tools. Locate "Settings & Tools" on the main menu. Click on Settings & Tools to open the settings menu on your LG phone.
Open Display settings. Locate "Display". Click Display to open the display settings for your phone.
Select Wallpaper. Click on "Wallpaper" and then select "Main Wallpaper". If your LG phone has an external display you may also be able to change the wallpaper for the external display. To change the wallpaper for LG phone external display select any other choice that is present in addition to "Main Wallpaper".
Select picture. Select the "My Pix" option to browse through your photos. Choose the photo you want to use as wallpaper on your LG Phone. Click "View" to preview the photo before selecting it.
Confirm changes. Once you have selected a wallpaper for your LG phone, select OK. Close the phone and then open the display. Your new wallpaper on your LG phone should now present. Repeat this process to change your wallpaper on your LG phone as often as you'd like.
If you are interested in customizing your LG phone be sure to check out this article on Changing Ringtones on LG Phones. Also check out this article on LG Phone Accessories.