Free Wallpaper for LG 4400 and Other LG Phones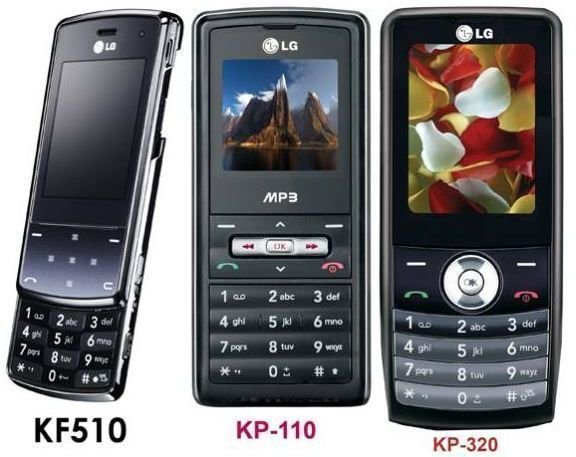 Shine up your interface!
No matter how much you love (or loathe) your phone's current look, everyone is always on the look-out for new, cooler wallpaper than they currently have. Sure, you may say to yourself that you have found the perfect look for your phone, but that can all change with a short trip to a number of different sites specializing in phone wallpapers.
Mobile phones have come a long way since the days when you and every one of your friends had the exact same Nokia. And, with the current variety in phones comes an even greater variety of phone interfaces. Screen resolution, touch-screen technology and even the phone's physical shape can all have an impact on what wallpaper is best for your handheld. You've already gotten the best new ringtones for your LG, so why not spruce up your phone even more with hot new wallpaper?
General wallpaper outlets
Many phone wallpaper websites have large libraries of images that are all available in different resolutions in order to accommodate the largest number of phone users. This doesn't make them any less relevant, but it does mean that you may have to search these websites more closely to find the resolution and style that is right for your device.
FreeMobileFun.net - FreeMobileFun is a very useful site when searching for your next wallpaper. It has a huge selection of categories and tons of options within each. On top of that, it offers each wallpaper in a variety of resolutions to suit your specific phone. So if you want free wallpaper for your LG 4400 or an LG Viewty KU990 or any other LG phone then you'll find something. You can sort by resolution or by your phone model itself. The site, however, is loaded with ads and ringtone offers that will ask for payment information. Steer clear of these and follow the instructions on each wallpaper page to download your images for free.
Zedge.net - Zedge is another great all-purpose wallpaper outlet. More professionally constructed than FreeMobileFun and with just as many wallpaper options, it is a hot spot for new wallpapers with less of the clutter. Zedge also allows you to set your search criteria by phone, and has both mobile and PC download options to suit your needs.
Phone-specific sites
If you'd rather have a more directed search for the wallpaper for your LG phone, there are a few sites that specialize in LG screen formats, and even specific devices themselves.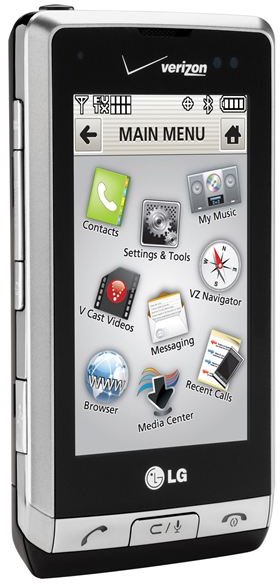 LG.free-cellphone-wallpapers.com - Sure, the name may throw you off as it is about as generic of a website address as you'll ever see, but don't be frightened, the site is one of the best. With the entire left sidebar dedicated to even the most obscure LG handsets, you're sure to find what you're looking for. This site is especially helpful if you're still using a relatively old model LG phone, and supports even the lowest of resolutions.
DareWallpapers.com - Ok, so the name isn't the most creative in the world, but as long as you can look past that, you'll find some of the most stunning wallpapers for your LG Dare mobile phone. The Dare is one of the more popular LG handsets, which is likely why it warrants a dedicated website specializing in just Dare wallpapers. Additionally, each wallpaper is offered in a variety of styles to support whatever icon layout you are currently using.