Top 5 LG Banter Software Applications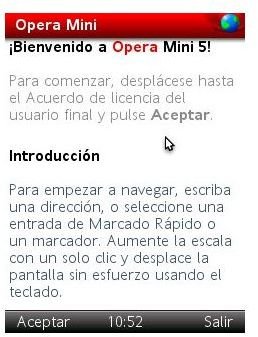 LG Banter software improves your phone's capabilities. Instead of just being a tool for calling or texting people, it can become a tool for social networking, chat and even fax messaging. Here are some recommended apps for your LG Banter.
For a faster and an over-all better web browsing experience, Opera Mini trumps the default web browser on your LG Banter. You get the tabbed browsing experience you may already be used to in modern desktop web browsers. This gives you the ability to have several web pages open at the same time while having a great navigation experience. It has compression technology that makes page rendering faster while minimizing the amount of data downloaded, which means you get to minimize your data usage, therefore saving money. It also has a sync capability that lets you sync your data between your mobile browser with your desktop Opera browser.
MOZAT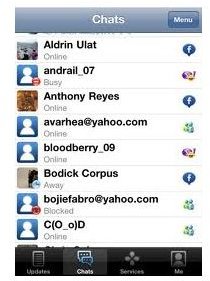 This is an all-around social networking app that gives you access to your Facebook, Twitter, chat and social games accounts. Whether you love checking in with your friends, talking to them or playing with them, you can easily do so with MOZAT. It has several versions that cover desktop computers and all kinds of mobile devices, so you will get to easily communicate with your friends no matter what device they are using.
Fandango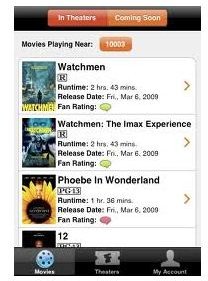 The most popular ticketing service can now be accessed on your LG Banter thanks to the Fandango app. You can get access to movie information like summaries and screening schedules right on your phone. You can easily see which movies are currently playing in theaters in your area so you it will be easy for you to decide whether you want to go to a theater or not. Of course, ticketing is the number 1 feature of this app. Purchasing tickets is not only easy and secure, it is also efficient since you can invite your friends to see a movie from the app itself by sharing movie information. It even syncs with your calendar whenever you purchase a ticket, making sure that you won't forget your movie date.
MemoryUp Professional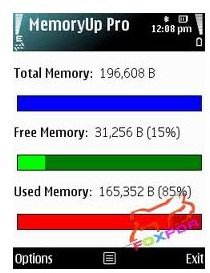 If you always have a lot of apps running, you might find yourself experiencing some lag in your LG Banter's responsiveness. This app lets you monitor your memory usage and it also helps you recover unused memory, which means it can boost your RAM for a smoother and faster navigation experience. It runs in the background so even without your assistance, it automatically optimizes your memory.
ScanR Scan Copy and Fax
This piece of LG Banter software turns your LG Banter into a scanner and a fax machine, improving your productivity wherever you may be. You can take a photo of any kind of written or printed document and this app can turn it into a text file, a PDF file or a fax message. This is perfect for people who always have work in mind or people who just like to convert printed or written materials into digital copies.
References