Flash for iPhone with Frash
iPhone Flash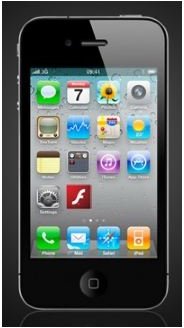 Frash is a new third-party tool for jailbroken iPhones that adds Adobe Flash compatibility to these devices. The add-on comes from Comex, the makers of jailbreaking tool JailbreakMe.com. The main reason for getting Flash onto an iPhone is that the users can view Adobe flash content on their phones. Even with jailbreaking now legal in the US, Flash for iPhone is an invaluable tool that's worth voiding the warranty agreement with Apple for. iPhone flash (Frash) is still in alpha and works well with the iOS4.
How Frash Works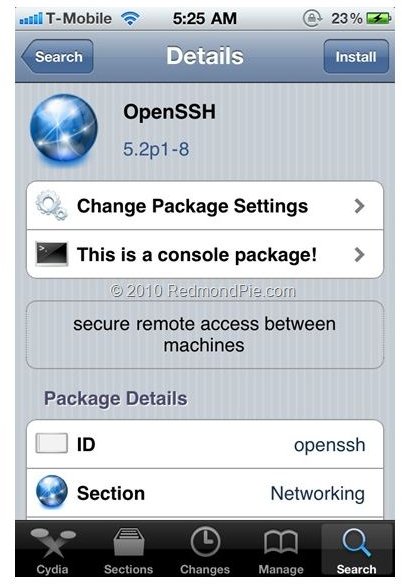 Frash (flash for iPhone) is available on jailbroken devices. After jailbreaking, the user must download OpenSSH to their iPhone via Cydia and then make use of an FTP client to copy a DEB file to a specific folder. After you reboot the device, iPhone flash launches within Safari. Once the app is installed, visiting Adobe Flash websites won't show up the 'this site requires Flash Player X or later' message. Instead, the user will have to tap on 'Flash' to load up the Flash material. Once you install Flash for iPhone, it's on the whole time and cannot be switched off.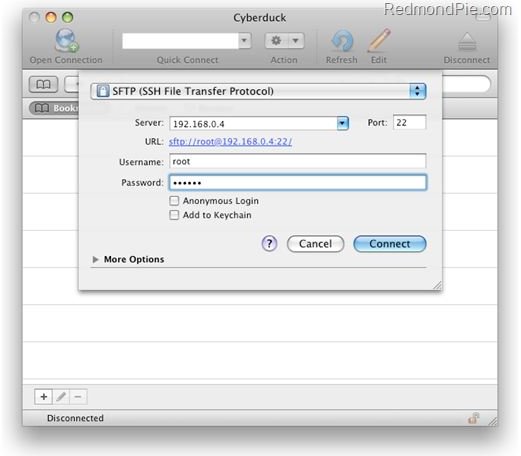 Where it Works
Frash works really well for automobile sites as numerous automobile sites won't let you enter without flash being installed. Some car websites like Ferrari and Subaru have photo views that require flash. Another common use of iPhone flash on automobile sites is their 360 degree image viewer that runs on Adobe technology.
Besides automobiles, there are loads of Flash animations within web sites that require Flash, anything from advertisements to important flash messages to site members. Another common place where Flash is required is restaurant websites.
Where it Doesn't Work
The biggest reason for bringing flash to iPhone was video. iPhone flash neither supports Hulu nor does it support flash YouTube videos. If you try to open a flash video on Youtube it either gives a "connection failure", a "socket error," or it just crashes the browser. Even the flash games and photo editors like Fotoflexer, Picnik, or Photoshop.com don't work with Frash. All these services seem to push the boundaries of what this iPhone Flash app can do.
Conclusion
The main problem that Frash (Flash for iPhone) is facing presently is that everything is going against it. Firstly, Apple Inc., has fixed the loophole that permitted the jailbreaking process to work through the browser and now it requires a reasonable amount of technical work. Furthermore, Frash has got very little development power behind it. In spite of these obstacles, the Frash, iPhone flash app is a good example of what can be done by the independent development community.
Even though Frash crashes a lot and is incapable of supporting videos and games, just bear in mind that it's the beginning and the app is in its early stages. However, it works for simple things like loading a flash only splash screen. The bottom line is, Flash for iPhone certainly has a future.