iPhone App Review: Snapbucket Review
What is it?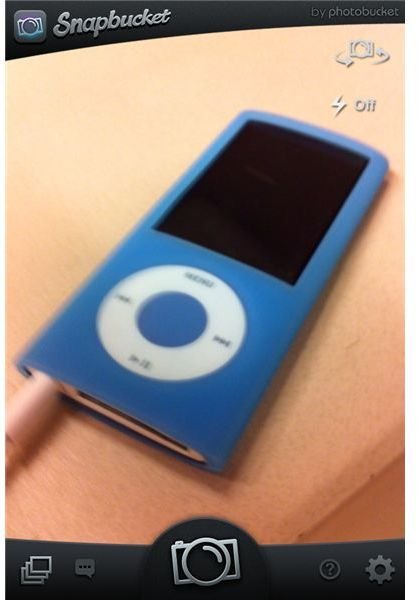 It's quite surprising that despite the fact that they probably knew that there are already several iPhone apps in the App Store similar to Snapbucket, the folks at Photobucket did not really made their app distinct from the rest. Snapbucket is basically your usual iPhone photo app that lets you take a picture, edit the picture using various photo filters and effects and then share it instantly via social networking services and even on your Photobucket account. Oh well, yes the fact that you can instantly save and share the photos you've taken is probably enough to distinguish Snapbucket from other apps.
Features (4 out of 5)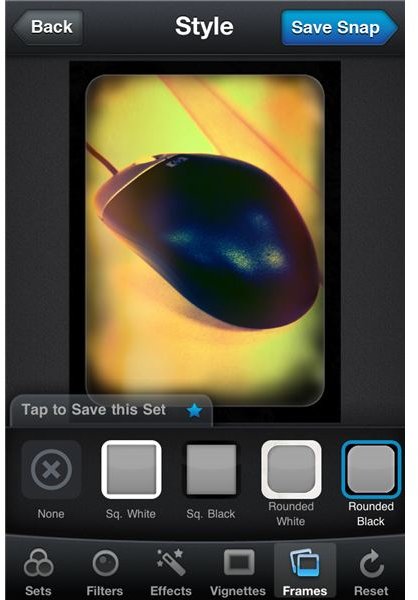 Snapbucket is surely not lacking in great features. As mentioned, the app tries to mimic what other iPhone sharing apps can do by offering several cool filters and photo effects that you can apply to your photos prior to sharing them. What's good about this app though, is that it does not confuse you with too many of these effects. The number of photo filters and effects that you can use is just about enough. And also the effects are clearly distinguishable from one another. Unlike other apps which dilute the impact with so many types of photo effects that you can't barely see the differences between them. Also, the app lets you mix and match two or more of these effects, allowing you to define your own, customized photo effect that you can use later on. Some of the nice photo effects that you can apply include - "retro," "lomo," and "70's." For filters you can use vignettes and frames. Another nice feature of the app is the fact that you can unlock new effects and filters the more you use the app. The app also allows you to keep your original photos and create a copy which you can work on.
What good are your photos if you can't brag about them to your friends? Snapbucket allows you to share your photos to Photobucket, Twitter and Facebook. Just a straight-forward photo sharing mechanism. Nothing fancy here.
Verdict (4 out of 5)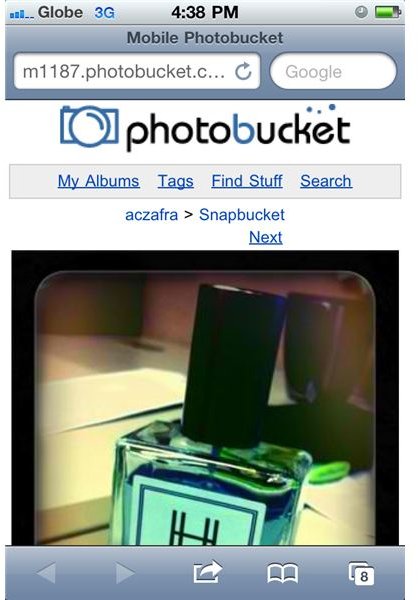 Surprisingly Photobucket joined the iPhone photo sharing space only now. They could have easily given Instagram a run for its money if Snapbucket was made available earlier. But now that it is out and available, the question is - can Snapbucket compete with Instagram? Personally, I think Snapbucket has the potential to become a viral iPhone photo sharing app and with an established user-base for its web-based photo uploading/sharing service, I'm pretty sure most of these users own an iPhone and would be glad to download and use Snapbucket. But it's too early to tell. Let's wait and see. In the meantime, you might want to give Snapbucket a try. It's available as a free download from the App Store.
References