iPhone App Reviews : QuickCam Review
QuickCam iPhone App - What is it?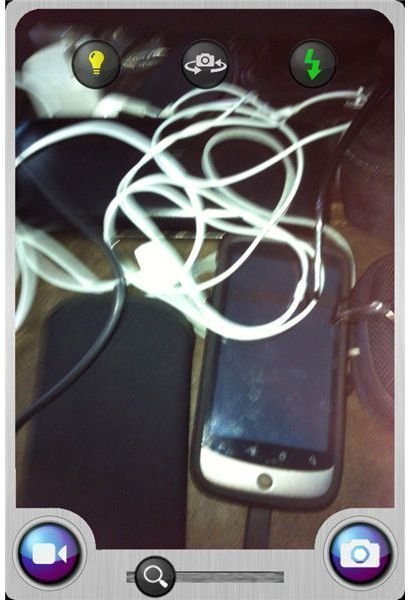 One of the most common problems with mobile phone cameras is that they are not fast enough to take shots of life's most urgent, once-in-a-lifetime moments. Not only are these cameras slow at capturing spontaneous moments but they are also too slow to fire up. That's where the QuickCam iPhone app comes in. It claims to be your fastest iPhone camera app. But I disagree with that - QuickCam makes your iPhone the fastest digital camera device - allowing you take shots of life's most urgent and impromptu events. This iPhone camera app does one thing and does it well - it allows you to take photos as fast as you can by pressing on that shutter button.
Functionality (5 out of 5)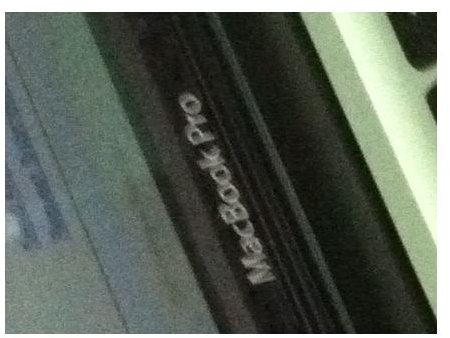 The first time I fired up the app, I immediately took a sample shot. Then I explored the app's main interface to find out how my shot looked. But then I couldn't find any option from the app's interface to review the photo. I didn't even know if I successfully took the shot. I took another shot and the same thing happened. Where are the photos I took? So, the logical part of my brain directed me to get out of the app and check my iPhone's camera roll. There it was - the photo that I just took using QuickCam, automatically saved on my iPhone's camera roll.
That's how fast QuickCam works. Its main menu is a straight-forward camera interface where you'll only have two options to press - camera button for taking still images and video cam button for taking videos. And once you press either of those buttons, the app will do its job. Press it again and the photo or video will be automatically saved to your iPhone's camera roll. Continously press the shutter button when taking still images and the app will be in rapid shooting or burst mode, capturing full-resolution photos one after the other.
Features (5 out of 5)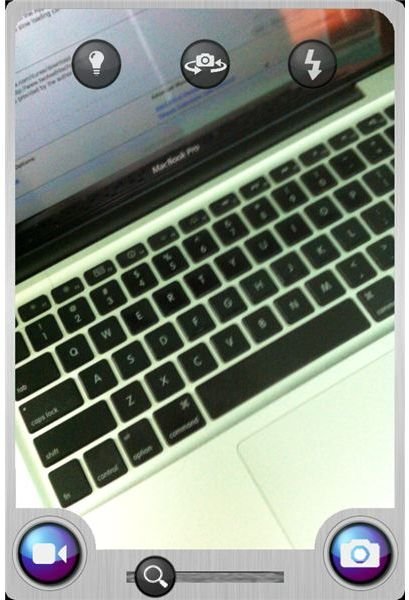 After using QuickCam several times, I decided to check out its description in the iTunes App Store. That's when I learned of its other features and capabilities. So, I checked these features one by one and was pleased to find that all the other features are touch-based. So you pinch to activate infinite zoom mode, single tap to set focus/exposure, double tap to set exposure separately, and triple tap to reset zoom/focus/exposure. QuickCam also lets you take still photos while capturing videos. Now, that's a nice feature indeed.
We keep on mentioning that the app is the fastest iPhone camera app around. In case you're curious to know, the app's startup time takes only 1 sec and the recovery time between pictures is only ~0.6 sec. The iPhone's stock camera app takes ~2.5 sec to start up while its recovery time is > 1 sec. Even switching from photo to video mode is faster than the stock camera which normally takes ~1.8 sec. While with QuickCam, switching happens automatically with no time lag.
Our Verdict (5 out of 5)
For an iPhone app that claims to be the fastest camera app, we couldn't agree more with QuickCam. If you're looking for an alternative camera app to the iPhone's stock camera app, QuickCam is a faster alternative. But if you're looking for some other advanced features, you'd be better off with other advanced and full featured iPhone camera apps available in the App Store. QuickCam will not make you capture excellent photos but it will allow you to take shots of important events that are often missed due to slow loading camera apps. QuickCam is lightweight and works just as you want it to.
References