iPhone App Reviews: Flowpaper Review
What is Flowpaper?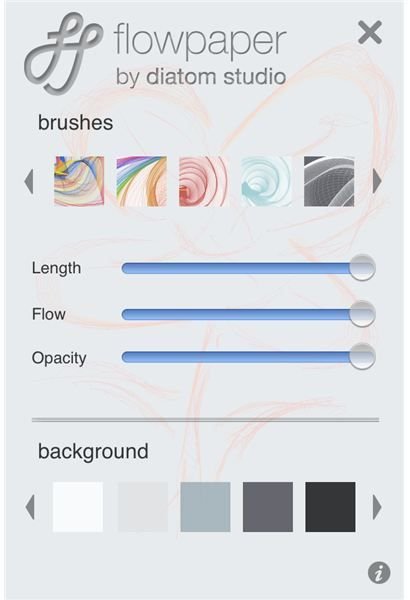 There are many art-related and drawing apps available on the App Store, but perhaps nothing comes close to the uniqueness and cool factor of Flowpaper. Flowpaper is basically a drawing tool, but an interactive one in the sense that you can create a creative pattern and erase it right away to draw another one. Through touch gestures, it allows you to draw on your iPhone's screen, save whatever you have drawn, use it as your iPhone's background or even send it to a friend via e-mail. Flowpaper is a physics-based drawing tool. You really have to try it to find out how cool this app is and how it beautifully executes the gestures you make to come up with beautiful drawings by throwing flowing patterns together.
Functionality (5 out of 5)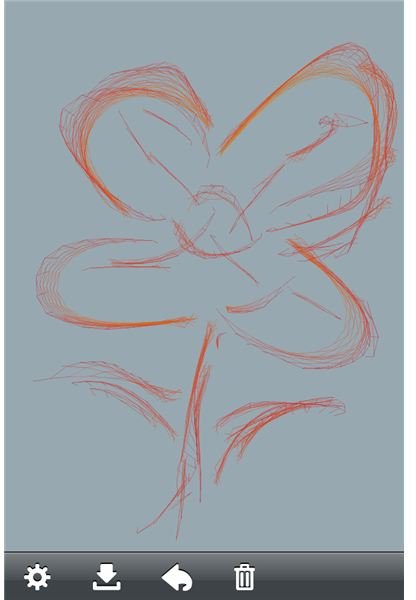 Flowpaper's workflow is pretty simple and straightforward as well. The first time you fire up the app, you are given several options to tweak that will determine how your drawings will look. You can select from different brushes of different flowing patterns. Some of these brushes are colored while some are not. Each of these brushes follow certain patterns that when applied to your drawing board can create various drawings. The possibilities are really endless and will depend on how creative you are. There are also options for setting the length, flow and opacity of these brushes. Length changes the brushes length. Flow changes the flow of your brush to be able to draw more expressive flowing curves or lessen the effect to draw more rigid straight lines. Finally, opacity changes the brush's opacity to change how soft strokes are.
The app also lets you select various backgrounds that you want to use. These backgrounds could either be white or colored ones. After you've tweaked the settings you can start drawing your first Flowpaper masterpiece using the app's drawing board which is actually your iPhone's screen. You use your fingertips to sketch on your iPhone's screen. After you're done with your drawing, you can save it to your iPhone's camera roll or send it to a friend via e-mail. The other two options that you can use are "undo" and "clear canvass."
Features (4 out of 5)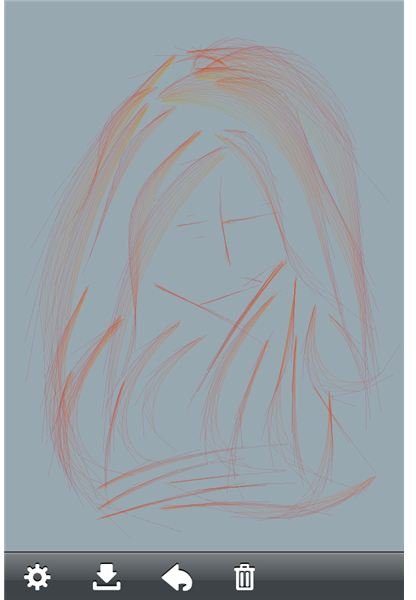 When it comes to other features, there's nothing much to say about Flowpaper. The most important thing to note about the app is how good its drawing physics are. It's like you're actually using a real paint brush on a real canvass. When you're done and you've created a masterpiece, how you'll wish you could print your output onto a full-size canvass, frame it and hang it on your wall. It would have been great if the app had the option to resize your final output as a high quality image. All in all, the app gives you 10 brushes with flowing patterns and 11 canvasses to use.
Our Verdict
As it is right now, Flowpaper is a pretty solid drawing app with a cool factor. But it certainly has more room for improvement. Specifically more features are needed for the brush selection, size of canvass, and background choices. If you're not expecting too much from this app, it certainly delivers what it promises to deliver.
We recommend getting Flowpaper if you're looking for something different to try on your iPhone. Who knows you might get addicted to using this app and start your collection of drawings with flowing patterns. (Price: $0.99)
References