iPhone App Review: Springpad Review
Springpad iPhone App Review - What is it?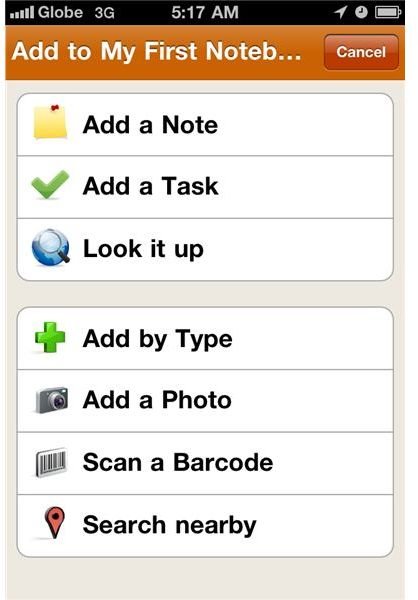 First things first. The Springpad iPhone app is for people who want to quickly save ideas and information that they want to remember. If you're one of these people, then go ahead and install the app on your iPhone. It's a free app so you can freely delete later on if you think that you won't have a use for it. But I doubt you'll want to delete it after you find out how useful Springpad can be in helping you remember practically anything you encounter on the Internet.
How does it work exactly? Let's say you come across some interesting information from your daily web browsing. Yes, you can bookmark the site but that's the old way of doing it. If you bookmark it, chances are you won't take a look at it again. So, why not save it to your Springpad account instead? If you save it using Springpad, you can assign it to various categories such as notes, tasks, products, places or practically anything.
Springpad automatically organizes and enhances the stuff you save with useful information including directions, showtimes, price comparisons, and links to where you can purchase items.
After saving items, you can then go on and live your life. Then later on, if you want to go back and check out what you've saved on Springpad so far, you can easily do so using your iPhone. Or if you don't have your iPhone with you, you can check your Springpad account from the Springpad server. From there you can do the things you still need to do, buy the items you need to buy or reserve things.
In other words, Springpad makes your online life more organized.
Springpad iPhone App Review - Features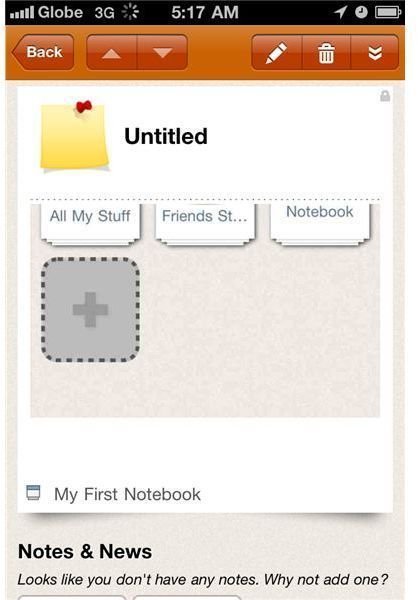 There are many things that Springpad allows you to do. You can type in a note or thought so you won't forget about it, save a photo of anything which you may want to look up later on, save nearby businesses and restaurants based on your location, scan a bar code of any product, book or media so that you can save it for later, search the web and then add movies, books, wine and more, access all your saved date online and offline and more.
To make Springpad more useful, you need to create an account from Springpad's online site. After creating your account, it will automatically sync with your iPhone app. So, it won't matter any more whether you are using your iPhone or your computer desktop when saving items. You'll have access to everything using either your iPhone or your computer.
Springpad
We definitely recommend Springpad if you spend most of your time browsing the web, either for business or personal purposes. The Internet is definitely a vast space where you can find almost anything. To make your life easier and your daily task of surfing the web more fruitful, use the Springpad iPhone app.
Lastly, Springpad as an iPhone app is pretty well designed too. The interface is streamlined and very easy to use. That's very important because it will determine whether you'll use it again after downloading and firing it up for the first time.