iPhone App Review: Skype 3.0 Review
Skype iPhone App Features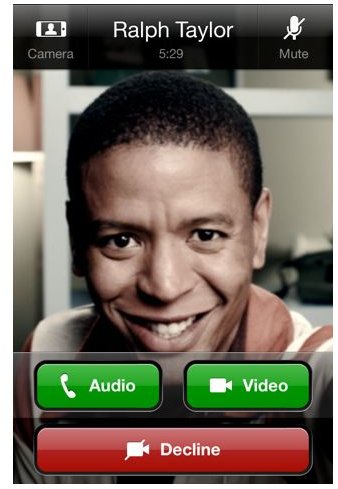 Before getting the update to Skype 3.0, Skype is already a pretty useful iPhone app that lets you make and receive calls as well as instant message anyone else also using Skype wherever they are in the world. The app also lets you save on international calls and text messages to phones. In fact, even if your contact isn't on Skype yet, you can still call them or send instant messages via Skype at reduced rates.
Useful as it is, Skype users have wanted one killer feature, something which Apple's very own FaceTime feature couldn't offer for some unknown reason - video calling via 3G.
So, everybody was caught by surprise when Skype 3.0 was recently released enabling video calls not just via Wi-Fi but via 3G as well. Aside from Skype video calling on iPhone, Skype 3.0 also allows Skype-to-Skype video calls between an iPhone and Skype desktop app on PC or Mac.
Skype 3.0 Video Calling Some Things to Remember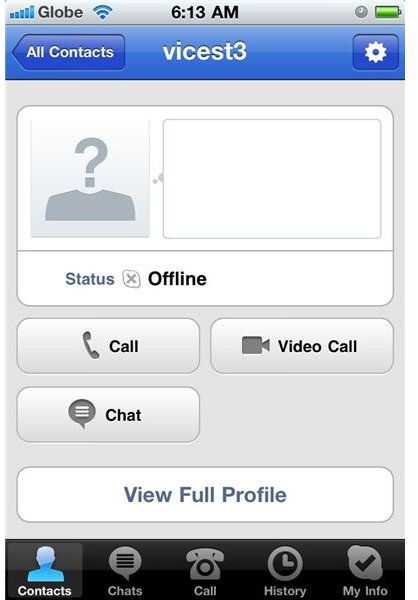 While video calling via Skype 3.0 on your iPhone is a great, killer feature - there are a few things to remember to make this a pleasant experience for you. First thing is the fact that Skype 3.0 video calls are supported on iPhone 4, iPod Touch 4th Gen, iPhone 3GS (receiving only), and dekstop Mac or MacBooks running Skype.
Skype video calling from the iPhone works via both Wi-Fi or 3G connectivity. Remember that while Skype-to-Skype video calls via 3G are free they do, however, eat up your mobile data allowance. In addition, not only do Skype 3.0 video calls eat up your mobile data allowance but they also eat up your battery juice faster than ordinary calls. So, make sure that your iPhone is fully charged before making video calls if you don't want to get cut-off in the middle of an important video call.
Skype Video Calling on iPhone Connectivity and Quality
Now, since we're talking about video calling via 3G, won't video quality be affected? Well, definitely. Depending on the speed of your carrier's 3G network, expect to experience some lag time when connecting video calls for the first time. At the worst, expect videos to come in a little later than audio reception. When it comes to video quality, don't expect the same clarity and quality as when making video calls using FaceTime over Wi-Fi. Skype video calling quality on iPhone via 3G is good but not the best. The video quality is pretty decent but certainly could be better. Audio clarity is not an issue for Skype video calling on iPhone. Audio clarity is fine and very audible.
Skype 3.0 iPhone App - Our Verdict
With a slight shortcoming on video quality, which is not really Skype's fault, Skype 3.0 is definitely the best option for video calling on iPhone right now. The fact that Skype-to-Skype video calls are free and with decent video quality and good audio clarity - Skype may have successfully sparked interest in its service.
Now the only thing left for Skype to do is to enable video calling between iPhone and other mobile phones on different platforms. We're pretty positive this will come soon.
In the meantime, if you haven't download Skype for iPhone yet, now is the right time to do so. Here's the download link.