Best Amateur Radio iPhone Apps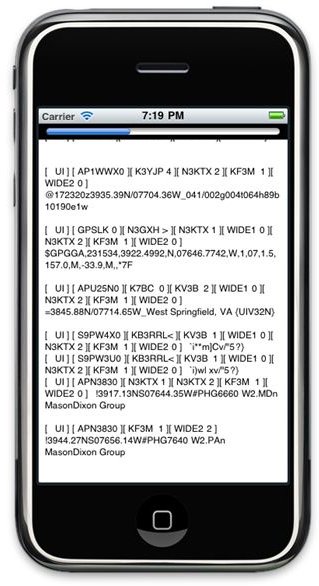 Packet Pad
If you want to view Packet Radio transmissions on your iPhone connect it to a radio (or even set it next to the radio's speaker), tune in a Packet frequency, and watch the decodes. However, only 1200 frequency baud packet is decoded.
You are also able to see bad CRC packets, just turn on the Bad CRC Packets switch. You can also see information frames (packets), and not display control packets; to do that turn on the Info Packets ON switch.
To use this app, feed the audio output from your radio into the iPhone. You can do this with the Camera Connection Kit. Plug a USB input sound device into the iPhone, and use a patch cable between it and the radio's audio output.
See Also: A Brief Intro to the Massive Wireless Networking Business
CallBook
CallBook is an amateur radio iPhone app that helps you to look up call signs. There are three options available to get the call signs. You can use the WM7D server, the QRZ Online or the HamCall subscription server. You can track active APRS (Automatic Position Reporting System). This is an amateur radio based position reporting system for automatic tracking and digital communications.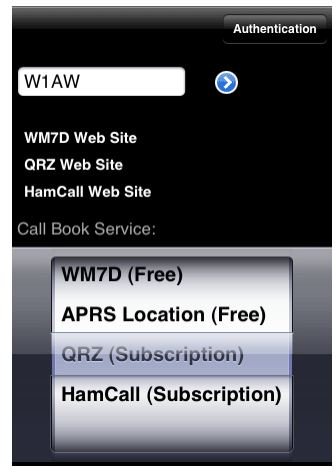 ACARS
ACARS, or Aircraft Communications Addressing and Reporting System is a digital datalink system. It transmits short, and simple messages between aircraft and ground stations using a radio or satellite. The app lets you view ACARS transmissions on your iPhone. To make this happen, connect it to a VHF radio (or alternatively set it next to the radio's speaker), tune in to an ACARS frequency, and watch the decodes occur.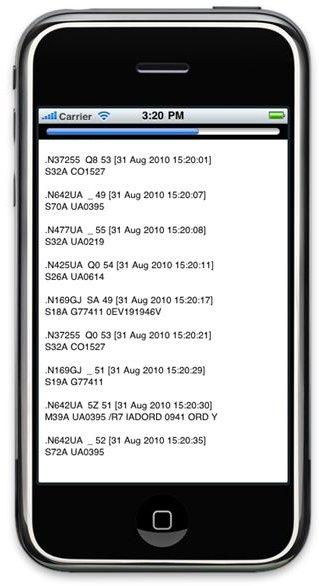 iSDR Application
iSDR (software defined radio) is a radio application. Its audience is made up of experimenters, shortwave listeners, and amateur radio enthusiasts who want a portable software-defined radio receiver. It is not a streaming audio application, that means that listeners experience actual on-air radio reception of signals picked up by a wire antenna, Internet connectivity is not necessary, nor for that matter, Wi-Fi, or a cellular network, or Bluetooth. Instead, you will need an external RF (front-end) device that converts radio signals into audio signals. Those signals can in turn be fed into the iPhone's microphone input.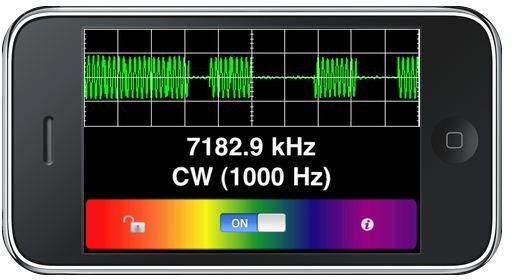 Summary
These ham radio iPhone apps have different functions and are intended for different ham operators. Depending on the kind of amateur radio iPhone apps you are looking for, the field is limited by the narrowness of the subject matter. Nevertheless, the Callbook seems to be one app that all ham operators would benefit from.
Sources
See Also: Top iPhone Apps