Useful Tool Downloads for iPhone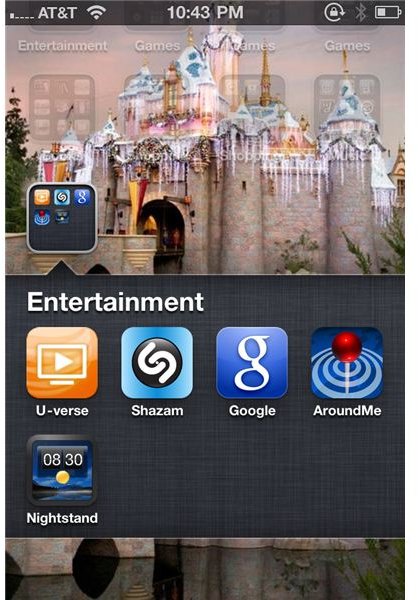 Five Apps No iPhone Should Be Without
It's always fun to load your new iPhone up with silly apps to impress your friends. However funny and novel farting, light saber and simulated shot gun apps are, in the long run they serve no useful purpose and simply take up valuable space. After you've had your fun with novelty apps, it's time to invest some research into apps that can actually help you stay organized and improve your life. It is becoming increasingly possible to use your iPhone to take the place of a multitude of tools from a GPS device to a flashlight. If used correctly, the iPhone can be an invaluable device that you will not want to leave home without. Let's look at five of the most useful tool downloads for the iPhone.
U-Verse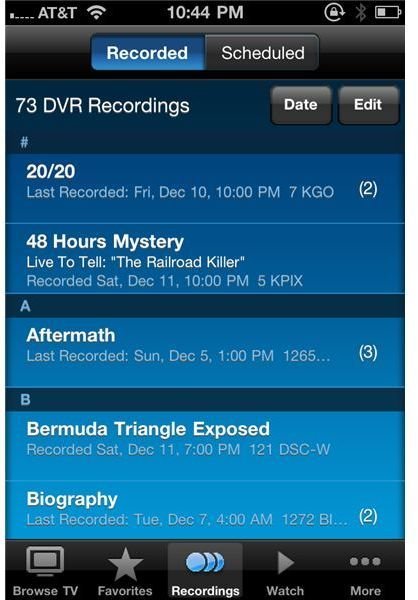 If you have U-Verse for your TV you have to get the U-Verse app for your phone. This application has been vastly improved since it was first released more than a year ago. You can access and manipulate your DVR settings with far greater ease than the AT&T DVR web site, and the controls fit in the palm of your hand. Things you can do with this app:
Program your DVR remotely from anywhere with your phone.
Access your recordings and delete them remotely.
Access your scheduled recordings and delete them remotely.
View current shows and scheduled recordings.
Save favorite channels and favorite shows and keep track of the programming on these lists remotely.
This app is a must have for anyone who loves their DVR and loves the ability to have complete control over this device from anywhere they happen to be.
Shazam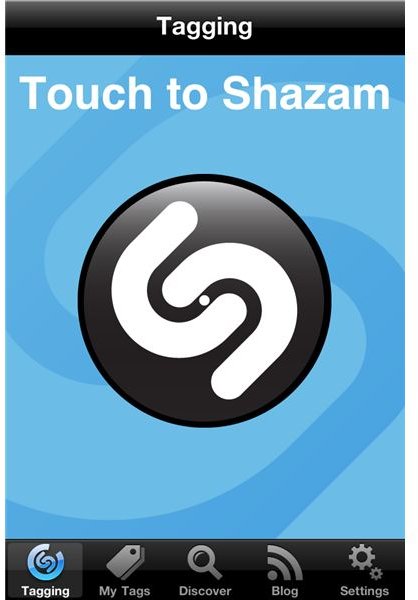 For music lovers everywhere, Shazam has been one of the best, most useful tool downloads for iPhone out there. Who hasn't been in the store, or watching TV and heard a song that they just had to know the name of? Shazam has since been much imitated but is still the best app out there for I.D'ing those elusive tunes that used to drive you to distraction with vain attempts to find out their identity. Its usefulness is not in dispute for true music fanatics.
Google App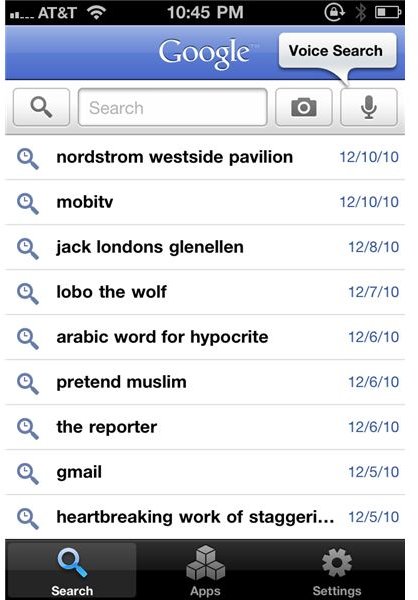 This app is great for two reasons; It's the Google search engine on your iPhone and it's voice activated. I learned earlier on that not all voice activated apps are created equal. Most, in fact, are useless at getting the spoken command right. The Google app gets it right nearly every time, which saves a lot of time. It makes surfing the web on your phone as easy as it is on your computer. If you use search engines, you will use this app nearly every day. Best of all, it's free.
AroundMe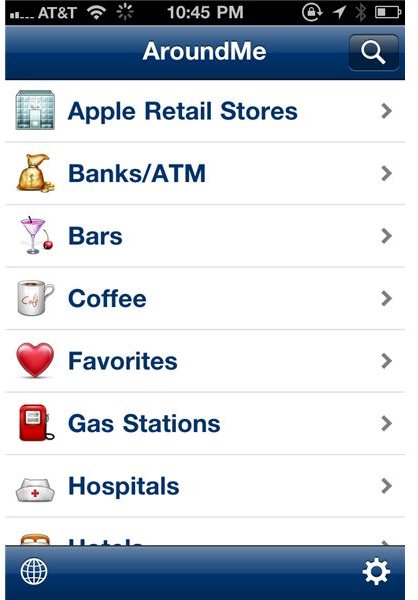 If you travel, even if it's just down the road to the next town, AroundMe is a great app to have with you. Want to know where the closest coffee house is, click "coffee" on the list in this app and a variety of coffee houses will be displayed with the closest being first and the exact distance the business is from your location listed. The apps works with your GPS to guide you to the chosen location. There are seventeen categories to choose from, including restaurants, theaters, parking and a choice called "nearby" which simply shows you everything near you. I've used this app countless times and it has saved me a lot of time and endless searching in a town or area that I am not familiar with. Check out this review of AroundMe on Bright Hub.
Nightstand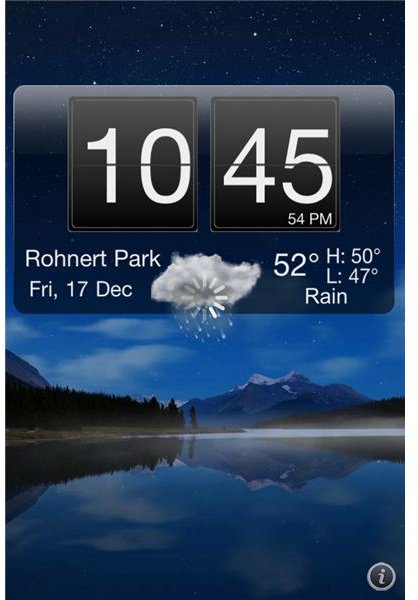 Nightstand allows you to use stock photos, your own photos or a combination of both as the alarm clock's background. You can also use your own music as the wake up alarm sound or, if you prefer, stock sounds of morning birds, church bells etc. The clock face not only tells the time and location, it also gives the current temperature and weather conditions. You can save multiple alarms, each with its own unique wake up sound and time. There is also a snooze feature. Nightstand is one of the best alarm clock apps out there and it's FREE!