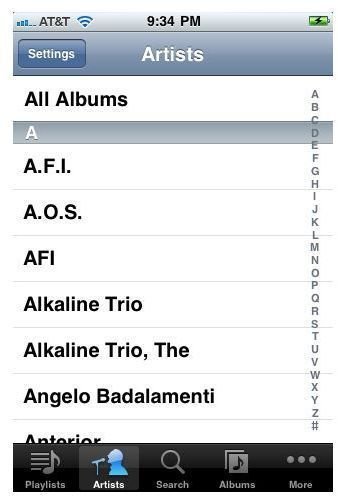 Going for the Apple iPhone Apps
iPhone apps and iPhone games are being released in ever increasing numbers. The iTunes App Store is one of the best examples of online distribution for mobile technology and iPhone apps are continuously the most inventive user focused software out there, bringing new functions to the smartphone technology. Apple iPhone apps, those released by Apple itself, are few in number and have had some of the best reception out of the growing catalogue. Here is a look at a few of the best Apple iPhone apps that have been released.
Remote
Remote is a free Apple iPhone app that is meant to bridge the gap between the iPhone and the iTunes computer software in a way that hints at the centralization that could be around the corner with the iPhone. What Remote on the iPhone does is allow you to plug directly into your iTunes media player and use your iPhone as a remote control. To use this Apple iPhone app appropriately you will open it and select to add another library. You will then be given a Passcode that you are supposed to enter back on your iTunes player. When you return to the player you will find that, like magic, the Remote has appeared under the Device heading. When you select it you can enter in the Passcode, and you will then see the Library on your iPhone. You will now be able to control your iTunes in the same way that you do your iPod section, except this will actually play on your computer. Remote stands out as one of the most innovative Apple iPhone apps available.
iBooks
Some Apple iPhone apps can be judged by the type of functionality that they bring, and some are judged simply by the mass of content they make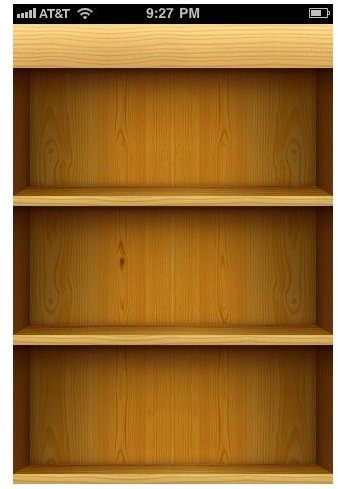 available. iBooks is in this second category. What iBooks does is bring the iPhone into the fold with the digital book reading technology started by the Amazon Kindle and Barnes and Noble's Nook. With iBooks you have the ability to purchase and read different books through a digital shopping center, much like the iTunes App Store. Here you can actually purchase and use the content inside iBooks, and you will even get a number of classic titles for free. Another thing that makes iBooks one of the best Apple iPhone apps is that it comes along with the iPhone's iOS 4.
Find My iPhone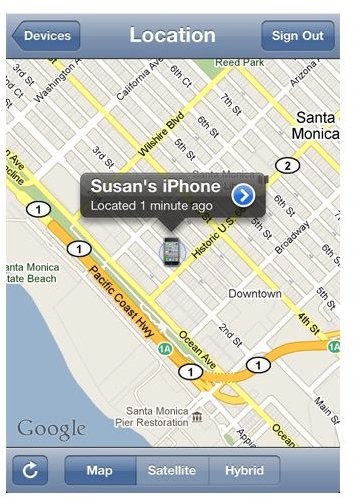 The Apple iPhone app Find My iPhone is exactly what you think it is. This free iPhone application will allow you to use location features to find your iPhone if you have lost it or it has been stolen. More than just providing you map services to find your lost iPhone, you can also force it to let out sounds to aid in its discovery and you can remotely set a Passcode so that it cannot be used. Find My iPhone used to force you to have an active Mobile Me account, but it is now completely free even without a subscription.
iMovie
Apple has finally ported over the shining star of its iLife package, iMovie. With iMovie for the iPhone you can actually do limited non-linear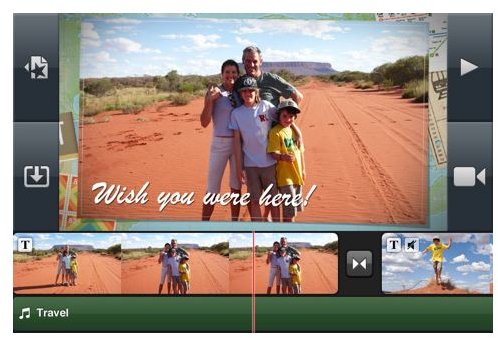 video editing of the HD footage that you film on your iPhone. What this does is allow for quick immediate uploads of iPhone video that has actually gone through a post-production process, making this editing principle a real possibility for the new culture of constant video recording. The iMovie format has simplified the video editing software, and with the touchscreen interaction that we get from this Apple iPhone app the possibilities have really been opened up. iMovie is $4.99, which is more than the free Apple iPhone apps, but it is worth the financial commitment.