Tips and Tricks on How to Troubleshoot FaceTime Video Chat on the iPhone 4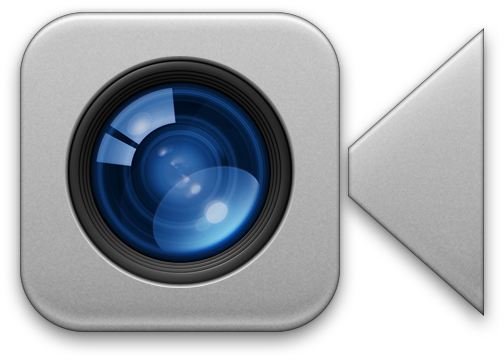 Time for Troubleshooting
FaceTime is the most defining feature of the iPhone 4 hardware and the iOS 4 software. With FaceTime the mobile phone technology was brought into the future where the possibility of video chat became a reality. Here we are now able to do what was previously relegated to stationary computers and it is likely to only be the beginning of what Apple is going to offer in future generations of the iPhone. Since FaceTime on the iPhone 4 is so new and relies on a complex interaction between the software and technology there are still a lot of problems that can occur. Here are a few strategies for FaceTime troubleshooting when problems do interfere with your video chatting.
Firewall Interference
FaceTime is used through Wi-Fi connections on the iPhone 4, which have their own specific sets of issues. What we often find is that the ability to complete the actual FaceTime call is blocked because of an issue with the Wi-Fi network. If you have already applied simple troubleshooting to the Wi-Fi network, such as making sure it is active and that the used password is correct, then you may be dealing with a firewall issue.
If there is a firewall on the Wi-Fi network you are trying to use FaceTime through you are going to have to make a few changes. To do this you are going to have to administer actual changes to the firewall's settings, so this should be done when you are managing the network yourself. What you are going to have to do is to enable certain ports that FaceTime is going to need to operate over your specific network. Apple lists these as "ports 443 (TCP), 3478–3497 (UDP), 5223 (TCP) 16384–16387 (UDP), and 16393–16402 (UDP)." Enabling these is not going to ensure that FaceTime will work over that Wi-Fi network and there may be additional changes that must be made, but in these cases it may be best to find an alternative firewall.
Software Problems
Issues can occur with FaceTime that are software focused and you won't always be able to find a specific cause. These could be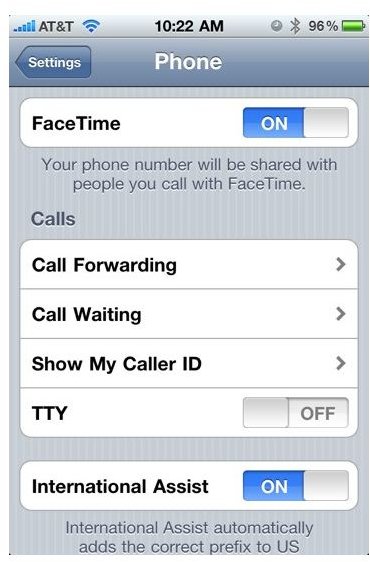 brought about by porting your number or by certain installed software, and they may cause problems when people want to start FaceTime calls with you. You may also find you have the incorrect number when calling others. There is a fairly common way to apply FaceTime troubleshooting in these situations that will focus in on the software.
Begin this FaceTime troubleshooting process by making sure that both iTunes and your iOS are updated to the newest possible version. If this does not immediately repair the issue you should then address FaceTime in your Phone settings, first turning it off and then on. If problems continue you can try to Restore your iPhone, but make sure that you have done a full back up first.
Troubleshooting Calls
If you are trying to troubleshoot the problems with a specific FaceTime call from your iPhone you have a few different points that you need to check out first. Start by ensuring the contact information that you are using is correct, such as the email address or phone number. Try contacting the other person to make sure that their iPhone 4 has up to date software, an active Wi-Fi connection, and to find out whether or not they are have firewall interference.
If the other person is using an iPod Touch then they should make sure that their Apple ID is accurate. This should be in the form of an email address, and if it is not then it needs to be changed with Apple. If you are trying to make FaceTime calls to an iPod Touch user then you also need to make sure that you are running at least iOS 4.1.