How to Replace Your iPhone Battery With a Warranty, Without One, or With AppleCare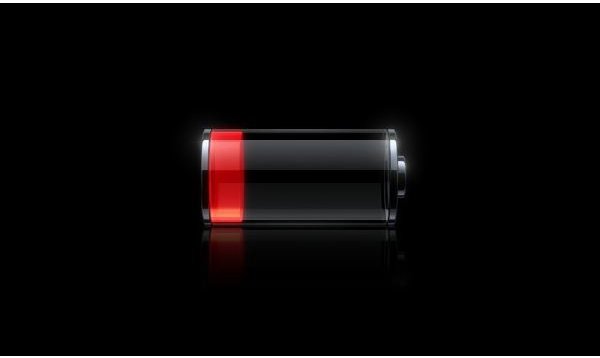 iPhone Battery Problems
Unlike more traditional mobile phones, the iPhone is built around an internal battery that cannot be easily removed. Instead of the ability to just remove the battery on your own and replace it when it is having problems or lacks sustainable life you have to deal with Apple, which is not always the easiest situation to be in. If you are looking for how to replace an iPhone battery you are going to have different options depending on what your specific situation is, when you purchased your iPhone, and if you have AppleCare. Here is a look at how to replace an iPhone battery in specific situations.
Basic iPhone Battery Replacement
iPhone owners have a full one-year grace period that will cover the replacement of an iPhone battery that is defective. This is to say that the iPhone battery problems that initiated the need for battery replacement were not the fault of the iPhone user, such as water damage. The iPhone battery is acceptable for replacement if, when inspected, the battery is seen to have lost at least 50% of its original capacity. If you notice that the iPhone battery's problems include that it is essentially only holding half of the charge that it had originally, or half of the charge that it is intended to have right out of the packaging, then it may be time to look into replacing the iPhone battery.
AppleCare
If you have an AppleCare Protection Plan on your iPhone then you will have the ability to extend the period of coverage to replace the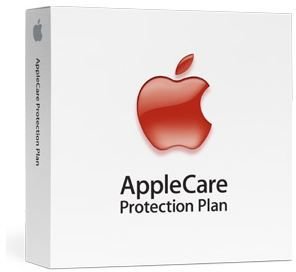 iPhone battery from one year to two years. This extension would maintain the same stipulations that were on the iPhone battery replacement during the period under warranty, including that it must be due to defect and under 50% of original power ability. The AppleCare Protection Plan costs $69.00 and will cover other aspects of iPhone use, such as technical support, so it may be reasonable to apply it for battery replacement if you have a full two years left before you will receive a subsidy on a new iPhone from your carrier.
After Warranty Expiration
If you are after the warranty period and do not have AppleCare to supplement the remaining contract period then you are going to have to purchase the iPhone battery yourself for replacement. This costs $79 and there will be an additional $6.95 added to this cost for the shipping fees.
The Battery Replacement Process
If you want to begin to replace your iPhone battery then you can go through one of three routes: use the Online Service Assistant that is employed for a lot of different repair options, go to an actual Apple Store location to have it looked at there and prepared for battery replacement, or call Apple's technical support. During the process where the iPhone battery is replaced all of your data will be erased from your iPhone, so you should make sure to back it up on your computer during a sync before you send it off for battery replacement. The process should only take about a week and you will have your iPhone returned to you.