Transfer Files from MAC to iPhone Using Fugu Application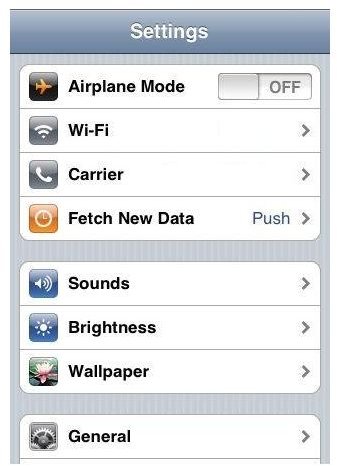 File Transfer Mac to iPhone
This tutorial will guide you through the process to easily transfer files from your Mac computer to any iPhone. You just need to have the Fugu application installed on your Mac and you can then begin transferring files to your iPhone within seconds. To install the application and to transfer the file(s) to your iPhone, follow the steps given below.
Step by Step Instructions
Step 1: As a first step, you must know the IP address of your iPhone. If you know it, that's great, otherwise, to obtain the IP address of you iPhone, tap the Settings icon on iPhone Springboard.
Step 2: A Settings page will appear. Tap to select your Wi-Fi.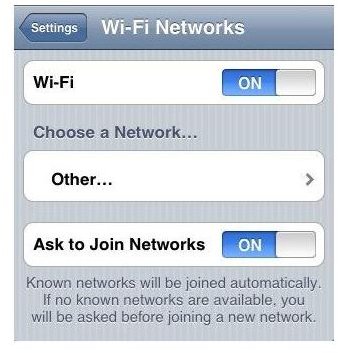 Step 3: Make sure that your iPhone is connected to the internet. If the Wi-Fi shows a connection name, then you are connected to the internet. Alternatively, you can select an existing wireless network. To note down the IP address, press the blue arrow on the active Wi-Fi connection.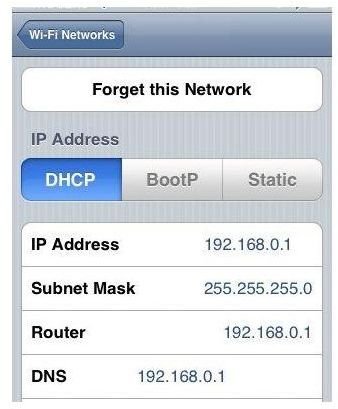 Step 4: Note down the IP address.
Step 5: In your application folder tap the Fugu button to launch it. For this tutorial to work, you must own the Fugu application. If not, then install it first. Also, make sure that your Mac is on the same wireless connection as your iPhone.

Step 6: Start the Fugu application. In the "Connect to" field, enter the iPhone's IP Address and in the username field, enter "root". Click the Connect button when ready.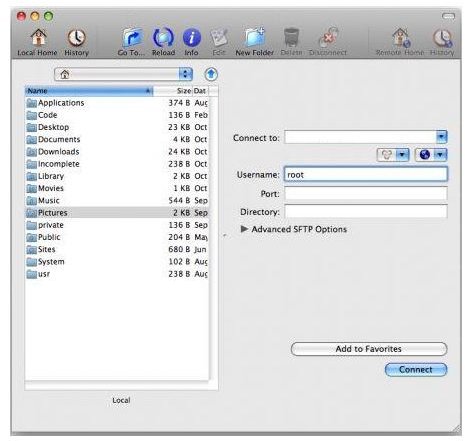 Step 7: If you are asked to enter a password, then enter "alpine" as the password. Click the "Authenticate" button when ready.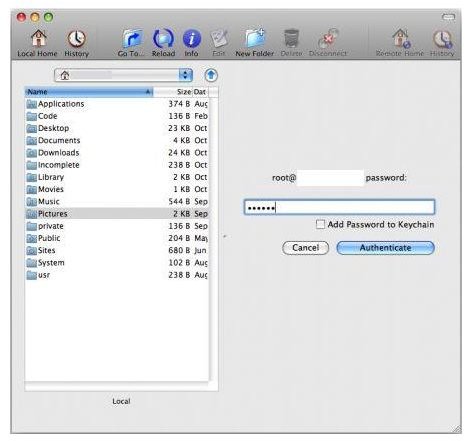 Step 8: After you have successfully verified the user credentials, you will be taken to the iPhone directory, where you can view all the files present in your iPhone.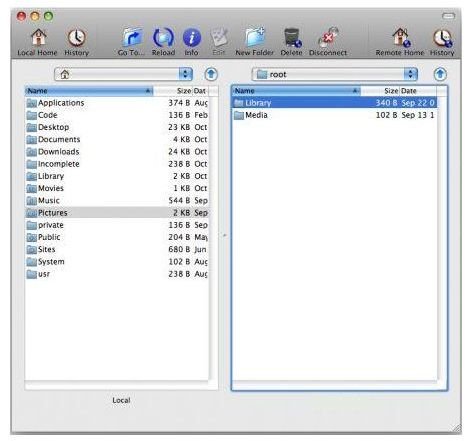 Step 9: Alternatively, you can get to the root folder by browsing through the directory structure present on the left side of the application.
Step 10: In order to transfer file(s) from Mac to iPhone, you first need to locate the file that you want to transfer. You can do so by selecting the file from the right side of the application that shows all the files present on your Mac. Simply drag the files from the left pane to the right pane, in order to copy them to your iPhone.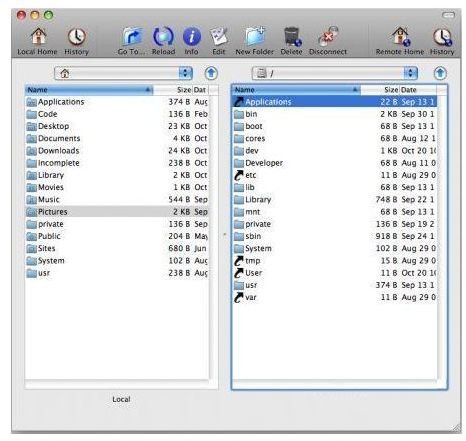 See how easily, you can transfer files from Mac to iPhone with the simple and easy to use Fugu application.
Images Credit
Apple iPhone screenshots by Apple
MAC screenshots by Apple Macintosh