Is Your iPhone Backup Taking Too Long? Do Something About it Now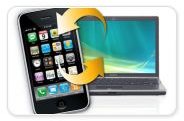 Back-Up Your iPhone More Quickly
Backing up an iPhone with a PC usually takes an extremely long time. Syncing an iPhone or iPad will automatically back-up files with a computer before it begins the sync process. Most users dread this process as it usually takes ages. There is a way to speed up the backing-up process in order to have the iPhone begin and end the process in a timely fashion.
Before attempting this process back-up any existing files in iTunes onto the desktop or in a folder on a computer. This is a very important step as the process below will delete all back-up files.
Step 1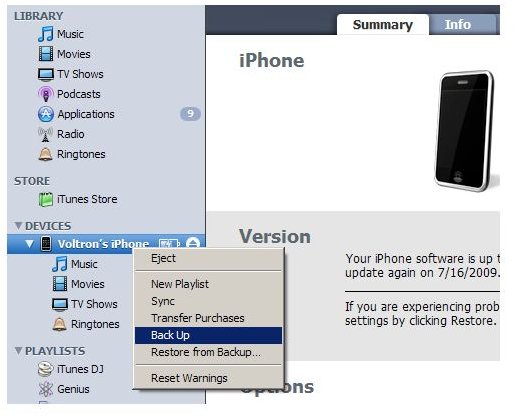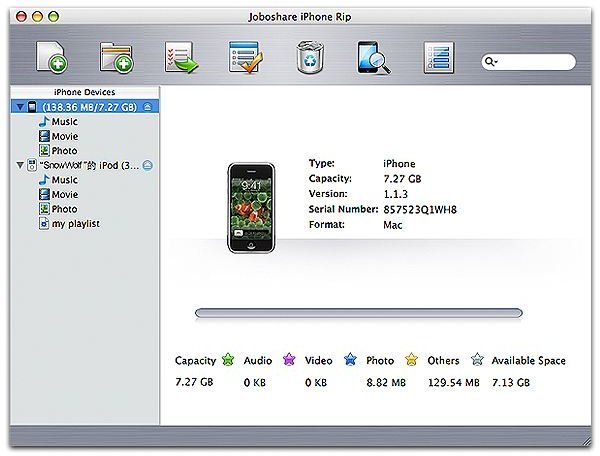 Open iTunes and go to the settings tab, within this option menu, click on the "Devices" option. The iPhone that you are using will be listed as 'Device backups'. Sometimes there is more than one item in this list. If this is the case take a note of the time and date of each device and match that with the time and date of the iPhone - long backups when connecting to iTunes. This method will help users make a copy of files before they are removed.
Step 2
Search for and locate the Windows directory:
C:Documents and SettingsUSERNAMEApplication DataApple ComputerMobileSyncBackup
or Mac directory:
USERNAMELibraryApplication SupportMobileSyncBackup
Step 3
Within this directory there will be folders with extremely long titles, such as one titled "6de624828c9d586e1f088f932798039e57e2af7c". These files are the backup files which the iPhone uses. If there is more than one file like this then simply matching the time and dates of each folder with the information gathered before will pinpoint the correct directory. Copy the correct folder to the desktop of your PC or Mac computer.
Step 4
Once this has been done you will be able to have iTunes delete the backup folder. This can be done by selecting the Settings option and then the Devices icon. The "Devices backup" list will appear again. Select the correct device and click the "Delete Backup" button. Once the backup file has been deleted, reconnect the iPhone with the computer system. It will automatically backup and sync with iTunes once more, creating an entirely new folder during this process. As a result, the process will be much faster. If the process fails for any reason, the copy of the backup folder on the desktop will have all your files secure and unchanged and you can simply move this file back into its original folder within the iTunes directory.
Conclusion and Tips
There is another way to possibly fix the problem of iPhone backup taking too long. Some users have speculated that iTunes version 9.1.1 (11) contains a bug which slows down the backup process. They have also suggested that re-downloading iTunes from the Apple website at version 9.1.1 (12) will fix iPhone - long backups when connecting to iTunes.