Switching to the iPhone from Android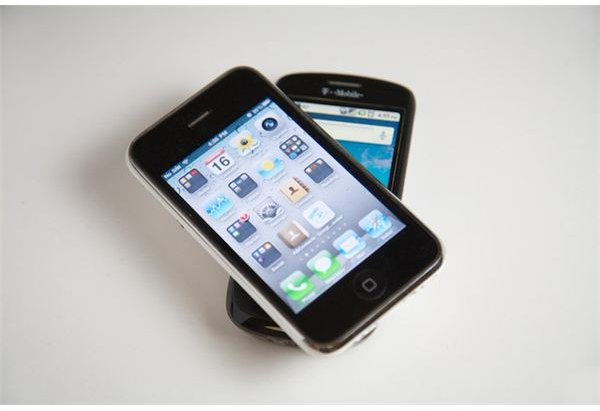 Introduction
Congrats on your new shiny iPhone! If you don't have one yet, hopefully this guide will make the argument for an iPhone over another Android or other smartphone and you too can join in the fun.
What to Expect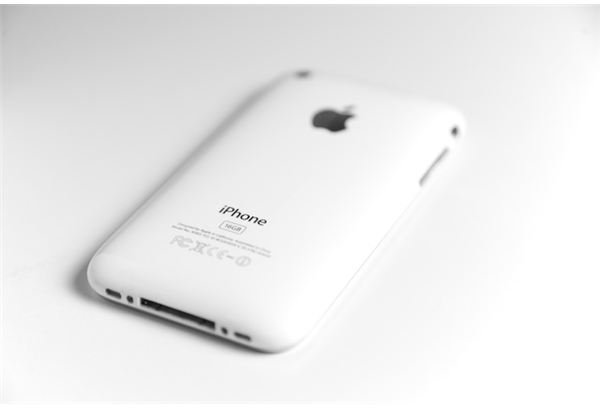 As you have probably already noticed, Apple pays great attention to physical detail and the beauty of their products. Beyond the facade lies a powerful, simple to use smartphone equipped with all of the tools to stay connected with family, friends, and work!
iPhone Benefits
It Just Works – Apple makes a quality product that just works the way it was supposed to. Because the iPhone is on a one-year refresh timeline, Apple can devote it's time to its small handful of phones giving you the best possible experience. Unlike Android, which must support a multitude of phones, Apple's iOS updates are designed for your phone and can be installed immediately on your own!
Solid Hardware – With the iPhone, there are no compromises. Apple doesn't make a budget phone, but you get what you pay for, a phone with all the bells and whistles.
Apple Support – Apple backs their hardware with helpful support from their convenient Apple Store Genius Bars, phone support, and online forums. Even better, you can extend the standard 1-year warranty with Apple Care.
Large Community – No doubt, the iPhone is the best-selling single smartphone and this comes with perks!
App Store – The iPhone Apple App Store is the largest app marketplace weighing in at just over 280,000 apps!
Organized With iTunes – iTunes the program you probably use and love for your music keeps your iPhone organized, backed up, and updated.
Syncing Your Data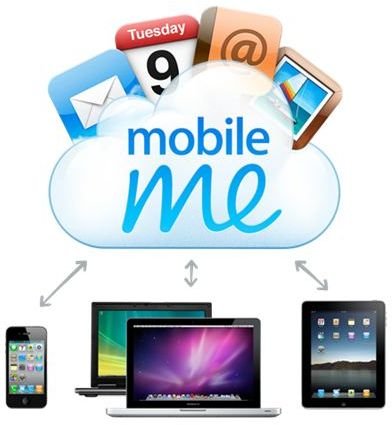 As mentioned, syncing and managing your data is taken are of through Itunes and by extension Apple's MobileMe push service if you decide to subscribe for $99 a year.
Assuming you have the phone activated by Apple or your phone carrier with a SIM card, the first thing you should do when getting your iPhone is to take it home and plug it into your primary computer and install iTunes if you don't already have it installed. Next, let the phone fully charge while you initiate the iPhone with iTunes and sync all your goodies. Follow the onscreen instructions in Itunes to decide what to sync. You can sync things like your music, videos, contacts, calendars, ringtones, apps, games, books, and photos.
Coming from an Android with presumably a Gmail Google account, all you need is one app, Google Sync. It will automatically push your Gmail, Calendars, and Contacts from the Google Cloud to you, wherever you are. With Google, your data is safe and sound and can be used as a backup if and when you get a new phone.
Root vs. Jailbreak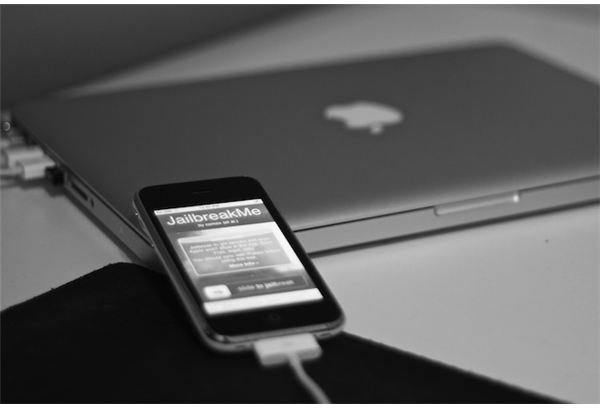 With Android, you only had rooting. With the iPhone, you have the jailbreak process and the Cydia app store for unapproved apps, both free and paid. The jailbreaking process on the iPhone is also a little bit simpler than rooting an Android phone with a custom ROM. The particular steps to jailbreaking though depend on the version of iOS running and your hardware. For example, with iOS 4.0, jailbreaking was as simple as visiting JailbreakMe.com and sliding a switch.
Unlocking the iPhone
SIM unlocking the iPhone requires the phone to first be jailbroken. Once jailbroken, access to the phone's internals can be gained and a program like Ultrasn0w (found on Cydia) can be used to unlock the phone's SIM card allowing you to use any GSM SIM card (even when traveling internationally around the world). Be warned that when you upgrade the firmware, the phone will re-lock itself and you will lose jailbreak. To re-unlock, you will have to re-jailbreak and wait for an unlock app to become available (this usually follows shortly after jailbreak exploits are found).