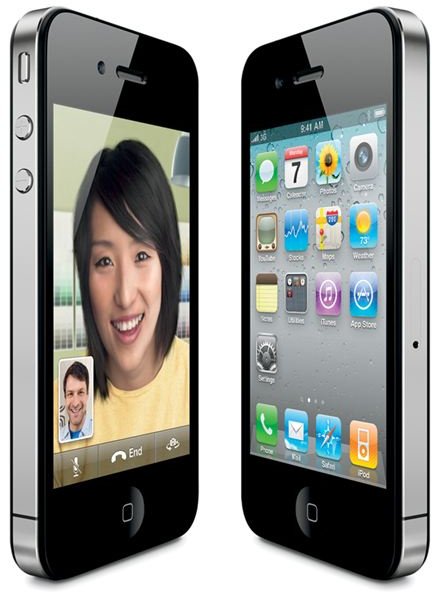 Video Downfall
With the overall success of the iPhone, you would assume there are plenty of iPhone video sites. You would also assume wrong, as
there are not very many iPhone video sites which are capable of streaming video to the iPhone.
Many of the larger streaming video websites are flash-based, which essentially means there is no iPhone support. Some of the bigger streaming video sites have decided to bring their content to the iPhone, in the form of an application – for a price. While this may be disappointing, there are still many iPhone video sites which offer a fair amount of content. Some of the more obvious sites include YouTube, which comes built into the iPhone.
Read on to find out about the other iPhone video sites, which can bring streaming content to your iPhone – for free!
iPhone Video Sites
Here is a quick list of the available iPhone video sites and what they contain. These iPhone video sites can be accessed directly on the iPhone and provide streaming content.
Daily Motion
This website can be accessed by visiting, "https://www.dailymotion.com" with Mobile Safari. The content found on Daily Motion varies greatly and includes a mix of user-created content and professionally produced content. Daily Motion may contain news clips, product reviews, independent user entries and even some short movies. The content on Daily Motion is available in several different languages including English and an entire Spanish lineup as well.
Big Florida Country's Disney
Another iPhone video website, which is tailored to specific tastes. This website can be visited by typing the following URL into Mobile Safari: https://www.bigfloridacountry.com/iphonevideos.htm. The website offers on the ride videos for most of the attractions at Disney. This can be great for Disney fanatics or those who are planning a trip to Disney. Videos not only include on the ride videos, but videos of the park, in ride videos and so much more.
Dark Horizons
Dark Horizons can be visited on the iPhone with the following URL: https://www.darkhorizons.com/. Most of the video content found on this iPhone video site is related to Sci-Fi and Action. You will typically find movie trailers and trailers of upcoming shows available for streaming.
Break
This video website can be accessed via the following URL: https://www.break.com/. Many users are familiar with this website from their computers. Break offers a wide selection of entertaining content which comes in the form of news videos, bloopers, user-created content and even slide shows. There is a huge variety of content and some of the best content is entertaining news clips taken from around the world and available for direct-streaming on your iPhone.
VeOh
Another great iPhone video website, https://www.veoh.com. VeOh offers a huge amount of content and includes many user uploaded files. These video clips include everything from user-created montages to travel videos and even some pirated anime and premier television. VeOh is a great source for video content on the iPhone and most likely has exactly what you are looking for.