Top Five Most Expensive iPhone Apps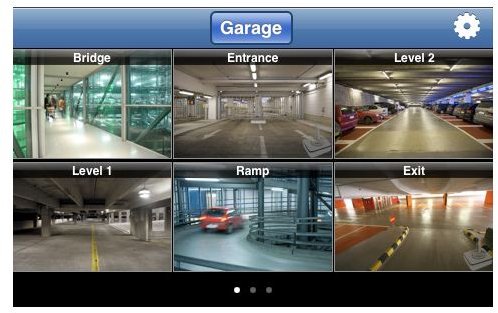 iRa Pro
The price of security is indeed expensive. This is a mobile video surveillance app that transforms your iPhone into a video command center. It lets you view multiple live video feeds directly from cameras or from video management servers through an intuitive touchscreen user interface. This app lets you navigate between hundreds of cameras with little effort. It allows you to control, pan-tilt-zoom cameras with the simple swipe of your finger on the iPhone screen. Other features of this iPhone app include - handheld video command center for live video, thumbnail and full screen video viewing, pan-tilt-zoom camera motion, camera organization, still image capture and email support.
(Price: $899.99) (Download link)
BarMax NY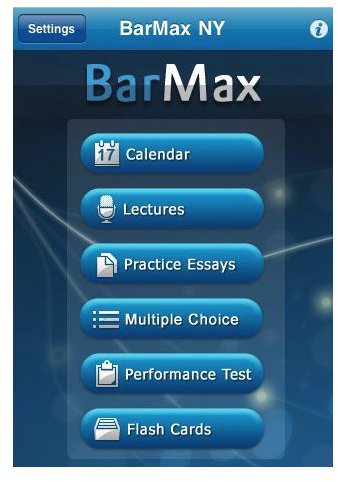 Yes, believe it or not, this iPhone app cost $999.99. What is it and what makes it so expensive? Barmax NY is the New York Edition of the only complete bar exam prep solution applicable to New Yorkers who are preparing to take the bar exam. It contains Essay, MBE, Performance Test and Flash Cards. It also contains 1,371 REAL, previous MBE questions and more than 100 real previous essay exams. Basically, this app condenses 50 pounds of books into your tiny iPhone. This means, thousands of pages of bar exam course material and 1,371 real multiple choice and essay practice questions. Purchasing this app will also entitle you to hundreds of pages of supplemental material, on-screen outlines, practice exam, and suggested hard copy printouts. (Price: $999.99) (Download link)
iVIP Black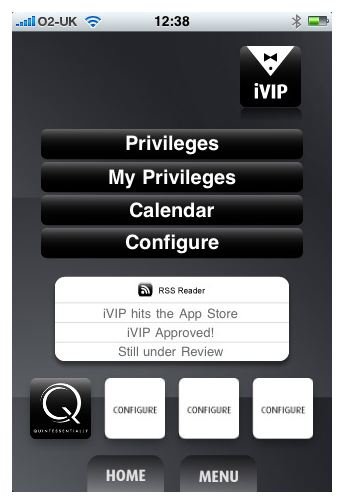 Frankly, we were not surprised that this app is so expensive. if not just for the iVIP membership that gives you access to privileges across a range of luxury partners including Supercars, Cinemas, Concierge, Restaurants, Bars, and more - are more than enough reason to justify the price of this app. This app also lets you manage your VIP lifestyle. The app includes a calendar, RSS reader, and iVIP validation for entry to the app's partner establishments. Other features of this app include - Limited edition iVIP Black iPhone, each individually numbered, access to all existing iVIP privileges, access to New York and London Penthouses, access to private islands, iVIP racehorse ownership and more. (Price: $999.99) (Download link)
Lexi-COMPLETE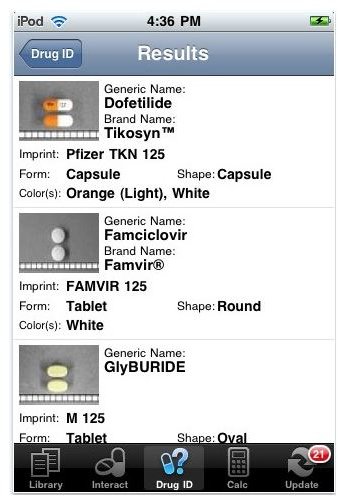 For an iPhone app that provides detailed information on drugs, drug interactions, diagnosis management, patient education and more, this app is definitely expensive. But hey, that's the price of staying healthy, right? This app also contains Lexi-Drugs, Lexi-interact, Lexi-Drug ID, Pediatric Lexi-Drugs, Nursing Lexi-Drugs, Lexi Drug Allergies, Lexi-Pregnancy Advisory Leaflets, Lexi-Natural Products, and more. (Price: $299.99) (Download link)
MATG-SAP BusinessOne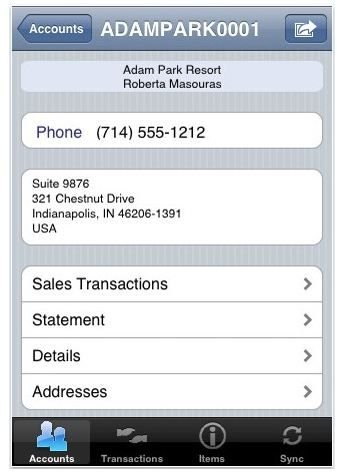 Designed for sales reps, sales executives, marketing executives and finance executives, this app lets you access customers, sales order transactions, accounts receivable statements, item master and item warehouse information. This app will enable access to quotations, sales orders, sales invoices, back orders and returns. The app integrates well with other iPhone features including email and Google maps - making it even more useful. It also lets you communicate with your corporate office server and allows you to synchronize your iPhone with corporate servers through FTP, HTTP or HTTPS connection. (Price: $449.99) (Download link)
For more information on how to use the App Store to obtain these apps, read this article. Also take a look at the Best iPhone Apps, now that you have seen the most expensive.