How To Avoid Face Dialing, Hitting Mute, Or Contacts On iPhone 4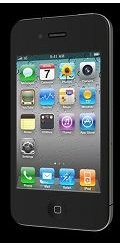 Face Dialing Issue On The iPhone 4
The iPhone 4, Apple's newest phone, was one of the most highly anticipated products to come out this year. Disappointment soon replaced excitement, however. This phone was unusually buggy, with antenna issues leading to what some referred to as "antenna gate". Then another issue began to show up on the Apple Support forums and elsewhere. Customers were complaining that their new phones would suddenly activate the screen in the middle of a call, resulting in face dialing, muting, and the random launching of applications, causing the phone call to be seriously compromised.
In many ways "sensor gate", as it is called, is a far more serious problem than the dropping of calls due to the design flaw in the antenna, as it rendered the iPhone 4 almost useless as a phone. Horror stories emerged of people "face dialing" someone they hadn't spoken to for ten years while in the midst of another call, or muting important business calls, then inadvertently ending the call suddenly. iPods would launch and begin playing a random song or other applications would activate, reeking havoc on the customer just trying to hold a conversation using their iPhone. There are ways to prevent face dialing on the iPhone 4.
Why Is Face Dialing Happening On The iPhone?
The theory as to why this is happening is that the sensor is too sensitive. The face hits the panel on the iPhone which has been activated by the sensor, resulting in unintentional pushing of buttons. Because of the sensor defect, the phone activates the screen when simply shifted, rather than actually moved away from the face. This problem does not seem to plague all iPhone 4 cell phones. There is some evidence that phones that were synced with an older phone on iTunes, rather than set up as a new phone, are more prone to this issue. There is debate as to whether this is a software or hardware problem.
How To Prevent Face Dialing On The iPhone 4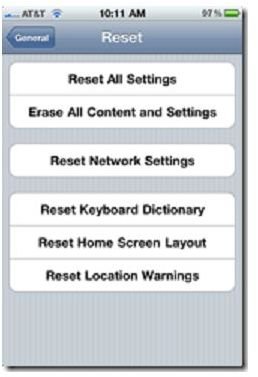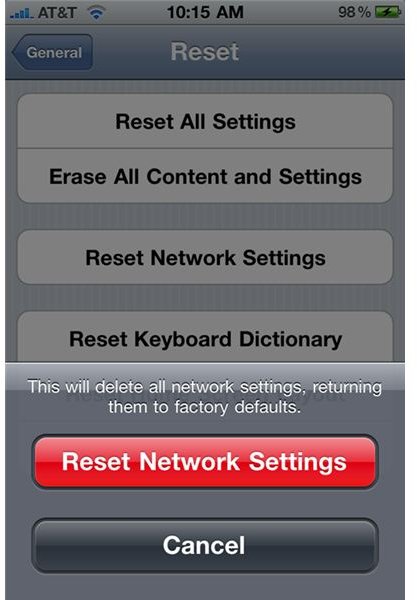 Let's talk about how to prevent face dialing on the iPhone 4. There are a couple of quick fixes that can be tried. Re-setting your settings back to factory defaults seems to solve the problem in about seventy percent of the phones. This is very simple to do and takes less than five minutes. Go into "settings", then "general" and scroll all the way down to "reset". Click "Reset All Settings". No data will be lost by doing this, only minor settings that might have been customized such as the lock screen background and wallpaper. The better option is to upload the latest iOS operating system from iTunes, iOS 4.2 and upload this software onto your phone. This update specifically addresses and fixes the sensory proximity issue on most phones.
Conclusion On Face Dialing Sensor Proximity Issue For iPhone 4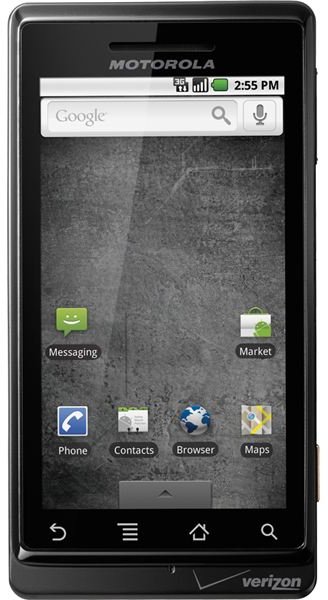 The sensor proximity issue, as with the problematic antenna, seems to be unique to the iPhone 4 and does not affect any other models. Why Apple released this product with two major defects is unknown. Speculation is that they were under pressure to get the iPhone 4 on the market before Motorola's release of the Droid 2. It's probably a given that Apple's next phone will be better re-designed to correct these problems. In the meantime, customers will have to apply one or both of the fixes that have proven to be effective in solving this frustrating issue.