Tips and Tricks for Those Who are Brand New to the iPhone 4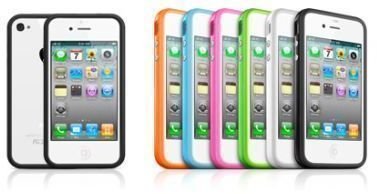 The Starting Line
The iPhone 4 maintains the market superiority of the iPhone, expanding out from the U.S. to growing markets in places like China. For new iPhone 4 users there are going to be a lot of features that are just not present in other types of cell phones, even other types of advanced smartphones. Here is a look at some tips for new iPhone 4 users that may help them take advantage of the technology, repair some of the problems that have occurred with the iPhone 4, and find a way to fill it up with just the right kind of content.
Bumper Case
The most important iPhone tip for new users who are working on the iPhone 4 is to pick up a bumper case from Apple. Because of the iPhone
4's antenna issues there have been service problems all around and addressing those issues should remain top priority, even though it does not repair the problem completely. The iPhone 4 antenna problem is not going to go away entirely, but once the bumper case is in place you will have a much easier time managing it.
Organizing Your iPhone
One iPhone tip for new users is to really focus in on how to manage your iPhone applications, especially with all of the new iOS features found on the iPhone 4. What this means is trying to organize applications into folders, and the Entertainment folder that will house your iPhone 4 camera is a perfect model for this. You should also try to start deleting old applications so you never get past eleven pages of iPhone apps.
iPhone 4 Data Plan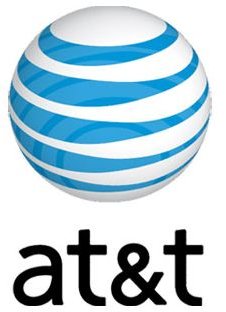 Beyond the issues with the iPhone 4 antenna, the biggest problem with this new technology is the data plan. If you are a new iPhone 4 user, but had previous incarnations of the iPhone such as the iPhone 3Gs or iPhone 3G, then your contract will likely be the same and you will still be allowed unlimited data use. If you are a new iPhone user altogether then you are going to have a large expense for data usage. The best tip for new iPhone users, as it applies to the AT&T contract, is to go for the 200GB data plan, even though it is going to get pricey. This AT&T data plan will run you $25, but it is going to be a much better deal than the smaller plans. If you cannot afford the 200GB plan then it is going to be critical to tie into Wi-Fi whenever you possibly can, monitor your iPhone 4 data use by keeping up with your AT&T account through their web service, and essentially limit 3G service whenever you can. You are also going to want to note that applications like Skype, which originally was used on the iPhone to save minutes, is actually much more costly than making regular phone calls. Now that your data is much more limited you may want to avoid things like Skype when you are on the 3G network.
FaceTime
The major new feature for the iPhone 4 is FaceTime, which justifies the dual iPhone 4 cameras. This must be used with Wi-Fi and so you are going to have to get used to being on a strong Wi-Fi connection to make it worth it. For a new iPhone user that wants to begin plugging in to FaceTime they are going to first have to identify strong and secure Wi-Fi connections, such as those at work or at home. Beyond this, they are going to have to be communicating with other iPhone 4 users. Even though the number of people with the iPhone 4 is growing, it is by no means dominant among cell phones. New users should begin identifying exactly who in their Contacts List has an iPhone and, more specifically, who has an iPhone 4. This is also going to be useful for knowing how to do conference calls, how they receive pics and messages, and other types of information you may need about your contacts.
iPhone Apps and Communication
There are so many iPhone apps available at the iTunes App Store that it can be intimidating for new iPhone users. There are a few different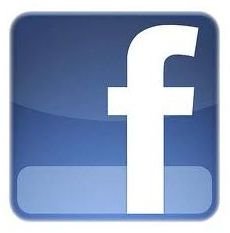 iPhone apps that are a kind of "must have" and should be picked up right from the start. The Facebook iPhone app has been consistently one of the most popular available at the App Store, and recently Facebook hit more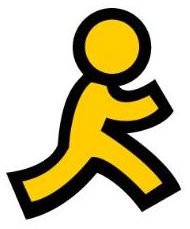 than a hundred million users through the iPhone. This means that almost every iPhone user is also on Facebook, which is a major unity. Since the iPhone integrates all kinds of other communication services into their Push Notifications and basic contact information, then social networking iPhone apps of all stripes are important. AIM, Twitter, MySpace, Linkedin, Tumblr, and a whole host of others only add to the basic functionality of the iPhone. You should also try to extend services that you use on a regular basis to your iPhone as most companies have free iPhone applications. iPhone apps for your bank, insurance company, work, school, and other institutions are already there.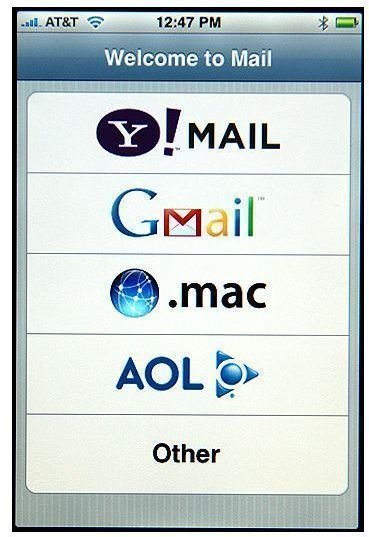 Beyond this, new users will want to integrate their email accounts into their iPhone almost immediately. Email takes a special place on your iPhone in the lower dock with the Phone and iPod, unless you move it. You can set the email to work in a similar way to your text messages, where it will send you the push notifications regularly and you can respond to emails in a very simple format.
iPhone gaming is a major market at this point and there are so many out there, and a number of different game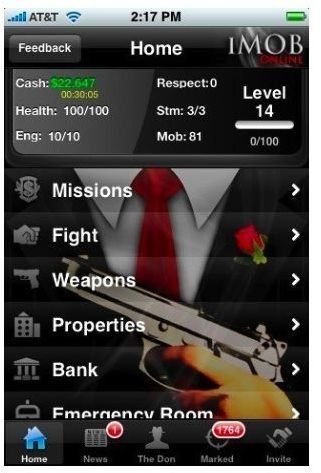 types have really only been made popular because of the iPhone. Tower defense titles, text based iPhone MMO RPGs, gardening titles, and others are all becoming incredibly popular because of the integration of gaming and social networking. All of these should remain a focus for new iPhone users.
The most important tip for new iPhone users about the App Store is to focus in on free iPhone applications. There are a lot of expensive iPhone apps out there, but most are free and there is no reason to pay for an iPhone app unless you absolutely must have it.
Syncing
If you are new to the iPhone technology altogether it may seem strange to have to sync it to your computer all of the time, but it is incredibly important. It is not just used to put the latest iOS update on there or to transfer media and application content back and forth, it is also a way to maintain a healthy iPhone. The iPhone is actually relatively complex in its software structure and needs to be attended to regularly.