Troubleshooting iPhone Camera: Tips and Tricks for Troubleshooting iPhone 4 Camera Problems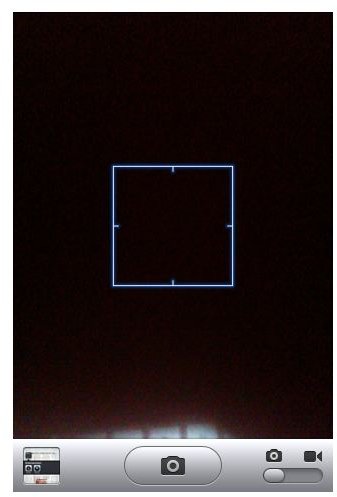 Picture This
The iPhone 4's camera is the most advanced yet in the iPhone line. It was not that long ago that the iPhone did not even allow a real video recording function or MMS messages, and now it is known for recording 720p HD video. As the features and possibilities with the iPhone camera increase, so does the number of issues that can interfere with basic functioning. Here are a few ways of troubleshooting the iPhone 4 camera when problems arise.
Disappearing Photos
When you take photos with the iPhone 4 camera you will find that they go to the current Camera Roll. Sometimes there can be issues where the photos you take stop showing up on that current Camera Roll. If this is the case you may have to delete a specific sync file from your computer. After you are done syncing your iPhone to iTunes unplug the iPhone and then find the file - f1b43d3b3ecf259a3626c13a8b0cebd8ba513117.mdbackup, which will usually be in users/yourusername/library/application support/mobile sync/backup/ when you are on a Mac.
When you are working on a PC you may be able to find this file in C:\Documents and Settings\username\Application Data\Apple Computer\MobileSync\Backup.
Once you have done this you will need to go into your Settings, and select General. Go down to the Reset option and you can then select Erase All Content. This will be fine since you recently backed up your iPhone.
From here you will then plug the iPhone in as you did when you synced it and then select it from under the Device heading. Go into the Summary tab and choose to Restore your iPhone. Once you have finished the restoration process you can then sync your iPhone to your iTunes to return the content to it, and then the photos you take with the iPhone's camera should return to the current Camera Roll.
Camera Restrictions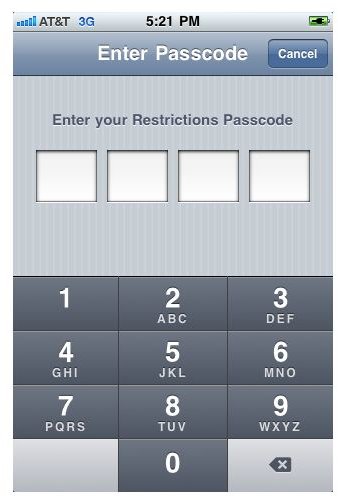 You may find that you do not even have access to your iPhone 4's camera right from the home screen in the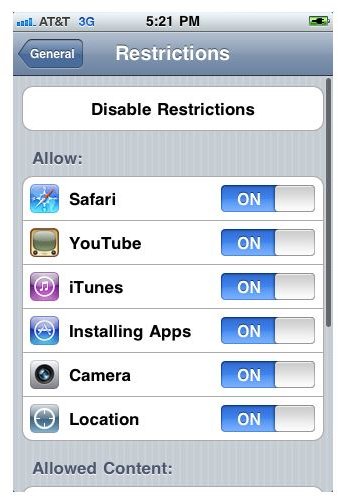 Entertainment folder. This will not even give you the option of taking a picture with the iPhone camera. The first place you should go to troubleshoot this is the restriction settings. Go into Settings and select General. Go down to Restrictions, which will be right under Passcode Lock. If you see before you even select Restrictions that it is On, then this may be the cause of your issue. Select it and see what restrictions are set. Look for the Camera restriction, which will be right under Installing Apps and above Location. Make sure that you either turn off the Camera restrictions, or you disable Restrictions altogether. This will then allow you to use your iPhone 4's camera as normal.
Hardware Interference
The iPhone 4 has more camera hardware features that were on the previous iPhone 3Gs or iPhone 3G. The iPhone 4 includes dual cameras and a flash, all of which can be interfered with by certain third party iPhone cases. If you find that you are getting interference with the lens or the flash then you need to begin by removing your iPhone case or inspecting the general areas for these hardware components to make sure that they are not being blocked in any way.
The lenses themselves on the iPhone camera can become dirty because of their position on the device. They need to be cleaned regularly and will likely be the first reason that you are getting specks or debris on your iPhone photos. Make sure to use a microfiber cloth to clean that lens in the same way that you would with a standard digital camera's lens.