Top iPhone Call Blocker Options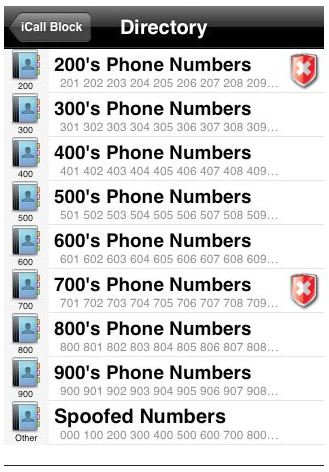 5. Call Block – Stop Telemarketers
Telemarketers can be the most annoying people known to man, especially when you're waiting for an important phone call and look down at your phone ringing, and it's a telemarketer! With Call Block, you can block annoying telemarketers as this iPhone call blocker app has over 6,000 numbers in the database that you can choose from to block. The developers also continue to update their database with telemarketer numbers to prevent them from calling you. Click here for Call Block – Stop Telemarketers!
4. Do Not Call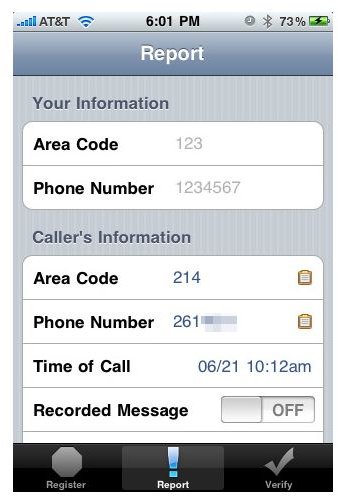 The Do Not Call app allows you to easily register with the United States Government to block unwanted calls and report violators within the app that call your iPhone. You can stop the annoying phone calls from telemarketers by entering the number into the application and the process starts right away to keep them from calling you. Click here for Do Not Call.
3. Hide a Caller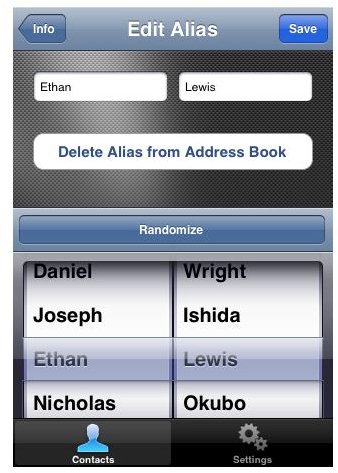 The Hide-A-Caller app allows you to hide numbers that you don't want seen in your iPhone. Hide-A-Caller allows you to create aliases for contacts that you want to keep secret. The app can also generate a fake name, an alias, for the contact you'd like to keep hidden or you can create one yourself. You can receive calls, e-mail, and text messages directly from the app with aliases attached to each designated contact as well. Click here for Hide-A-Caller!
2. The Bad Decision Blocker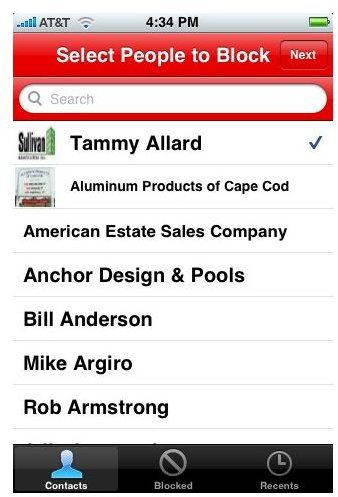 Unlike most iPhone call blockers, this one blocks YOU from making the calls. We are in a day and age where distractions include social networking, sending e-mail, text messaging, and making phone calls. They can all prevent us from working and attending to other important matters in life. Have you ever been in a stituation when you have the urge to call that boy or girl that you've been waiting to hear from? With this app, you can block contacts in your iPhone to limit your urge to communicate with them by preventing outgoing communication from the iPhone address book. Click here for The Bad Decision Blocker for iPhone!
And the winner of the best Call Blocker App for the iPhone goes to… (Drum Roll Please!)
1. iBlacklist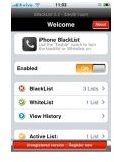 iBlacklist is the ultimate iPhone call blocker app! This app allows you to choose who you want to receive calls from and also allows you to hide messages you want to keep private. It also has parental controls that allow you to block outgoing calls. With iBlacklist, you can set up auto-reply for text messages and customize the settings to choose contacts you want to receive calls from. In order to download iBlacklist to your iPhone, you need to have Cydia installed on your iPhone as it's not available in the App store. Click here for iBlacklist for iPhone!
You can read more about how to block calls on iPhone.
References