What to Do if iTunes Could Not Backup the iPhone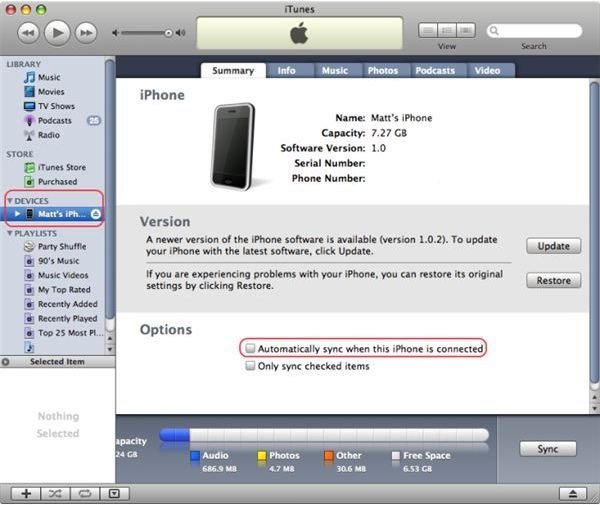 Back-It-Up
Part of what happens when you sync your iPhone to iTunes is that iTunes will back up your iPhone, saving some of the content and settings that are on the device. This iPhone backup is especially important when you are updating your iPhone, such as to a new iOS. This is done so that if anything happens to your iPhone, or if you need to restore your iPhone, you can maintain your media, contacts, iPhone apps and the rest. Just like everything else with the iPhone technology, sometimes there are problems. You may find that iTunes could not backup the iPhone, and there could be a whole range of reasons for this. Here are some ways to troubleshoot the problem if you do find that iTunes could not backup the iPhone.
Manual Back Up
If you find that the automatic iPhone back up is not working with iTunes it doesn't necessarily mean that iTunes could not back up your iPhone. First, you need to make sure that there are no internal software problems, iPhone apps, like firewalls, that are going to interfere with iTunes functions. Go ahead and locate your iPhone under the Devices heading in iTunes and right click it. From the right click menu select Back Up, which should initialize it. This is also the first option you should take if you get a "backup session failed" message when trying to back up the iPhone.
Delete Old Backup
If you find that iTunes persistently cannot backup your iPhone then you may want to delete the old backup files, which may be causing the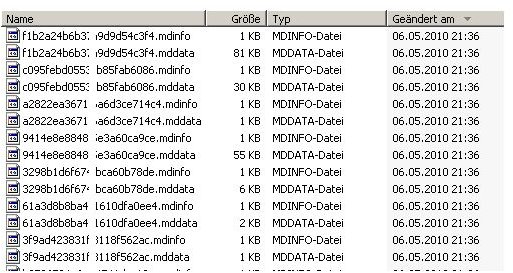 problem. Go to the folder Preferences –> Devices –> Delete Backup and identify these files, and you should start by copying them to another location just in case you need them if there is an iPhone content problem. The backup files are going to be in:
Users/[username]/Library/Application Support/MobileSync/Backup
When you are working on your Mac computer. If you are working on a Windows based PC then they are in:
C:\Documents and Settings\[username]\Application Data\Apple Computer\MobileSync\Backup
Windows Specific Problems
Even though the iPhone should be able to work with Windows without a problem, there are still issues when you are not working with the iPhone on a Mac. First, you may need to make sure that your PC is running the correct Time Zone as this has made iTunes unable to backup iPhones before. You also need to make sure that the user is listed as the administrator to do this backup, which is going to be more difficult when on a LAN. Head to:
My Computer > local disc (c:) > Program Files > iTunes > iTunes.exe
and right click the iTunes software icon. Make sure to choose to run iTunes as an actual administrator. Windows users should also try to close down AppleMobileBackup.exe and restart iTunes.