5 Best Calendar Apps for Your iPhone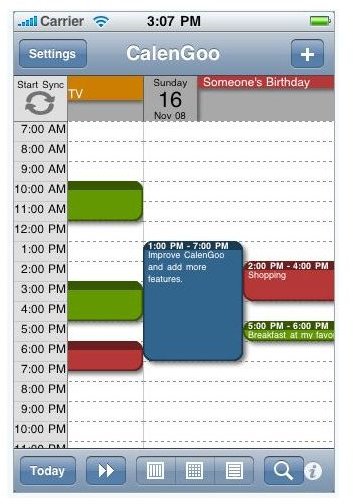 Five Top Calendar Apps
If you're an iPhone user, chances are you do a lot with it from games to maps to images and video options. The mobile phone has become sort of an appendage these days and we are never far from our iPhones, so why not use a scheduling tool such as an iPhone calendar app?
In fact, we've got five iPhone calendar apps for you to choose from, so browse away, read the techie stuff and download your favorite today!
Other Calendar Apps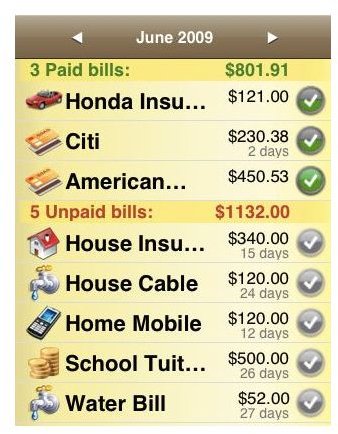 If one of the above iPhone calendar apps doesn't meet your fancy, we even found some that can track a women's monthly cycle, some that display emotions, keep track of holidays, and even calendar apps that are geared toward certain religious holidays such as Jewish or Catholic.
If you haven't tried a calendar app for your iPhone, isn't it time you did? With prices ranging from $0.99 to around $13 you can't beat some of the ones listed here and after all, didn't you crave that iPhone for all its cool features? Why not take advantage of some of these great calendar apps, all available at the iPhone App Store.
This post is part of the series: iPhone Calendar & Organizer Apps
Looking for Calender Apps for the iPhone or other iPhone organizer apps to help you keep track of appointments, schedules, and to do lists? If so, this series has all you need on organizer apps for the iPhone.