How to Play WAV Files on Your iPhone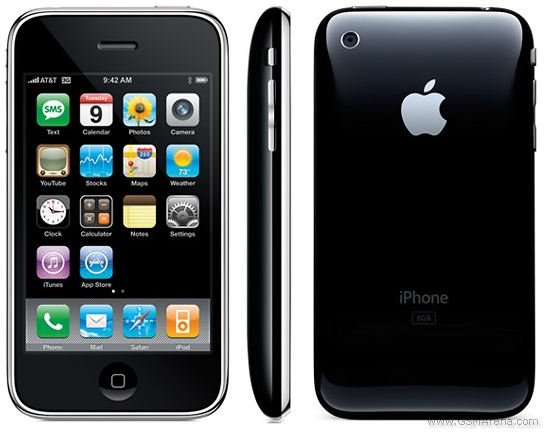 Intro to the WAV File Format
WAV is a file format for audio files within the Windows operating system. There are ways to make the file play within the Macintosh and Linux operating systems, but for the most part the file is more common within Windows. WAV stands for Waveform Audio File Format and is actually short for WAVE. This file format is typically used for uncompressed and raw audio. The equivalent to the WAV file format on a Macintosh computer is the AIFF format commonly used within the program iTunes.
What File Formats does the iPhone support?
The iPhone uses a program known as iTunes to manage the songs on it. It typically plays music in the MP3, AIFF, and AAC formats. These are the only audio formats that the iTunes program will allow to be put on the iPhone.
Method #1: Play the WAV File as it is.
The iPhone will not play WAV files natively, but when Apple released the 1.11 update, some support for this audio format was added to the iPhone's firmware. In order to play WAV files, they must be attached to an email that the iPhone downloads. This is much the same way as the iPhone opens a Powerpoint or Word document. You have to email it to yourself, or have it emailed to you. Either way, the iPhone has to have your email set up to be downloaded through the mail application that comes with the iPhone. You can set up your email accounts with the mail application by opening "Settings > Mails, Contacts, Calendars > Add Account." After tapping on "Add Account," you simply select your email provider, enter in your username and password, and click "Save." The iPhone will then start downloading emails from that service provider. When it downloads the email that contains the WAV file as an attachment that you'd like play, it will have the attachment listed at the bottom of the email. You need only tap it once, and it will download and play the WAV file within the email.
Method #2: Convert the WAV File with iTunes.
Import your WAV file into iTunes by clicking on "File > Add File to Library." Then you find that song in the library and click on it once. After that, click on "Advanced > Create AAC Version." This will convert your WAV file to the AAC file format. When it is finished, you will see two copies of your song. Delete the WAV version, and you can add the AAC version of your song (which is an exact duplicate, nothing will have changed but the format it is in) to your iPhone, by dragging it to your iPhone on the left side of the screen. You will then be able to play your WAV file by opening the music player on your iPhone and finding the title of your WAV file. It will play the same, but it is now an AAC file, this is an audio format the iPhone natively supports.