The Best iPhone TV Apps Available on iTunes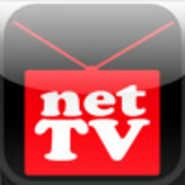 TV on the iPhone
The iPhone has been criticized often for lacking the software framework to allow for normal streaming video, such as that found on video websites. This may be one of the main areas where the iPhone has still not matched expectations, but some iPhone application developers have used this gap as a place to find a niche that they can attract users. No iPhone application has gotten the inclusion of TV onto the iPhone perfectly right, mainly because in the current model for the iPhone's hardware and network it would be next to impossible to get streaming video for full television programs on a standardized scale. The best we can ask for from an iPhone TV app is a few full programs here or there, even if it does require a special connection at times. Nevertheless, many franchises and new software services have tried to bring a certain amount of the television experience to the iPhone. Here is a look at some of the Top TV apps for the iPhone.
Net TV
Net TV stands out as a true pioneer in the world of iPhone TV applications. What Net TV promises is over two hundred channels internationally to get streamed on your iPhone. This is not as perfect as it sounds as often buffering times become unreasonable and much of what you get is international channels that are not in English. These may be minor complaints because when Net TV does work it is amongst the top iPhone TV apps ever released. You can search for television programs by category, set up favorites lists, and watch a variety of programming. Hopefully Net TV will remain the model for top iPhone TV apps in the future.
TV.com
TV.com is often best known as one of the top iPhone TV application, especially since it is also a free iPhone application. This does bring in TV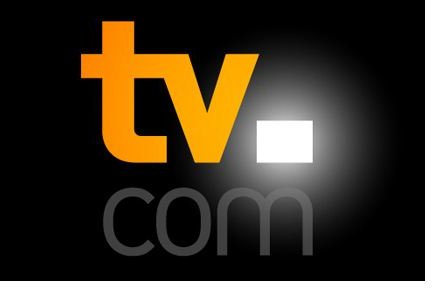 services to the iPhone in a similar way to the Hulu delivery online. You get shows from major channels like CBS and Showtime, and some full shows as well. TV.com works as well as any iPhone TV application and you get quite a bit of content, but not as many sources as you may get from others. Still, this may be the most stable and largest library of television content on the iPhone. TV.com is closest to bringing a consistent service to the iPhone, but the content still needs to be extended for the iPhone firmware. Hopefully the consistency of service will extend to newer top TV apps for the iPhone as they are released.
HBO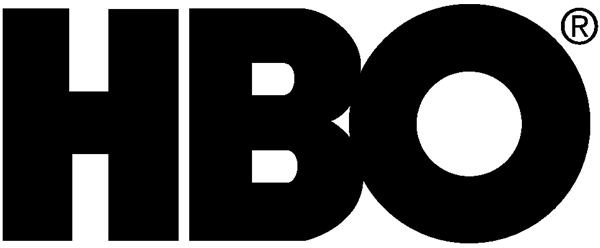 HBO, the undisputed king of television programming, has brought its web content over to the iPhone in an application ready format. What the iPhone HBO application does provide is not based entirely around porting their content but instead bringing small entertainment and information snippets to your touch screen. The iPhone HBO application, though it has services like schedules for programming, is based around video content. Much of the video content offered by the iPhone HBO application is promotional videos, interviews with producers and actors from their original programming, and trailers. This is perfect for the HBO fan that cannot get enough of True Blood cast bios or trailers for Treme. The HBO iPhone application provides a lot of relevant video content for a free iPhone application and so it claims a place among the top TV apps for the iPhone.
Family Guy
The Family Guy application, which does clock in at $1.99, is a big win for committed fans. The Family Guy iPhone application really just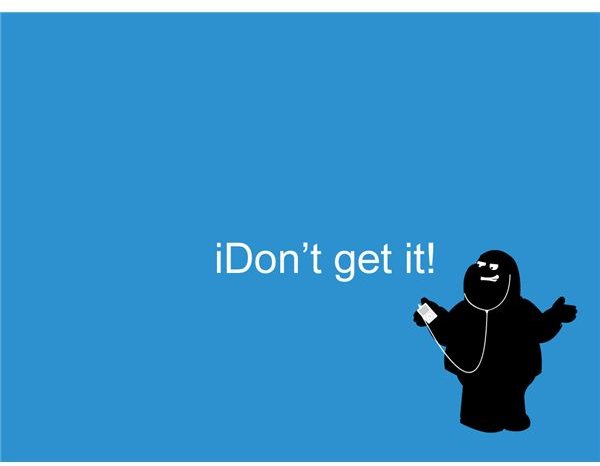 provides a series of small clips from Family Guy, often broken up into sub categories for quick viewing. You are not going to be provided with any full Family Guy episodes, but that may be a little much to demand from any iPhone TV application. What you can expect from the Family Guy iPhone application that you do not get from the other top iPhone TV apps is that it will be fully customized to the specifics of an iPhone application, meaning that the content is always bite sized and itemized into lists. For some people the price may not be worth it, but for the committed fan it is just perfect.
This post is part of the series: Top iPhone Apps
Here are articles with lists of specific types of top iPhone apps.