iPhone Won't Sync: Tips for Troubleshooting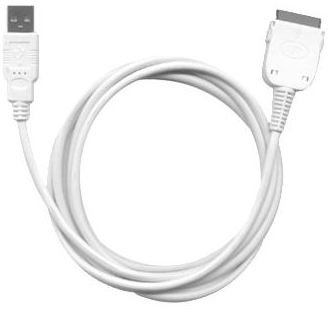 Importance of iPhone Syncing
iPhone syncing refers to the connection between your iPhone and the iTunes account on your computer. The main reason to do this is to update your media, the firmware on your iPhone, and sync contacts and bookmarks. The iPhone really does not do well on its own without being synced to a base computer, which is the master control for the whole thing. With this being so central you want to make sure that your iPhone syncing is going the way you want, but there are also a number of different things that could interfere with this process. If your iPhone won't sync here are a few ways to troubleshoot it.
Connection
It may seem obvious, but often if iTunes is not recognizing your iPhone when attempting to sync there may be a physical connection problem. This means that the connection between the iPhone (the cable) and the computer may have a problem. You are going to be plugging the cable into the USB jack on your computer so you have to check to make sure that the USB is actually active and working. At the same time you will have to check the base of your iPhone to make sure that there is not a blockage where you insert the cable there. Since most iPhone users will go through the syncing process once or twice in a day you will find that connection issues like this come up consistently, so this should be the first line of defense when troubleshooting issues with iPhone syncing.
iPhone Won't Sync Media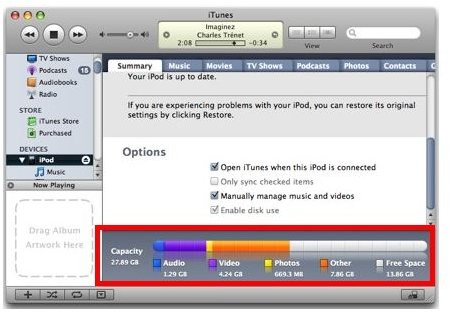 Though iPhone syncing is also used to update the iPhone firmware and back up the iPhone, it is developed from the original iPod syncing process. iPod syncing was done simply to place media, music and video, from your computer onto your iPod. The same is true for your iPhone as you will be consistently updating the media you want in the iPod specific section. This process is usually simple and without any issues, but there are times that you will be notified that you are unable to sync your media from your iTunes account onto your iPhone. This often occurs when the media you are trying to sync is larger in sum total than the available free space on your iPhone. You can check this easily by looking at the capacity bar in your iPhone's summary tab. To troubleshoot this issue you simply have to go through and identify the music that you want to sync, and the music you want to just leave on your iTunes account. To do this you simply have to go ahead and uncheck the specific songs or videos you want from your iTunes list. This alone will not guarantee that your media will sync to your iPhone correctly. We take a look another at another solution on the next page.
More Media Troubleshooting
If you find that the media you have checked on your iTunes list still won't sync to your iPhone during standard syncing then the best way to troubleshoot this is to plug in your iPhone again, cancel the current syncing process, and then select your iPhone from the Devices listing in the left hand iTunes panel. Once you open up the iPhone into the main iTunes panel you can go to the tabs at the top of this listing and select the type of media that is having the syncing issue. Once you are here make sure that the box marked "Sync Music" or "Sync Movies" is checked.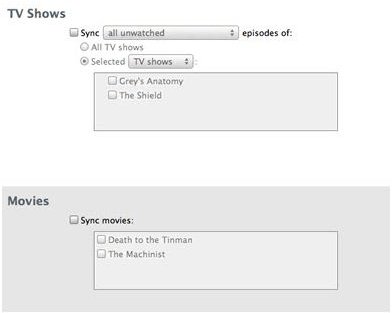 If you are in the Music tab make sure that "Selected Playlists, Artists, and Genres" is selected so that the chosen music will sync and leave the rest on your computer. Once the first music sync has occurred you may have to update your choices every time you are changing the exact media that is on your iPhone. In the same tabs where you made these choices you may have to check or uncheck specific artists while at the same time doing the associated checks in the iTunes library listings.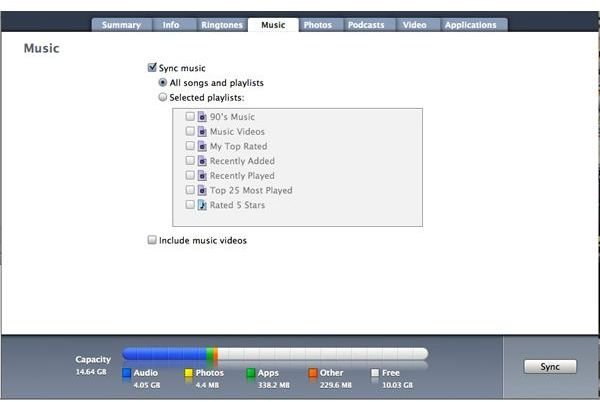 iTunes and iPhone Updates
Remaining updated in terms of your iPhone firmware and iTunes software is very important, at least as dictated in Apple's device requirements. This will affect the iPhone syncing very specifically and when troubleshooting issues during this process you should itemize any updates that may be relevant.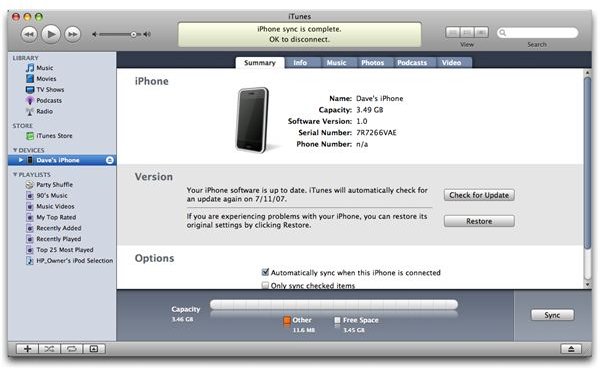 Make sure that your iTunes account is updated to the newest possible version, which you are usually notified about through iTunes itself. The same may be true of your iPhone, and you can often find the updates that are available after plugging in your iPhone without having to sync it. Once you have plugged in your iPhone select it and go to the middle panel. Under the Summary tab go to the Version section and select Check for Updates. This will find any necessary updates and allow you to download them and update your iPhone.