Rebooting, Resetting, and Restoring Your iPhone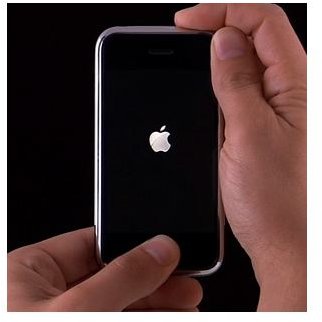 Frozen iPhone
Though the iPhone's primary function is that of a cellular phone, it is really a small computer with all the independent elements that make up what people think of as a personal computer. In this way it is actually running multiple applications and communication features at once inside its firmware, or operating system. This constant work does leave the iPhone prone to freezing on occasion, which locks it up to any kind of normal interaction.
Resetting the iPhone
The basic process for approaching a locked up frozen iPhone is to do a regular iPhone reset. Go up to the iPhone sleep button at the very top of the iPhone, which is a narrow sliver of a silver button. Hold this down with the Home button at the same time. After a couple of seconds you will be given the option to turn the iPhone off in normal situations, or in this one you may see the screen turn black and then the white Apple logo will appear. Give the iPhone a second to reboot and it will do so, returning you to your normal settings before the iPhone reset.
Syncing the iPhone
Though this may be a little too simple, often times the easiest way to fix a frozen iPhone is to just sync it to your computer. This forces the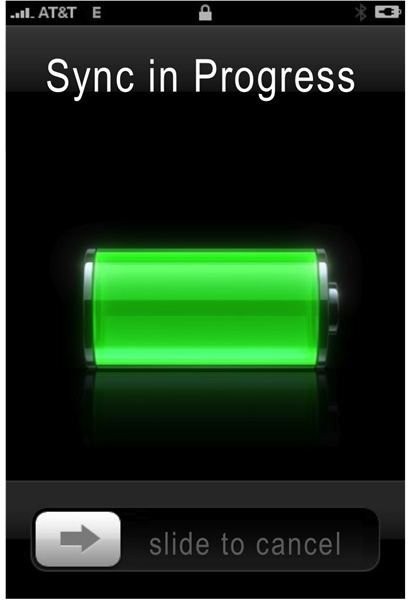 iPhone to switch gears and initiates different aspects of the iPhone firmware, which may "knock it out." This is not a standard iPhone reboot or reset, but it can fix certain issues.
Restoring Your iPhone
If these solutions, like resetting your iPhone, do not actually solve the frozen iPhone problem you seem to be having then you may have to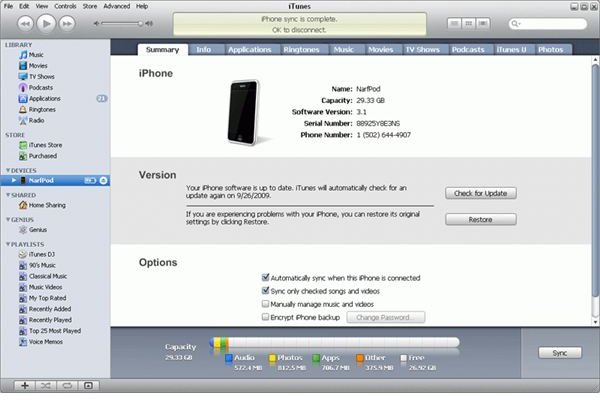 restore your iPhone. What an iPhone restoration does is to remove all data, media, and applications from your iPhone and return it to factory settings. This is a destructive act in that it removes your character data, so restoring your iPhone should be the last possible solution to try. Start by backing up your iPhone of all data, contacts, pay applications, media, and anything else that you want to save. Then update your iTunes account to the newest possible version of the software. Plug in your iPhone and then select it from the Device column in iTunes. In the Summary tab for the iPhone choose the Restore option. You will be given a prompt to back up your data, which you should already have done but can do here as well. You will then be prompted again and asked if you are sure you want to restore your iPhone. Select Restore and the process will begin, and then you will be notified once it has been completed.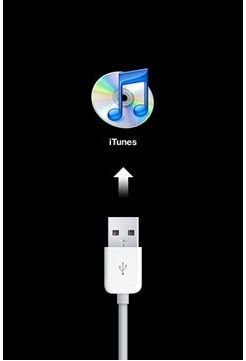 A screen will come up on your iPhone that tells you to connect to iTunes. Leave your iPhone alone for a few more moments until this screen disappears. Now you are going to want to restore the iPhone again from the information you have backed up from it earlier. In the Set Up Your iPhone screen you can choose to restore from the back up you did.