Connecting To and Using Your Hotmail Account on Your iPhone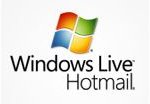 Keeping it Hot
Even with the Gmail revolution taking control over the market, Hotmail remains a central institution among contemporary email users. As the
shift to using email on smartphone technology began to occur Hotmail did not standout as one of the services that the iPhone created built in support for, like it did with AOL and Yahoo. For Hotmail users new to the iPhone 3GS setting up your Hotmail email account, so that it alerts you in just the same way that a text message, does is easy. Here is a step by step process for setting up and using a Hotmail account on your iPhone.
Setting Up Your Hotmail Account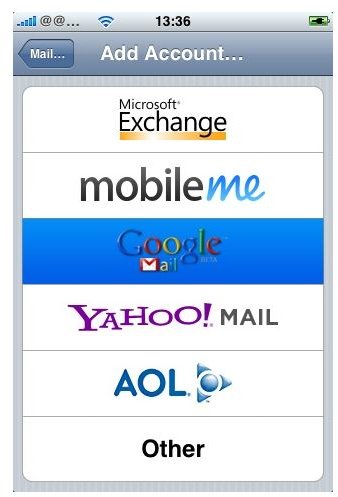 Start off by going to the Mail icon in your lower iPhone task bar, which is in between Phone and Safari. Here you will see a number of different options for setting up an email account on your iPhone such as Mobile Me and Gmail. Go down to Other, which is at the very bottom of the list. This is where you go for other email accounts that are with networks that are not recognized by this immediate iPhone list. This is where you are going to have to find your Hotmail account. Once you select this you will be asked to enter in the full name that goes along with the account, the correct email address for that Hotmail account, and your password. The iPhone will then look up and confirm your information with Hotmail, then set up the account.
Using Your Hotmail Account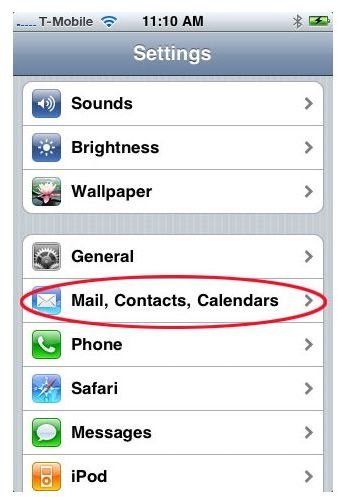 Once your Hotmail email account is set up on your iPhone it will be integrated into the standard communication functions like all those supported by the iPhone. This means that you will not automatically have to "pull" information as "push notification" will be selected. What this does is to give you a warning that an email message has arrived in your Hotmail account with sounds and a pop up message, much like what occurs with text messages or social networking applications if you allow for push notifications. If you want to begin altering the settings for how your Hotmail email account works with your iPhone then start by going to the iPhone's Settings. Go down to the third section and select Mail, Contacts, Calenders, which is below General and above Phone. Here you will select your Hotmail email account from the available accounts, but if you have not added any other email accounts to your iPhone then this will be the only one. Here you will be able to make any specific changes to your account information as it applies specifically to the email account, such as the log in information. If you go back to the more general Mail, Contacts, Calendars section you will see a section entitled Fetch New Data. This is where you can decide whether or not to set push notifications, and only do this if you want emails in the same way as other features on the iPhone. Below this is a series of options for your email accounts such as how many emails to show in your inbox, the minimum font size, whether you want to load remote images, and what you want your email signature to be when you send emails from your iPhone. You really want to customize this as much as possible if you are actually going to be using your Hotmail account from your iPhone on a regular basis. You should also choose to Import SIM Contacts as you will want to make sure that your current iPhone Contacts List is as connected with your Hotmail email account contacts as possible. If you want the Hotmail email account to really come in handy on your iPhone you have to think of it as being part of the centralized network of your communication functions and not as a separate entity.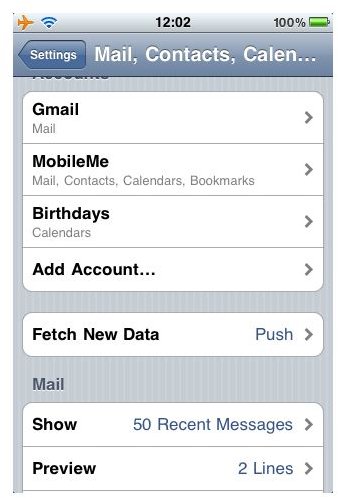 This post is part of the series: iPhone Email
Here are articles with guides, tutorials, tips, and tricks for using email on the iPhone.