How to Add Images To Your iPhone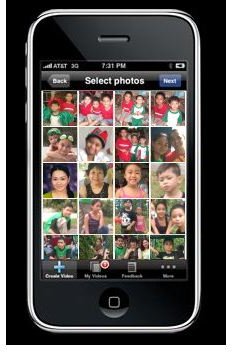 Overview
iPhone is a mobile phone created by Apple Inc. It first came out for public consumption in the year 2007 in the Unites States. iPhone is not just simply a phone, because there is more to it than making and receiving calls, sending and receiving text and picture messages. iPhone is itself an mp3 device, an internet device and a portable camera capable of still photos and video. The resolution of the screen is also high thus the phone is a good storage device for photos and video. Because of the diversity of the phone, adding photos from the computer to iPhone is a bit complicated. To do such, the computer must be installed with a software called iTunes. It comes in the box of your iPhone unit and also you can download it for free from Apple.com.
Let's Get Started
Here are simple steps on how to add images to iPhone using iTunes:
Create a new folder on your desktop and rename it to your desired folder name for easy accessibility. I'll name mine, "Kristina's Pics". From your documents, drag and drop or copy the images you want to the folder you just created. To have a more organized gallery, you can create subfolders within the newly created folder and add the specific name to each.
Connect one end of your iPhone cord to your mobile phone and the other end to the USB port of your computer using the USB cable. Make sure that the phone is "on" to make the transfer possible.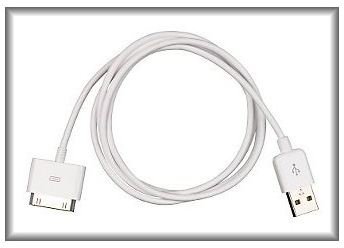 Launch your iTunes by clicking on its icon which may be located in your desktop or under your programs from the start menu. Once prompted, choose the iPhone as your device which is located at the left sidebar of the program.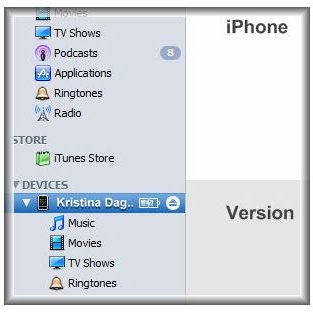 Once chosen, click the tab "Photos". Just below the tab, tick the "Sync photos from" box.

As seen in the previous image, the "iPhoto" is the default gallery, so we need to change that by selecting the folder you created in your desktop. Simply, click the arrows after the "iPhoto" to make the drop-down menu visible and choose "Select folder". Browse your folder from your desktop.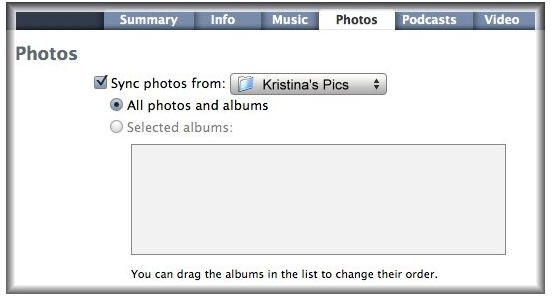 Once the right folder was selected, allow the program to synchronize with the iPhone.

A sync bar will appear on your monitor for the progress of transfer. Wait until it is done.

Now, you can check your phone if everything you want is added.
Other Options
If you are a Windows system user and have any photo editing software such as Adobe Photoshop installed on your computer, you can sync your photos in this program because it will instantly appear in the iTunes menu.
Another option to add images to iPhone is through e-mail. Just send a regular email from your computer and attach the image you want to transfer. After which, open your email in your iPhone, open, download the attachment and save. Now you have it!