Free iPod Touch Apps: The 5 Best Music Apps for your iPod Touch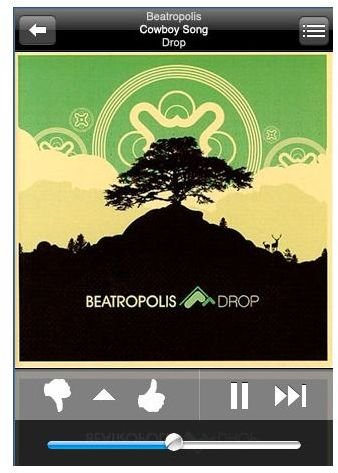 iPods are made for music, right? Well now you can use your iPod Touch to actually listen to some music, and all for free! There are a bunch of free music apps for the iPod Touch, but which ones are the best? I know, and I'll let you in on the secret. Read on, my friend, read on.
Pandora Internet Radio
This tops the list because it really rocks. Get this, with Pandora Internet Radio you input what type of music you like, by artist, songs or whatever and Pandora finds that music and similar music and makes a radio station of that music just for you! And it's 100% free, just like a normal radio. No more flipping between the Oldies and the Classical station to find something you'll like. It's all right there at your fingertips. Sound cool? Download it today!
Download Pandora Internet Radio.
iHeart Radio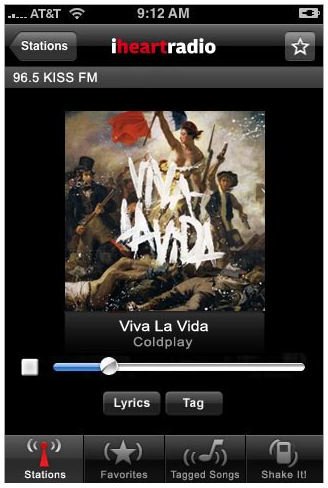 Do you love the radio? Well, now you can carry a bunch of radio stations around with you all time, all on your iPod Touch! Heart Radio streams a number of radio stations from all over the US to you for free. The stations it streams include: KIIS FM, KFAN and WGCI. You can favorite a station, look at art work form albums and even find lyrics. This free app has your radio needs covered.
Touch Chords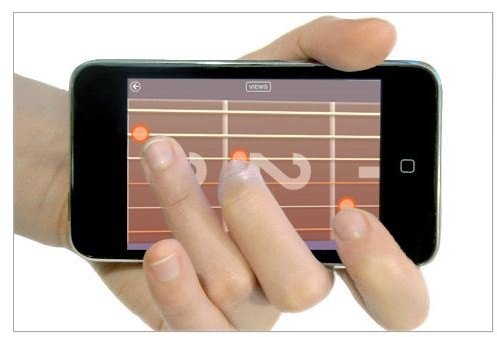 Learn to play guitar with your iPod Touch. You heard me! This cool little free app lets iPod Touch users practice guitar without actually picking one up. You can learn chords while riding the subway, how awesome is that? Plus, you hear the chords as you play them, so you get used to what they sound like for when you can actually pick up a real guitar. And here you thought Guitar Hero was good.
Y! Music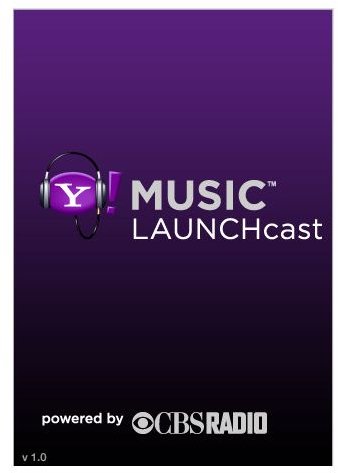 If you like Yahoo! radio or radio stations owned by CBS, this is the free iPod Touch app for you. For the price of air, you can enjoy all of your favorite Yahoo! stations anywhere you are. With 150 stations to listen to, favorites and a listening history, this is a great app for those who want free music, radio style.
Slacker Radio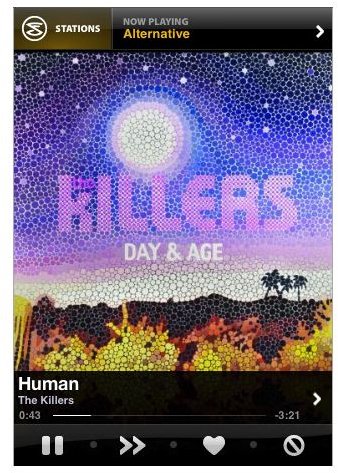 Another radio app, but this one is extra cool. It is similar to Pandora Internet Radio, but it has an even larger library of songs and artists to choose from. There is no limit to how much music Slacker Radio lets you listen to, and all for free on your iPod Touch. Plus, there are over 100 stations programed by genre and you can fine tune them to fit your listening needs. Plus, you can even get music recommendations. For everyone out there who loves music, but is too lazy to look for it, this is a great app.