Free iPod Touch Apps: The Best Book Apps for your iPod Touch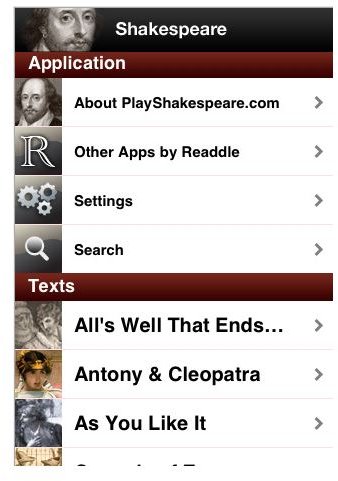 The iPod Touch has a lot of cool capabilities, one of them being able to read books for free. That's right! You're iPod Touch is like your very own personal library, and I'll show you the free best apps to download in order to make the most of it! And all of these can be easily downloaded by accessing the App Store in iTunes.
Shakespeare
Yep, the bard is on your iPod Touch! Anytime you get a hankering for A Midsummer Night's Dream or Hamlet, it can be right at your fingertips. This free iPod Touch app includes the texts of 40 of Shakespeare's plays and all of his sonnets and poems. Plus, it has a searchable interface and offers 7 different text sizes so reading is easy. Oh, and it has a handy bookmarking feature. Has our merry making ended? No, I think it has just begun.
Grimm's Fairy Tales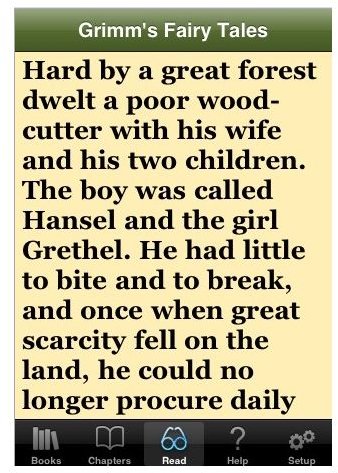 Remember the tale of Cinderella or Snow White? Those are Grimm's Fairy Tales, although the real stories don't always have a happy ending. If you want some light reading, or something to scare your kids, this is the free iPod Touch app for you! It is a complete set of all of the Grimm brother's fairy tales in all their oddity and horror. The text is large and very readable, so you shouldn't have any problem finding out what really happened to Little Red Riding Hood.
Children's Classics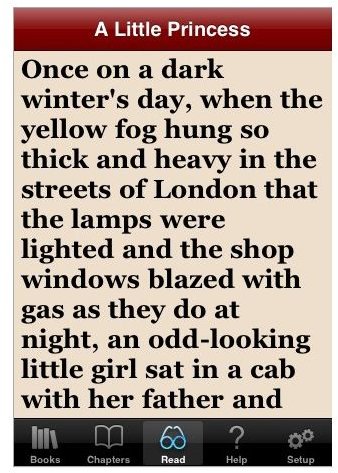 Brought to you by the same programer who made the Grimm's Fairy Tales app is a great collection of classic children's books. This collection includes: Aesop's Fables, A Little Princess, The Secret Garden, Pinocchio, The Jungle Book, Call of the Wild and many more. There are actually 16 books in total! Now how much would that cost at a book store? Download this great free app for your kids or yourself and enjoy some wonderful classic literature today!
Wuthering Heights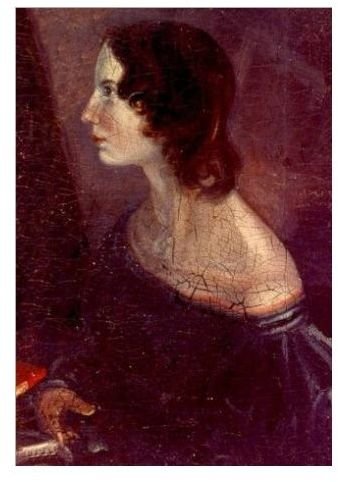 One of the best books ever written, Wuthering Heights is Emily Bronte's only book (she died before she could write another one). This classic story of love and death should be on everyone's must read list, and now you can read it for free! With large, easy to read print, this is a great book to add to your iPod Touch.
Common Sense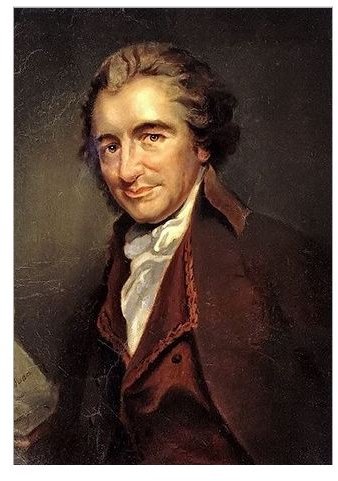 Written by Thomas Paine in 1776, this essay foresaw the American Revolution and helped define what the United States would be. Now you can carry it around in your pocket and quote the famous revolutionary to look smart in front of your friends, and all for free! If you didn't have to read it in college, do it now on your iPod Touch.