Best Cydia Apps: The Cool Apps for Your iPhone to Download and Play NES Games on Your iPhone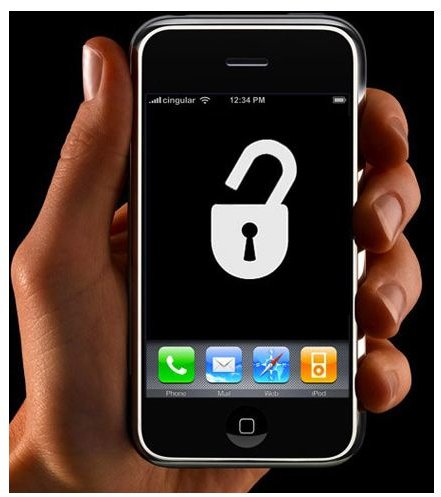 Jailbreaking to Access Cydia Apps
When you jailbreak your iPhone, the install process will leave a new app on your home screen, this app is called "Cydia" and it allows access to the jailbreak app repositories that are necessary to download your favorite jailbreak applications. Once upon a time, you had multiple jailbreak installers on your phone or iPad, but today, with the evolution of Installer into Cydia and the merger of Rock into Cydia, all your jailbreak applications are now in a single location. When this article was first written, jailbreak apps were free, but today there are several commercial apps available that are of a much higher standard.
We've also come a long way in terms of stability of jailbreak apps. Gone are the days of extreme worry about jailbreaking apps corrupting your system and installing worms/botnets. Keeping track of your purchases and space inside Cydia has never been easier, especially on the iPad.
There are a lot of cool apps and software available on the Cydia repositories so find out which ones are worth the time before you download. Here are our picks for the top three Cydia apps you simply must have on your iPhone.
Open SSH for Wireless File Sharing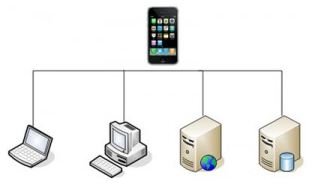 For those who've never heard the term "OpenSSH" (much like I hadn't a year ago), it is the single most interesting thing you could do to your phone. What happens is that OpenSSH installs a sort of protocol on your iPhone that allows your PC to communicate with it wirelessly, allowing you to drop apps directly onto your iPhone via your home network. Communicating with your iPhone wirelessly has never been easier using the SSH protocol in concert with an application for Windows like Putty or WinSCP.
In WinSCP, it's as easy as accessing your iPhone's IP address (something easily found through your router's status page). Once your iPhone's IP has been located, you'll need to use the User Name: ROOT, and the Password: ALPINE. Once you're inside the phone's file structure or using the terminal, you can (and should) change this username and password. WinSCP allows you to transfer over any IPA files you might have directly into the folder that will install on the device.
Winterboard and Summerboard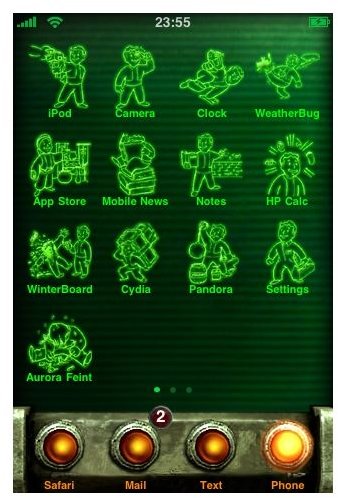 These two apps work to change your background and icons. While I mentioned these two in a previous article, I thought it important to reiterate how cool it is to see your entire UI change. The only problem is that you'll suffer through some slowdown to achieve your desired effect, but it usually has some pretty cool results. Changing just the keyboard, but not the UI, or vice versa, and customizing every little bit of the Springboard. New for 2010 and 2011 are Android-like "Live Wallpapers" that allow your iPhone to use fully functional moving backgrounds. This effect makes your phone look cool, but will also take a bite out of your battery.
Customization on Winterboard goes so far beyond just simple icon packs and skins - into the realm of actually changing the way you interact with your app icons. It's possible to change rows of icons, columns of icons and achieve a quasi-Android sense of customization on the launchers.
Emulating NES ROMS with Cydia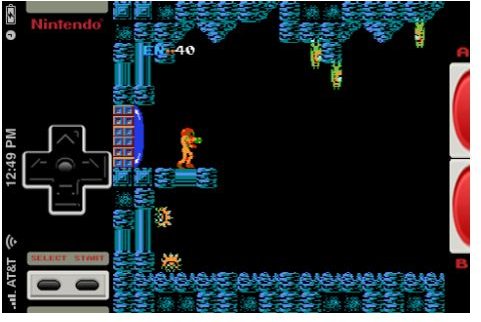 For those who aren't in the know, an emulator is a piece of software that mimics a piece of hardware. In this case, a software app mimics the famous Nintendo Entertainment System. Is it a bit rudimentary? Sure. But you can play any NES game that is available as a ROM, in this way, you can enjoy all those great oldies in one convenient location. As a result, you can end up wasting hours just playing around with the original Mario or Zelda. The controls are intuitive and the graphics look great. Sound like fun? Learn how you can play your favorite NES titles by following the guide for installing the app and loading ROMs onto your iphone.
The new emulators on the Cydia repos come at a price, but offer great rewards. The new ADX Plus emulator is capable of downloading NES ROMs inside the actual app itself, able to provide you with both the emulator and a comprehensive solution to all your ROM needs. There is also the updated version of BigBoss's NES emulator that will allow you to transfer over your own ROMs - this will require some basic knowledge of the OpenSSH protocol described above.
And there you have it. Play around with the Cydia application a little and you'll be surprised at what sorts of neat things will just appear before you. For more cool apps, checkout another 5 great Cydia apps worth installing. And if you like the emulator for the NES, the iPhone also shows promise with its SNES and GBA emulators, similarly found in the Cydia App Store, able to load your ROMs.
Picture References