A Comparison of iPhone 4S vs Samsung Galaxy S II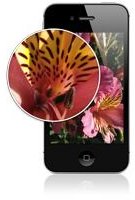 Too Close to Call?
If ever two phones were so evenly matched, it is these two. For most it's hard to argue against the Samsung Galaxy S2 coming away as the smartphone of the year for 2011, but of course the might of Apple and the iPhone should never be dismissed. If you can't decide which is best, then let us guide you through the important stuff – the iPhone 4S vs Samsung Galaxy S II battle has begun.
All About the Looks - Design & Display
When side by side you'll notice there's not much to choose from in terms of the overall design – not only are both phones the candy bar form factor, they both only have one home screen button on the front of the display. The Galaxy S2 suffers a little in looks on the reverse of the phone as you don't get the quality look and feel of the iPhone 4S, but you might think the fact the S2 is that much thinner evens things out a bit in that respect. Both phones also offer a black or a white option. If you're thinking white, then the iPhone definitely wins in the looks department.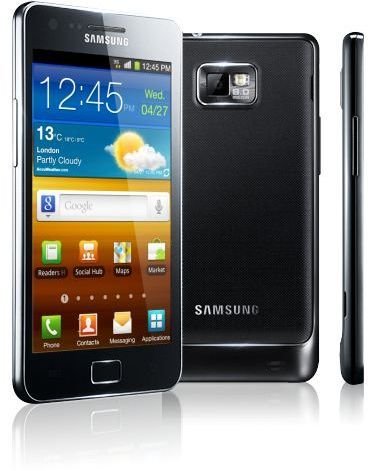 The Super AMOLED Plus display of the Galaxy S2 is pretty tough to beat, even with the iPhone 4S and the superbly high quality Retina display. It depends on what you are looking for really, but the S2's impressive 4.3 inch display dwarves the 3.5 inch display of the 4S and there's really not that much to choose from in terms of quality of display. The 4S edges it, but that beautiful big screen of the S2 is high quality all the way – you certainly don't miss out on an eye-popping display, even though the screen is that much larger.
Say Cheese! - The Cameras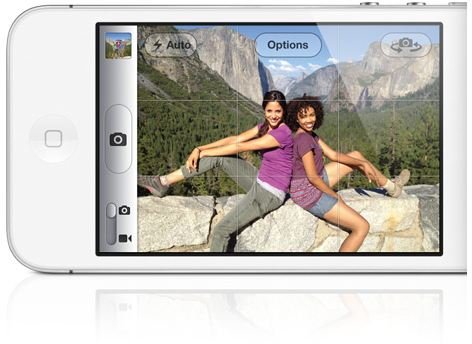 If you thought this was going to be a close battle overall, then the camera arena is one that is tougher than most to pick out a winner. Both the iPhone 4S and the Galaxy S2 have an 8 MP main camera, and both have front facing cameras for self portraits or video chats. The iPhone 4S is apparently 0.9 seconds quicker at taking an actual photo – unless you can find a use for that valuable time I don't think that gives us much to go on. Both cameras also have excellent software to back them up with features like face and smile detection. Both cameras can also capture superb HD 1080p video footage.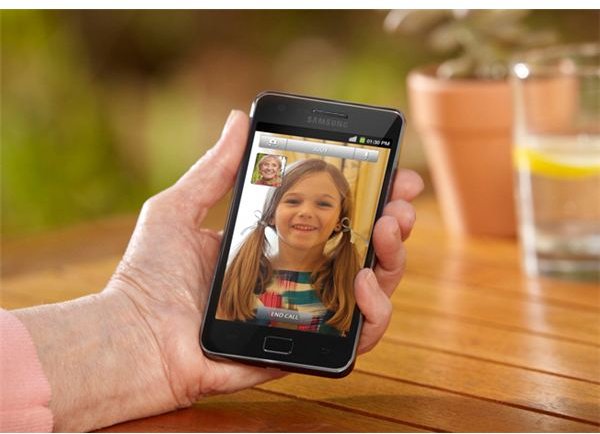 Apple reckon on having a superior lens to make the images sharper on the 4S than on the iPhone 4, but it's entirely debatable as to there being a recognizable difference between the two phones we are comparing here.
The Big Stuff - Operating Systems & Processors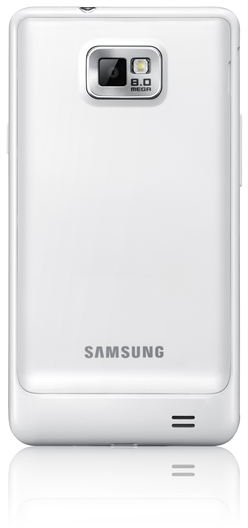 If you're new to the world of smartphones then the operating system and the processor that powers your phone might not seem that important to you right now, but this is really the big stuff – the stuff that goes on inside your phone that makes it perform the way it does.
There are continuing and endless debates about whether the iOS that the iPhone uses is better than the Google Android operating system that many phones, including the Galaxy S2 use and we've covered this extensively on Bright Hub already. It's totally personal preference. Apple's iOS5 is easy to use but doesn't offer much in terms of customization, Android is perhaps a bit trickier to get started with but is pretty easy to use (even for a novice) and you have much more control about how your home screens look for example. With the Galaxy S2 you get Samsung's own TouchWiz user interface on top of Android which gives you some more areas to play with, such as customizing the size of widgets and photoframes on your home screen using a simple grid system.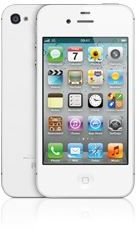 The iOS 5 in iPhones also comes complete with Siri which is a major selling point, although in fairness I should point out that you can find very similar stuff in the Android Market to install onto a Galaxy S2 and indeed there is already the option on the S2 to utilize Vlingo (voice powered virtual assistant) anyway. Voice recognition software is nothing that new, although I agree that Siri is very slick and once you have her in your pocket you'll probably wonder what you did without her.
The Samsung Galaxy S2 has a super speedy dual-core processor as does the iPhone 4S, so both will be able to handle tasks you throw at them particularly quickly – the loading of web pages and the speed of games is noticeably quicker on both these phones than on most other devices. In tests the S2 (along with a few other dual-core phones) was a smidgen faster than the 4S, but absolutely nothing noticeable.
The Small But Important Stuff - Batteries & Storage

It's unlikely you are going to choose a phone on whether it has a slightly bigger battery, but how long that battery is likely to last with all that dual-core processing going on is a consideration. Of course it's really how you use your phone that dictates how often you will need to charge it. The iPhone has a smaller screen to power, but then again Siri is constantly running. With the Galaxy S2 there's a bigger screen to power, but you have more options in Android to save on battery power in areas where you don't need it. Tests show that the S2 has 710 hours standby time compared to the iPhone 4S and its 200 hours – these test are carried out by the manufacturers though.
There's not much to choose from here, although it's possible the S2 might give you a bit longer, you are still likely to need to charge both phones daily.
Storage is another matter. The iPhone 4S is sold in either 16 GB, 32 GB or 64 GB capacities with an obvious difference in price the higher the storage you require. With the Galaxy S2 you get a choice of either 16 GB or 32 GB, with the added benefit here being that you can up the storage by purchasing a microSD card – this isn't a facility the iPhone 4S has. In real terms it means that you get more storage for less cash with the S2, and of course you have the flexibility of choice – get a smaller storage model now and then get an SD card when you run out of room.
Which One is Best?
Honestly this is the hardest comparison between two phones I've ever written – they are really closely matched. For me the Galaxy S2 nudges it, but it's entirely personal preference. I like the larger screen and the high quality display, and I like that Android gives me more power and choice about how I can make everything on my phone look. I also love how it's so much cheaper than the iPhone 4S, even though they are so even in their specs.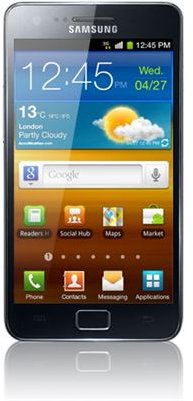 Siri is nice, but not unique and certainly not a reason to choose the iPhone 4S. Having iTunes and the App Store at your beck and call is a huge plus in the iPhone's favor, and Apple's customer service is also top notch. I honestly believe though, that larger screens are where the future is, so either go with the Galaxy S2 now or maybe wait for the iPhone 5? Nah, I didn't think so.
If you can, get a hands on go with both devices and don't be swayed by sales patter. It's just good to get a feeling of them both, even if you aren't really sure what you are doing. Get a look a close look at them – go with your heart and your wallet!
References