Two iPhone Apps for a Faster Camera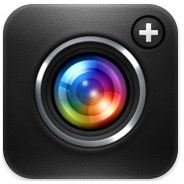 The iPhone 4 has a fantastic camera by cell phone standards. In fact, it is even better than many standard digital cameras. Through the iPhone Camera app you can take pictures and video. You can't edit anything through the app, and it does those two things and those two things only. Once the picture or video is taken it gets saved to the Photos app where you can view your videos and photos, email them, upload them to a service, and eventually import them into your computer when you connect.
What if you want more out of the camera app you are using? More specifically, what if you want your camera app to be faster? My biggest problem with the Camera app is the speed. It is slow to launch and takes a while until it is ready to use. It is slow to take continual pictures. It is also slow and clunky to switch between camera and camcorder. If I am trying to catch a picture or video that is time sensitive I want to open the app and go. With the Camera app it might open on the camera feature when I want to make a movie, or vice versa. By the time I have the mode set, the image or video I wanted is gone.
What is one to do? Well, there are two apps available in the App Store that make taking pictures and video a lot faster and can help prevent you from missing that once in a lifetime shot or movie.
Camera+ for Faster Pictures
Let's start with the camera and Camera+. Camera+ (currently $1.99) is a fantastic app. It is loaded with features. You can crop photos, edit them with adjustment tools, add effects, it even has an image stabilizer for taking the pictures. These are just a few of the many features in the app. There are even more filters available through an in-app purchase.
These are all great features that make the app well worth the $1.99. However, I use Camera+ for one feature and that is speed. It is extremely fast at taking pictures. The app opens fast and is ready to go. All you have to is start taking pictures. It takes and processes the picture extremely fast and you can continuously press the shutter release button and not miss a shot. I think it might even be faster than my standard digital camera.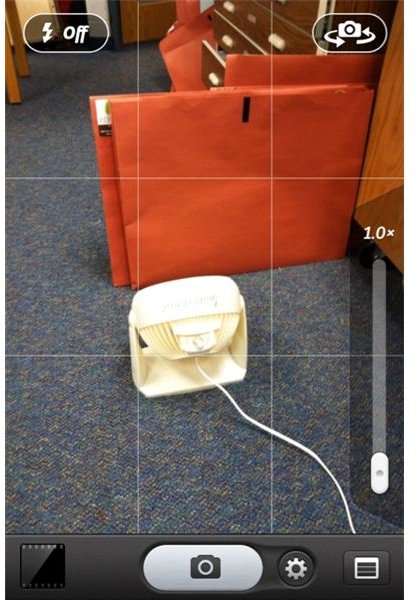 Once the pictures are taken they are stored within the app itself and you have to save them to your gallery to get them out of the app. Before saving you can use the tools I mentioned above to improve your picture, or just export it and edit the picture on the computer.
If you want a camera on your iPhone with a fast shutter then this is the app for you.
Camcorder Pro for Faster Video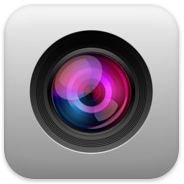 Now on to video. Just like taking photos, I wanted an app that I could open and start taking video right away and not have to worry about switching modes and accidentally taking a picture when I really wanted to take a video. I just wanted a camcorder app that took good video and was easy and quick to use. My search ended when I found Camcorder Pro ($0.99 as of this writing, but being advertised at 60% off).
Like Camera+, Camcorder Pro is loaded with extra features that you can ignore or use. Some of these features include image stabilization, you can change the quality of your recordings, you can record from either camera on the iPhone 4, and you can record in a secret mode so people don't know you are recording.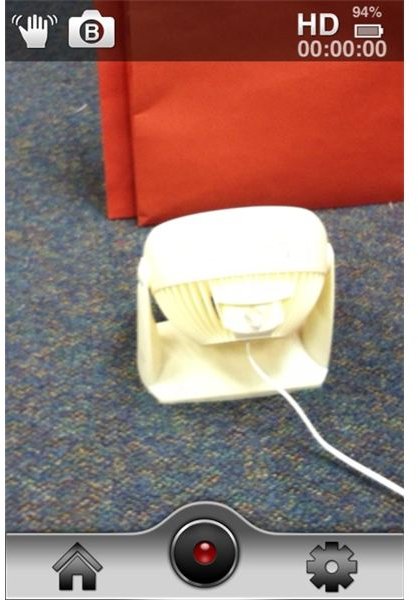 Also like Camera+ it is fast. It opens to a splash screen while it boots and then you are on the main record screen and ready to go. All you have to do is press the record button. No need to switch modes and worry about putting the camera in the correct setting and losing that moment you are trying to capture. When you are done recording the video is sent right to the Photos app. No need to save it like Camera+. If you want to play with the settings and other features you can, but I just like the ability to start recording right away.
So, there you go. Two apps for about $3 to put your iPhone camera in the fast lane. With these to apps on my iPhone I am ready to go and able to capture almost any moment. Now, if there was an app to help me get the phone out of my pocket faster I would be set!
References
Article based on the author's experience.
Screenshots taken by the author.