A Look at the Verizon Roadside Assistance Feature That is Available for Verizon iPhone Owners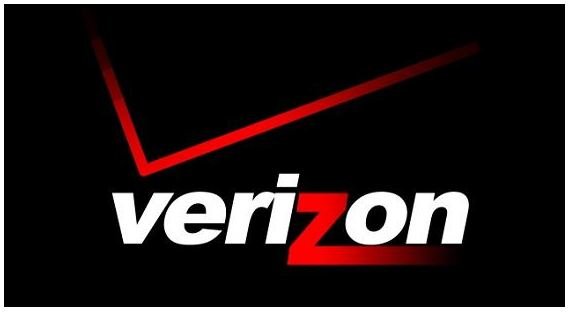 Verizon iPhone Extras
For so long AT&T users could look down at Verizon from their ivory iPhone tower, even though Verizon offered some features that many would find extraordinary. Now that the Verizon iPhone has made its way onto the market, Verizon can look back and boast about some of its contract features that others do not have. Verizon offers a number of different options to iPhone users through their contract that they may not even be aware of. One of the most interesting of these benefits is the Verizon roadside assistance program, which is something that may be surprising to find on a mobile phone service plan.
Verizon's Roadside Assistance Program
The Verizon roadside assistance plan works in a similar fashion to other roadside assistance services like AAA or what you may get alongside certain types of car insurance. If you have the Verizon roadside assistance plan you will be able to request assistance for a few key things that may come up and could be relatively easy to fix, things that don't require full mechanical services. If your car battery died, you need help changing a spare tire, you locked yourself out of your car, you ran out of gas, help getting the car out of a tight spot, temporary fixes to get it running, and up to ten miles of towing.
The service itself is just a three dollar addition to your Verizon mobile phone plan if it is a single person, and five dollars if it is on a full family plan. The service is not restricted to the holder of the plan in every case. If you are in your own car, rental car, or a borrowed car the service will continue to work. It will also work if you have loaned out your phone to another person who then has car trouble. The main requirement is that the phone that is associated with the Verizon roadside assistance plan is at the location where the service is being required, which means that you cannot call roadside assistance for someone who is having car trouble away from you unless you intend on meeting the service provider there. If it is on your account then you can call 1-87-ROADSIDE to initiate service. When you do this you will just need to give them your full Verizon iPhone number and then the relevant information about your car.
If you want to add it to your Verizon iPhone account you can do this quickly as it will be available two days after you first request the addition to your account. The Verizon roadside service does not, however, give you unlimited access to these features. You are actually regulated to four service calls in a given year for a single user and a total of ten for family plans.
References
Verizon, https://wirelesssupport.verizon.com/faqs/Features+and+Optional+Services/faq_roadside_assistance.html?t=3.