What to Do when iPhone Apps Won't Update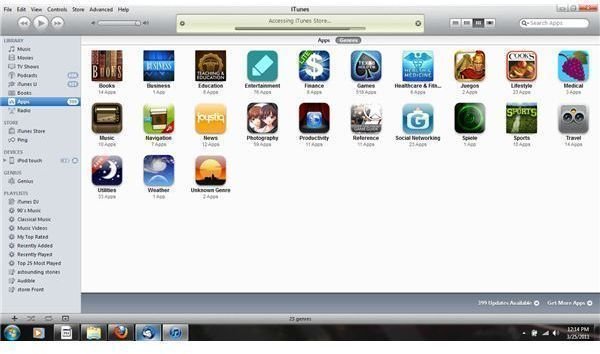 When iPhone Apps Won't Update
The ability to update apps quickly and easily is one of the things which makes the idea of the iPhone App Store so appealing. Push a single button and every iPhone app you have updates at once, which is far easier than more traditional ways of updating software. However, there are times when iPhone apps won't update and when this happens that ease of use can turn quickly to frustration, but with some effort you can almost always make an iPhone app update.
Why iPhone Apps Won't Update
There are a number of possible reasons why an iPhone app won't update. One problem that is easy to miss is storage space and the size of the program. Often updates of programs are larger than the original and if your hard drive is out of space there is no way to update the app without making room. Another issue that can appear is that very large updates need to be done over Wi-Fi or through the computer. If you have moved the apps from the /Applications folder this can also cause them not to update.
The First Step When iPhone Apps Won't Update
The first thing that you will want to do if an application will not update is to attempt to update it in iTunes and then sync your iPhone. The major issue this will most often get around is the limit on the size of updates but it can sometimes overcome other problems too. A bad connection can cause errors in updating as well. In most cases this will solve the problem. In order to do this go to the Apps section on the left side menu and find update apps in the bottom right corner.
When iPhone Apps Won't Update: Problematic Apps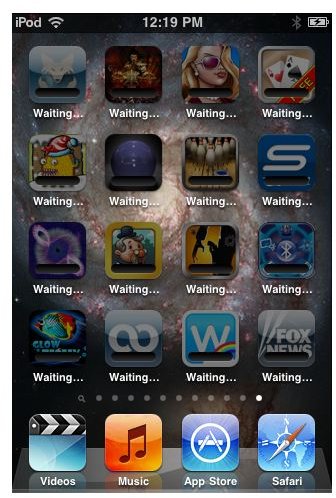 There are times when an update from iTunes will not work either. This most often happens when the file on your phone is in some way corrupt. At this time you have to take a bit more drastic action, deleting the app from your iPhone.
In order to delete an app simply touch any app for a couple of seconds until you see all the apps on the screen begin to wiggle. There will be an x in the top left corner of the app. Touch that and you'll be given the option of deleting the app. If you do this then sync iTunes after having updated the app it should work.
iPhone Apps Won't Update: Major Problems
If neither of these work, or a lot of apps are giving you trouble then the next step is full restore. This will restore the iPhone to its original factory settings. You should not lose data while doing this but backing up your important information is a good idea.
In order to restore your iPhone connect it to iTunes. You will then see the phone on the menu on the left side of the program. Open that menu and click the summary tab on the top of that screen. There is a restore and update button. If you have not updated recently trying that may solve the problem less dramatically. Otherwise try restore. It should at this time give you options to save data and then restore your phone. This should fix any problems by returning the iPhone to the factory settings.
Conclusion
There are a number of things that can make updating apps difficult, but most of the time with a few very simple steps you can deal with an iPhone app that won't update and even with more major problems the steps are pretty easy.
.
References
Images
Windows 7, screen captures.
iPhone, screen captures.